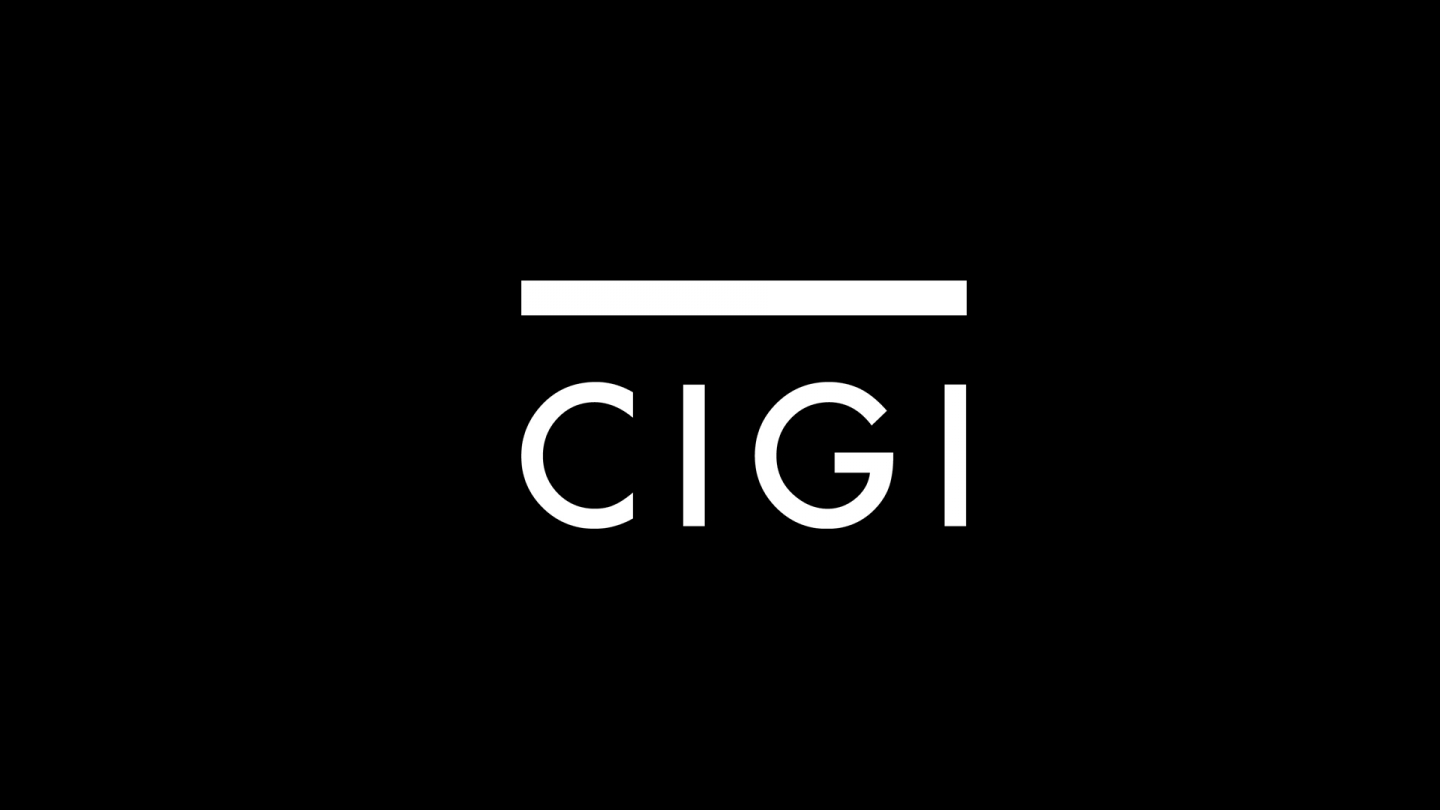 Waterloo, Canada – October 21, 2013 – Award-winning author and journalist Paul Blustein will detail the "lamentable deficiencies" in the institutions tasked with addressing the challenges of the post-crisis global economy, when he delivers the next Signature Lecture at The Centre for International Governance Innovation (CIGI).
This event will take place on Wednesday, October 23, 2013, at the CIGI Campus Auditorium in Waterloo, Ontario. The lecture will run from 7-9:00 p.m., following which Mr. Blustein will answer audience questions.
Blustein will present the findings from his new book, Off Balance: The Travails of Institutions That Govern the Global Financial System. In the book, Blustein shows how the global financial crisis that erupted in 2008 cast profound doubt over the effectiveness of the institutions responsible for coordinating a sustained, balanced recovery and preventing future crises.
Based on interviews with scores of policy makers and on thousands of pages of confidential documents that have never been previously disclosed, Off Balance focuses mainly on the International Monetary Fund (IMF) and the Financial Stability Forum (FSF) in the run-up to and early months of the crisis. The weaknesses that Blustein exposes in these and other institutions lead to sobering conclusions about the governability of the global economic system.
Members of the public can RSVP in advance by visiting: www.cigionline.org/events/balance-international-institutions-and-global-financial-crisis. Alternatively, a live webcast is available through registration at the same link. Members of the media wishing to attend should RSVP in advance with CIGI Communications Specialist Declan Kelly at [email protected] or 519-885-2444 ext. 7356.
Event:   
CIGI Signature Lecture — "Off Balance: The Travails of Institutions That Govern the Global Financial System" with award-winning author Paul Blustein
Date:                                                                             
Wednesday, October 23, 2013
Time:                                                                               
7-9:00 p.m.: Lecture by award-winning author Paul Blustein with Q&A to follow
Location:
The CIGI Campus Auditorium
67 Erb St. West, Waterloo, Ontario, Canada
ABOUT THE SPEAKER:
Paul Blustein is an award-winning journalist and author, who has written extensively about international economics, trade and financial crises. Prior to joining CIGI in 2010, Paul was a staff writer for The Washington Post and The Wall Street Journal, and journalist-in-residence at The Brookings Institution. At CIGI, he is working on several research projects, including a book on the role of international institutions in the global financial crisis.
MEDIA CONTACT:
Declan Kelly, Communications Specialist, CIGI
Tel: 519.885.2444, ext. 7356, Email: [email protected]   
The Centre for International Governance Innovation (CIGI) is an independent, non-partisan think tank on international governance. Led by experienced practitioners and distinguished academics, CIGI supports research, forms networks, advances policy debate and generates ideas for multilateral governance improvements. Conducting an active agenda of research, events and publications, CIGI's interdisciplinary work includes collaboration with policy, business and academic communities around the world. CIGI was founded in 2001 by Jim Balsillie, then co-CEO of Research In Motion (BlackBerry), and collaborates with and gratefully acknowledges support from a number of strategic partners, in particular the Government of Canada and the Government of Ontario. For more information, please visit www.cigionline.org.