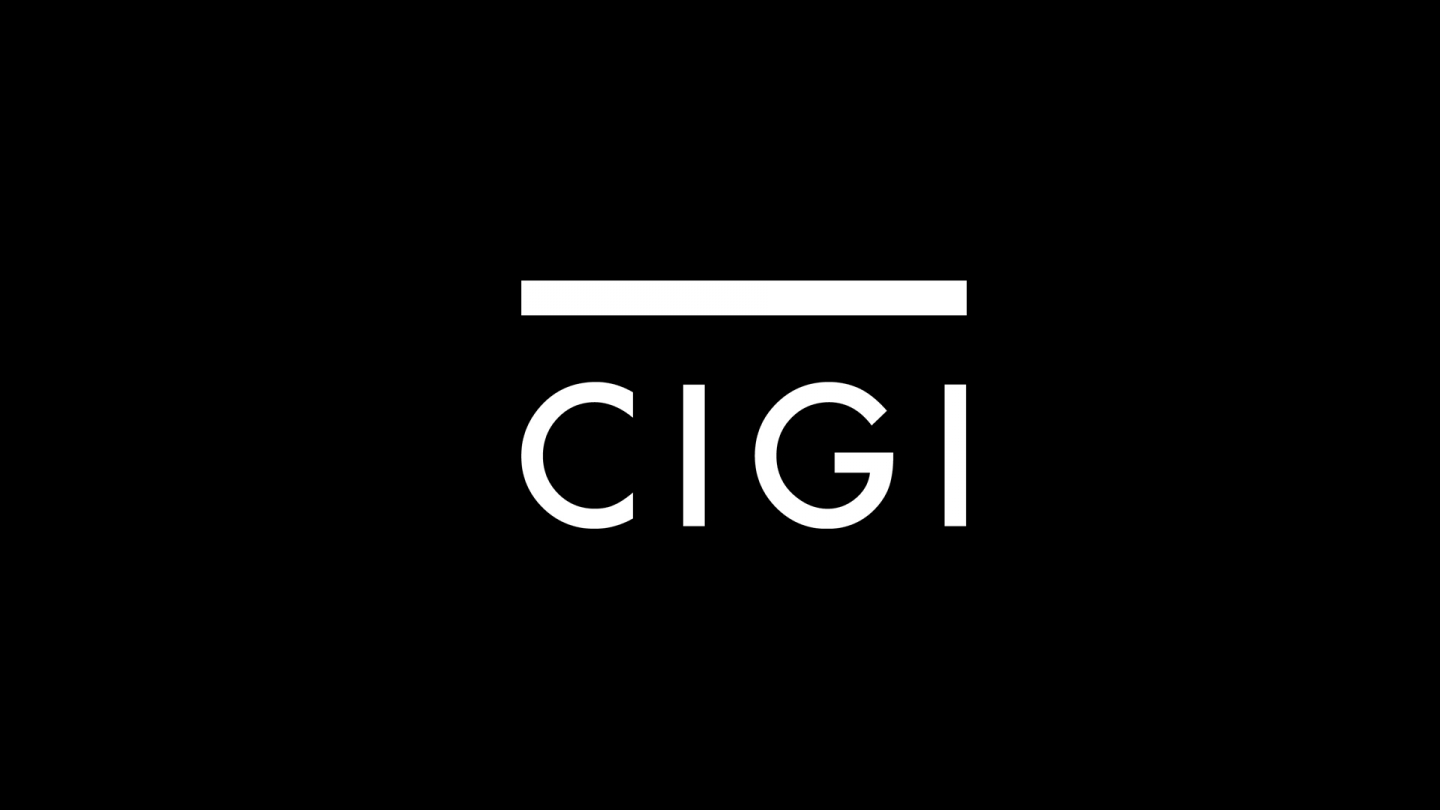 The University of Guelph is holding its second annual "thematic" convocation this week, awarding honorary degrees to 10 renowned Canadian global citizens during its convocation ceremonies in the Gryphon Dome.
Honorary degrees will be presented to:
Sally Armstrong, a journalist, documentary filmmaker, author, teacher and human rights activist who was among the first to bring to light the plight of Afghan women under the Taliban. Monday, June 11, 10 a.m.
Lloyd Axworthy, a former Canadian foreign minister who instigated a landmark treaty that banned anti-personnel land mines. Thursday, June 14, 10 a.m.
Dr. Bruce Aylward of the World Health Organization's global polio eradication...
* * *