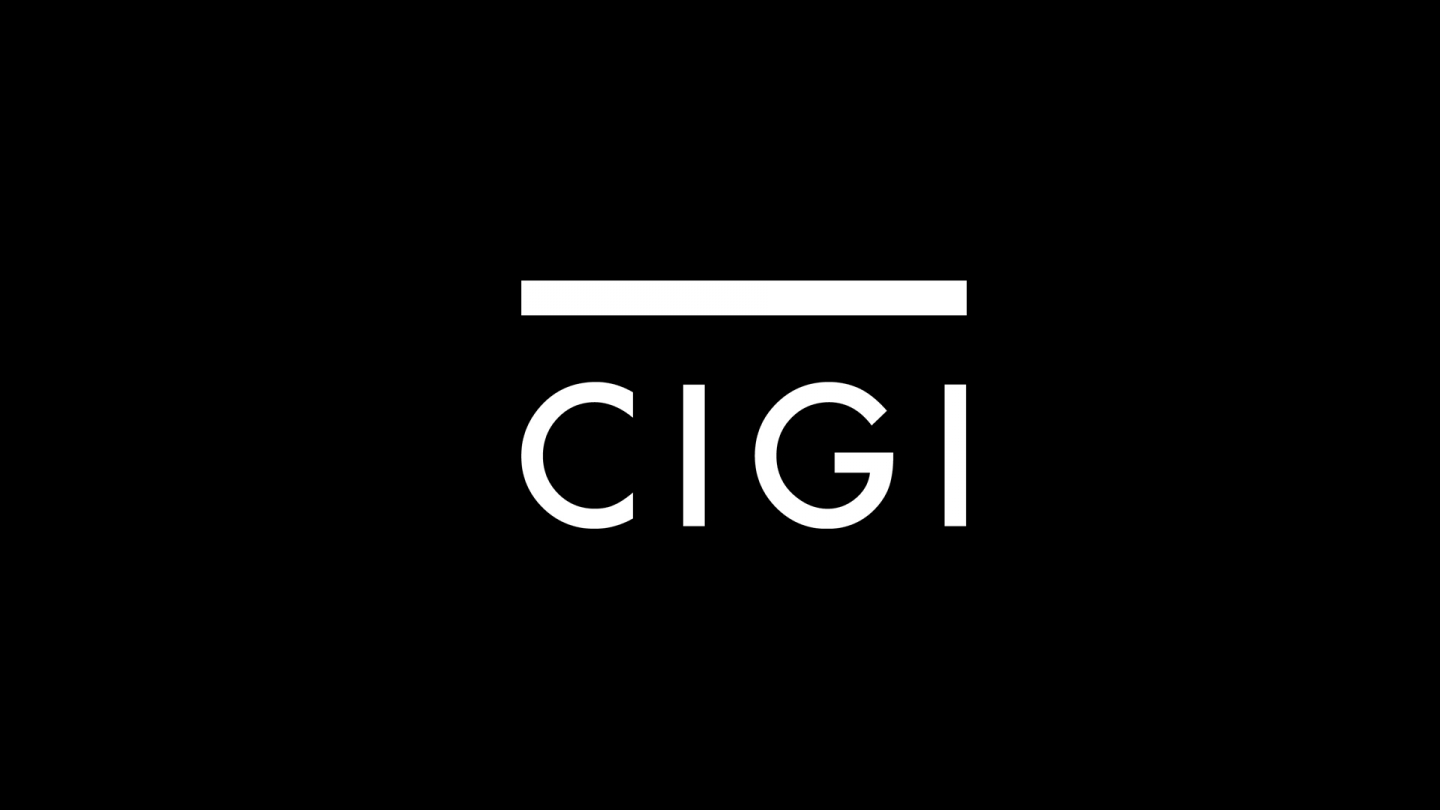 Lloyd Axworthy is best remembered as Canada's foreign affairs minister in the Jean Chrétien government, and earlier in several cabinet portfolios under Pierre Trudeau.
But Axworthy says it was his time in opposition, during a tour of Central America after his Liberal party lost the 1984 election, where he found the issue that troubled him most.
"In Nicaragua I watched 18 to 20 kids carving their own prosthetic devices from wood," he says. Their limbs had been blown away by landmines.
"I was very struck by what a pernicious weapon it was," Axworthy said in an interview in Waterloo yesterday.
Axworthy was at the...
* * *