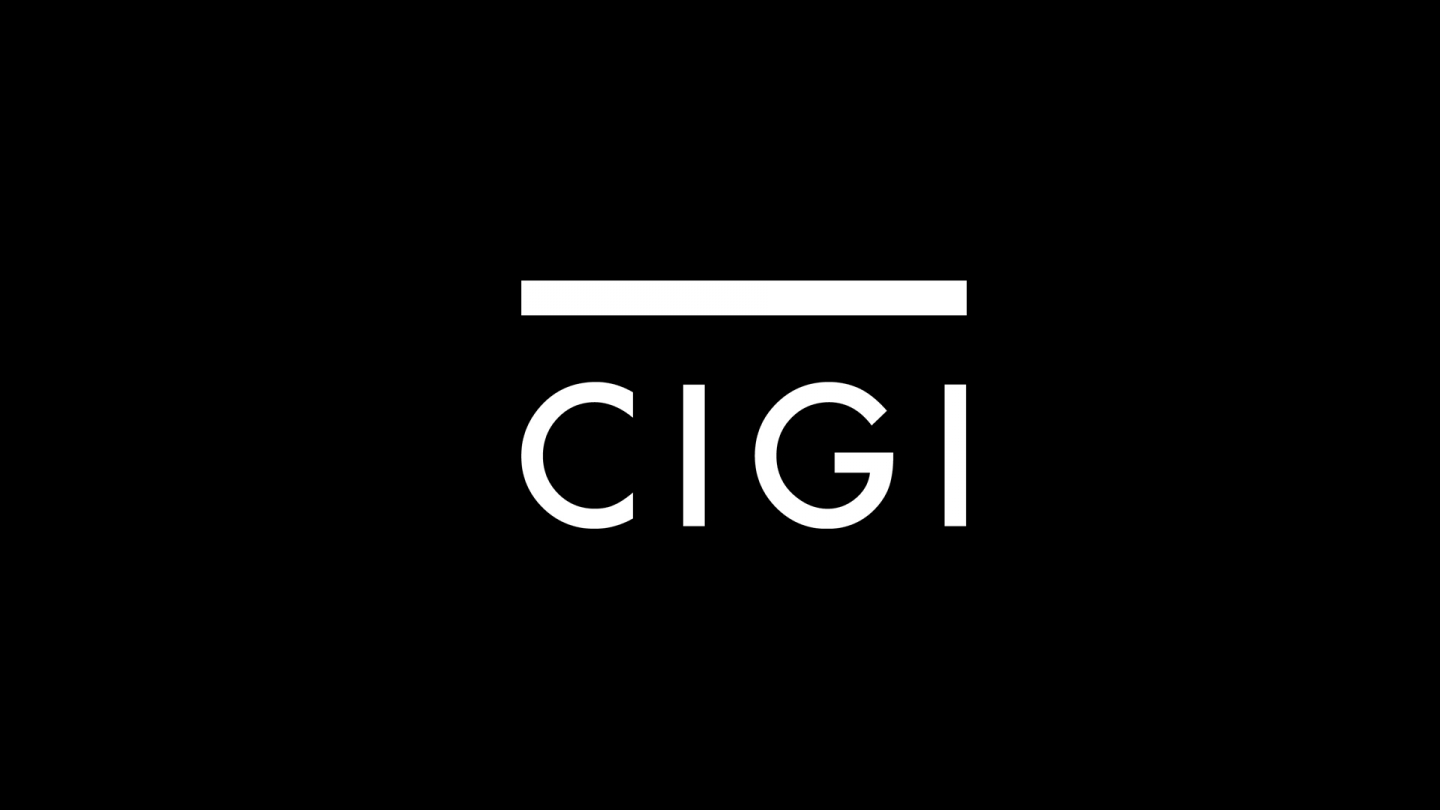 By Janan Mosazai (in Afghanistan)

President Karzai backtracked on a major recent change to the Afghan electoral law; he agreed to the appointment of two foreign members to the Electoral Complaints Commission that in the words of one of his spokesmen he had completely "Afghanized."

Waheed Omar, President Karzai's chief spokesman, justified the reversal as a necessary step to include foreign monitors in Afghan institutions during the country's "transitional phase" to full-fledged democracy.

Apart from all this, there are three things important to note about this recent change:

1. This change is mostly symbolic and will not guarantee fair elections. Let's remember that the reported massive fraud in last year's Presidential and Provincial Council elections occurred despite the fact that not two but three of the five-member ECC were foreigners, including its chairman. Therefore, this change could best be seen as a symbolic gesture to appease the international community in Afghanistan and, more specifically, hand the Norwegian-outgoing and Spanish-incoming UN chiefs in Afghanistan a departing and arriving gift, respectively. It is, however, not yet clear whether the UN's political mission in Afghanistan, UNAMA, will again be given the authority to choose the two foreigners for the panel. 

2. Karzai does give in to pressure. Next to everything else and the fact that this change really isn't so consequential when it comes to the possibility of a repeat of past fraud, President Karzai's reversal shows that skeptics – mostly foreigners – who believe no level of pressure can make him change his mind are at least partially wrong. The signs are quite obvious that several political blocs will do everything they can – from legal campaigning to all sorts of fraud, intimidation and perhaps even violence – to dominate the next parliament. But that to me doesn't mean Afghans and those in the international community who are truly committed to fair elections in September cannot do anything to try to help strengthen the defenses against any potential massive cheating or candidate intimidation. This is clearly no easy work – because it goes far beyond President Karzai's authority and ability to hold fair and clean elections – but it's not impossible either.

3. Afghan civil society, the UN and other foreigners in Afghanistan must not be satisfied with this change. Given that this positive change is largely a symbolic one, no one, especially foreigners, should be under any illusions that this is a significant step in ensuring better Parliamentary elections in September. My fear, though, is that some will argue this is the best the outside world can do and any further pressure for reform and for stronger checks against potential fraud will be a violation of Afghan sovereignty. The job of applying pressure on the government for further reform clearly falls on the shoulders of Afghans themselves, but given the tremendous weight of the international community's influence – through the funding of the entire election operation to the foreign aid dollars and the presence of tens of thousands of troops – it's incumbent upon everyone here to do everything possible to help give the people of Afghanistan a fighting chance to elect parliamentarians who represent their will and become the adequate partner to the international community that's largely been lacking for the past eight years.
Janan Mosazai is a freelance journalist and civil society activist based in Kabul. He formerly worked as a political affairs officer with the United Nations in Afghanistan.