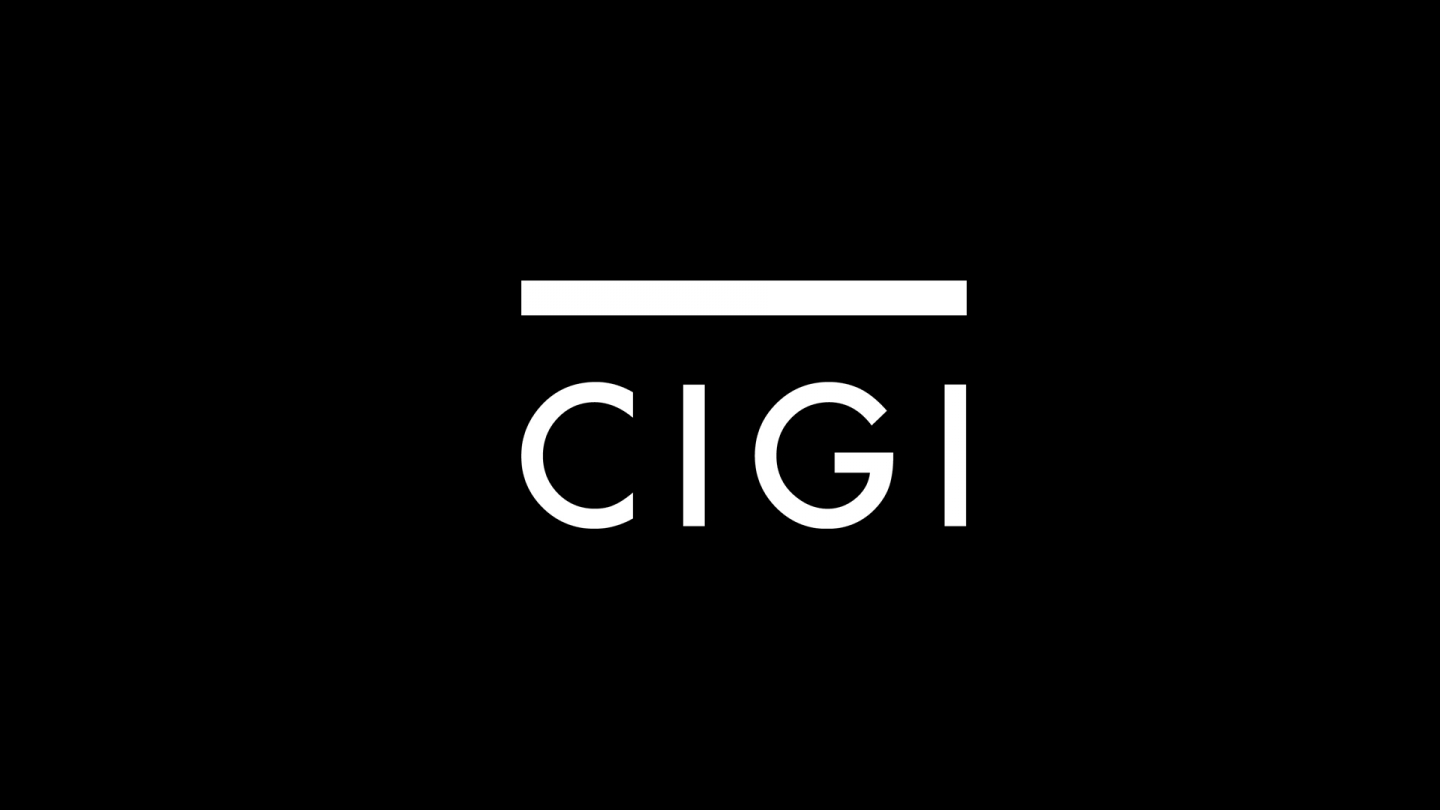 This week finance ministers are meeting at the International Monetary Fund (IMF) and the World Bank (WB).  In advance of the meeting the IMF release a Report yesterday that raised the total projected losses from the global financial crisis to banks and other financial institutions to $USD 4.05  trillion.  That's a big number and few steps have been taken by the institutions to write down those amounts.
To date the IMF has loaned $55 billion to to countries such as Iceland, Ukraine, Hungary, Serbia, Romania, Belarus and Latvia. In a continuing effort to identify the impact on emerging countries in either the G5 or the N11 a November arrangement to loan funds to Pakistan was concluded.  Mexico has just concluded (March 24, 2009)  a flexible credit for 1 year of $47 billion.  This credit line is the first for a new IMF facility that the IMF and G20 approved recently designed to be used for crisis prevention purposes by strong performing economies.
Now this would appear to be a good news-bad news story.  On the one hand loans are being approved for economies that have been performing strongly over the previous years and such arrangements may well be just a prudent step by the particular government. On the other hand the need to enter into such a precautionary facility may be an early warning of trouble for the particular national economy.
Poland has now stepped up to conclude an arrangement for $20.5.  Two observations.  One, the global financial crisis appears to be threatening stronger emerging markets as it marches on.  Secondly, a large number of threatened economies are in Europe and indeed in the EU. These members should be receiving support from the 'strong' members of the EU.  And they are not.