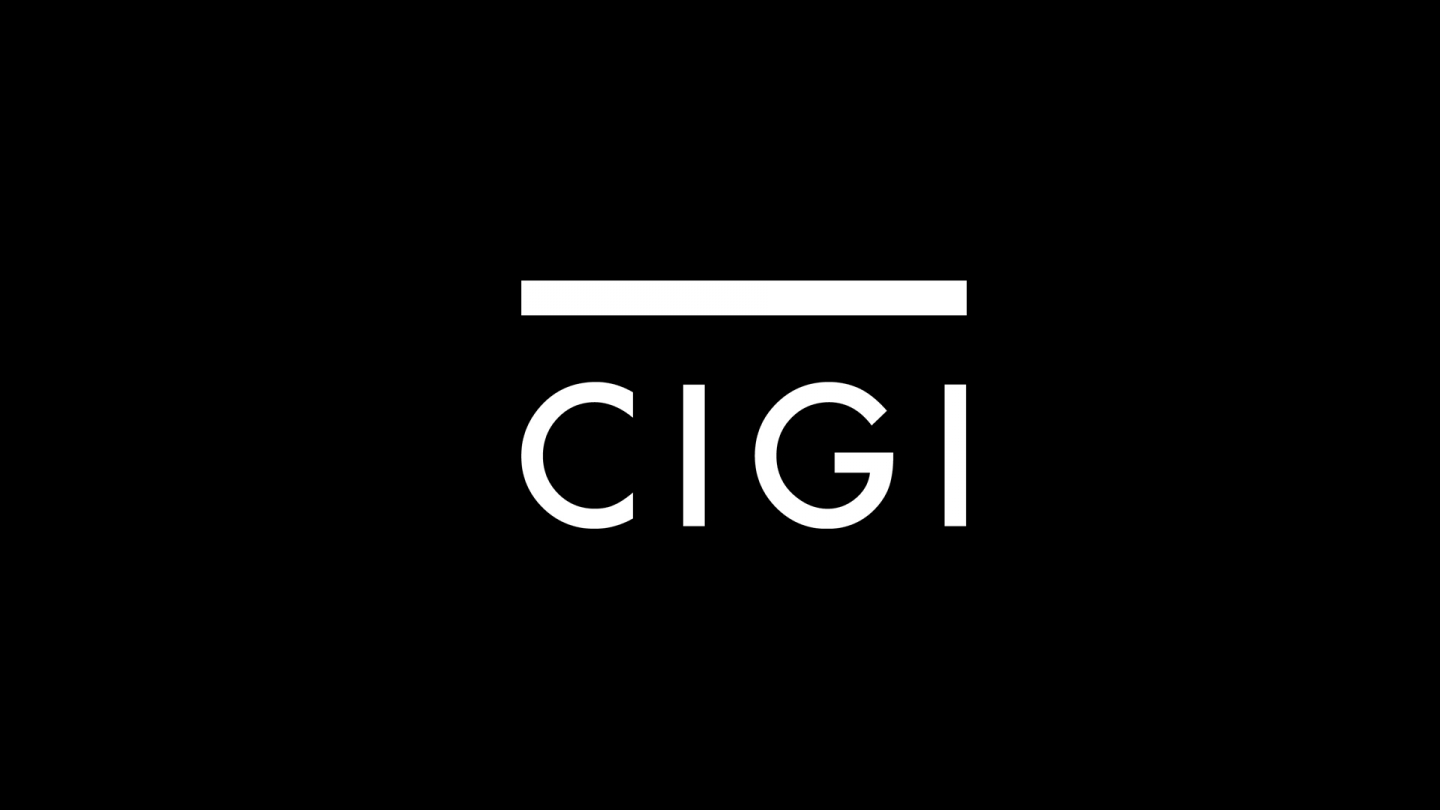 Fear may be escalating over the influence of al-Qaida and other Islamist fighters among Syria's rebels, but Canada's foreign affairs minister says he's more concerned about the fate of the country's religious minorities.
John Baird offered that counterpoint this past week on a growing area of concern in the Syria conflict: whether the radical jihadists among the rebels fighting to overthrow Syrian President Bashar Assad pose a long-term threat to the country.
Many analysts question whether a repeat of Iraq, Afghanistan or Somalia could be in store if jihadist elements gain strength in the anti-Assad uprising that has left 20,000 dead since...
* * *