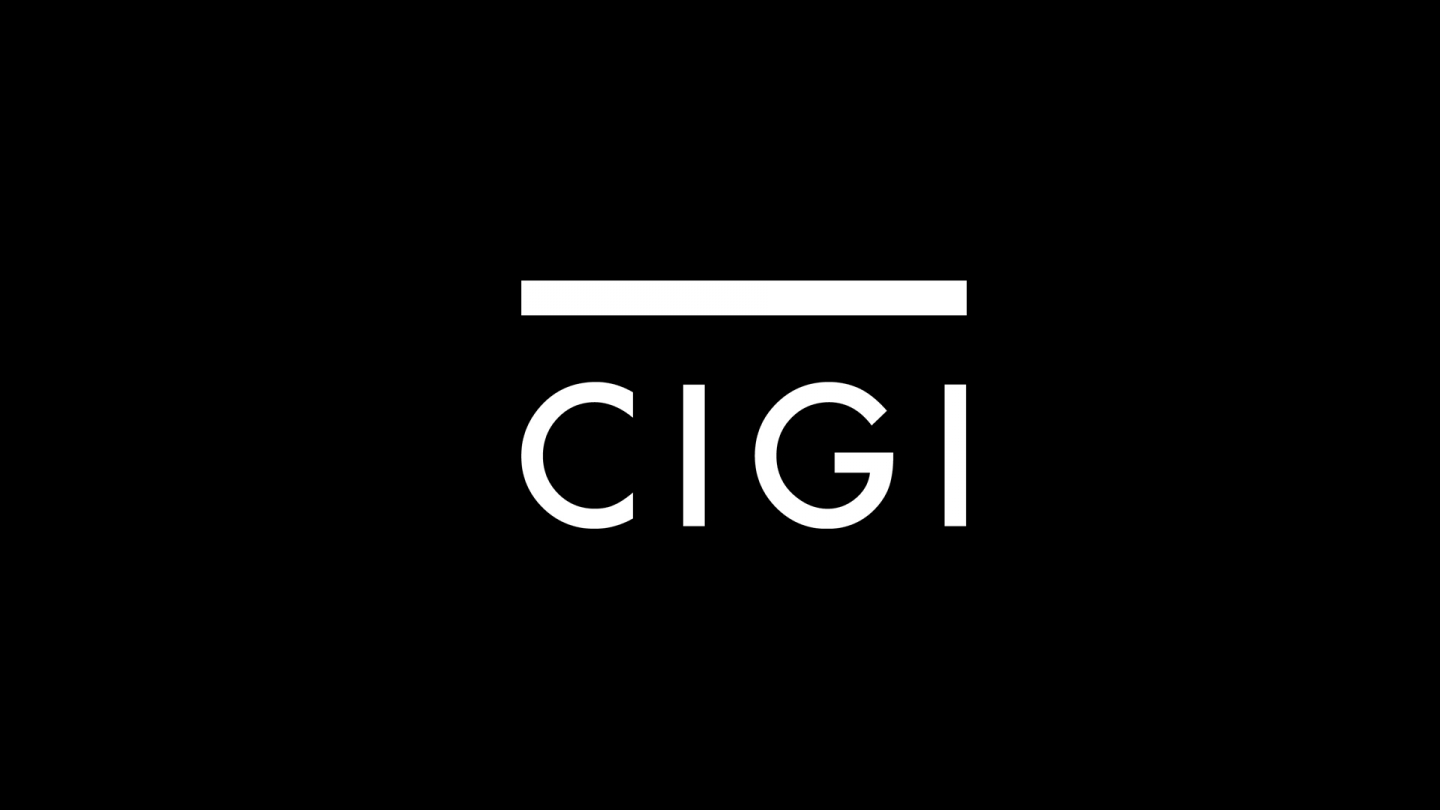 The federal government will not cut diplomatic relations with the Palestinians in response to their newly won recognition from the United Nations, but future aid funding could be on the chopping block.
Canada's $300 million in aid spending to the Palestinians is under review, as Foreign Affairs Minister John Baird readies himself for meetings in Ottawa next week with his senior diplomats from Israel, the West Bank and the UN missions in New York and Geneva.
Baird temporarily recalled the envoys Friday to get their views on the implications of the UN General Assembly vote which granted status to the Palestinians as...
* * *