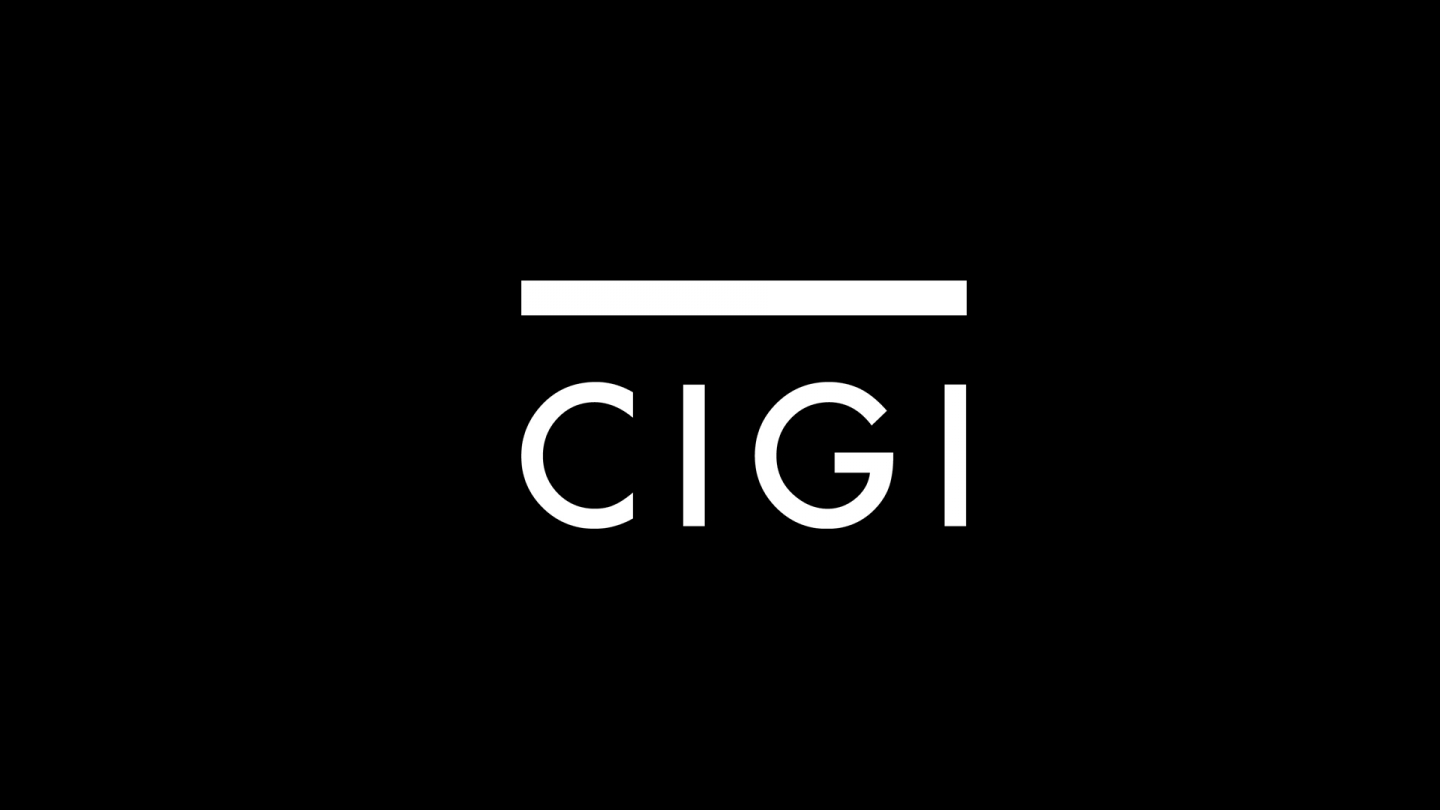 The following is an excerpt. To view the full article please visit the link below.
OTTAWA — Foreign Affairs Minister John Baird completed his first major overseas trip Monday, travelling secretly to Libya to meet with the rebels who have been fighting to oust longtime dictator Moammar Gadhafi. Baird also met with humanitarian aid groups working in the country.
While Baird described the clandestine trip as a "fact-finding mission," he also made a statement about the role Canada will play on the international stage and his role as foreign minister.
That message was that Canada will be a central player in international diplomacy.
"The one thing about this is Canada . . . is now taking a bigger...
* * *