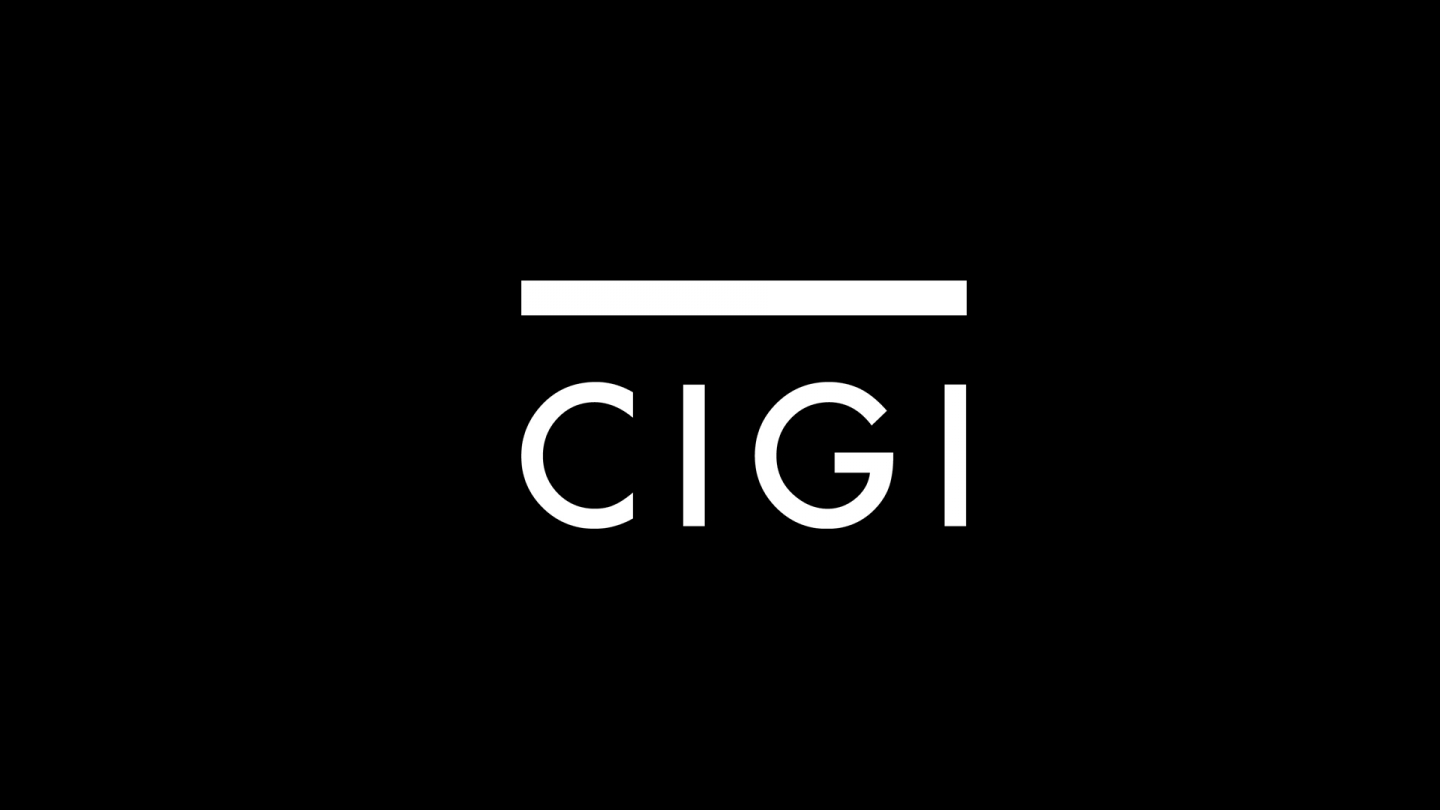 The following is an excerpt. To view the full article please visit the link below.
United Nations Secretary General Ban ki-Moon departed for Iran on Tuesday, apparently oblivious to the objections of Canada's outspoken foreign affairs minister.
John Baird's office released a strongly worded letter it sent to Ban last week imploring him to stay away from the summit of the 120 Non Aligned Movement countries being held in Tehran.
Canada joined the U.S. and Israel in publicly condemning Ban's decision to attend the Iranian gathering, saying it would further the regime's "hateful purposes."
While many experts were unanimous in criticizing Ban for what they said was a bad political decision, others questioned whether Baird's stinging criticism had...
* * *