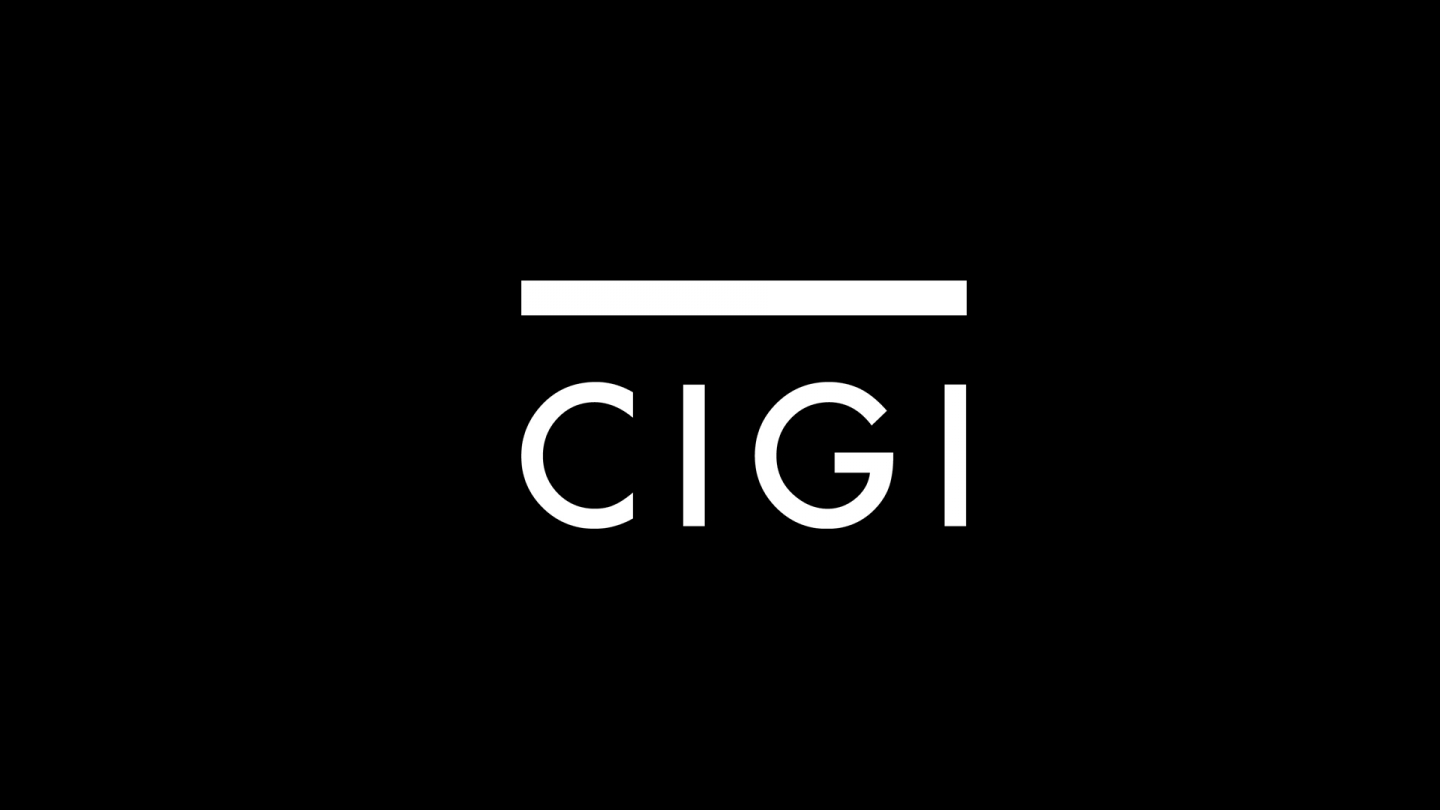 The following is an excerpt. To view the full article please visit the link below.
With an eye towards Iraq's growing economy and oil sector, the Canadian government announced the opening of a new diplomatic mission Monday, as Foreign Affairs Minister John Baird became the second cabinet minister to visit the country this year.
The mission will be housed in the British Embassy in Baghdad, and will be overseen by new charge d'affaires, Stephanie Duhaime.
"We are very excited about our engagement in Iraq, very excited about our engagement in the Gulf and in the Arab world. Our only apology is it's taken too long. But it's a big step in opening a new relationship, not only...
* * *