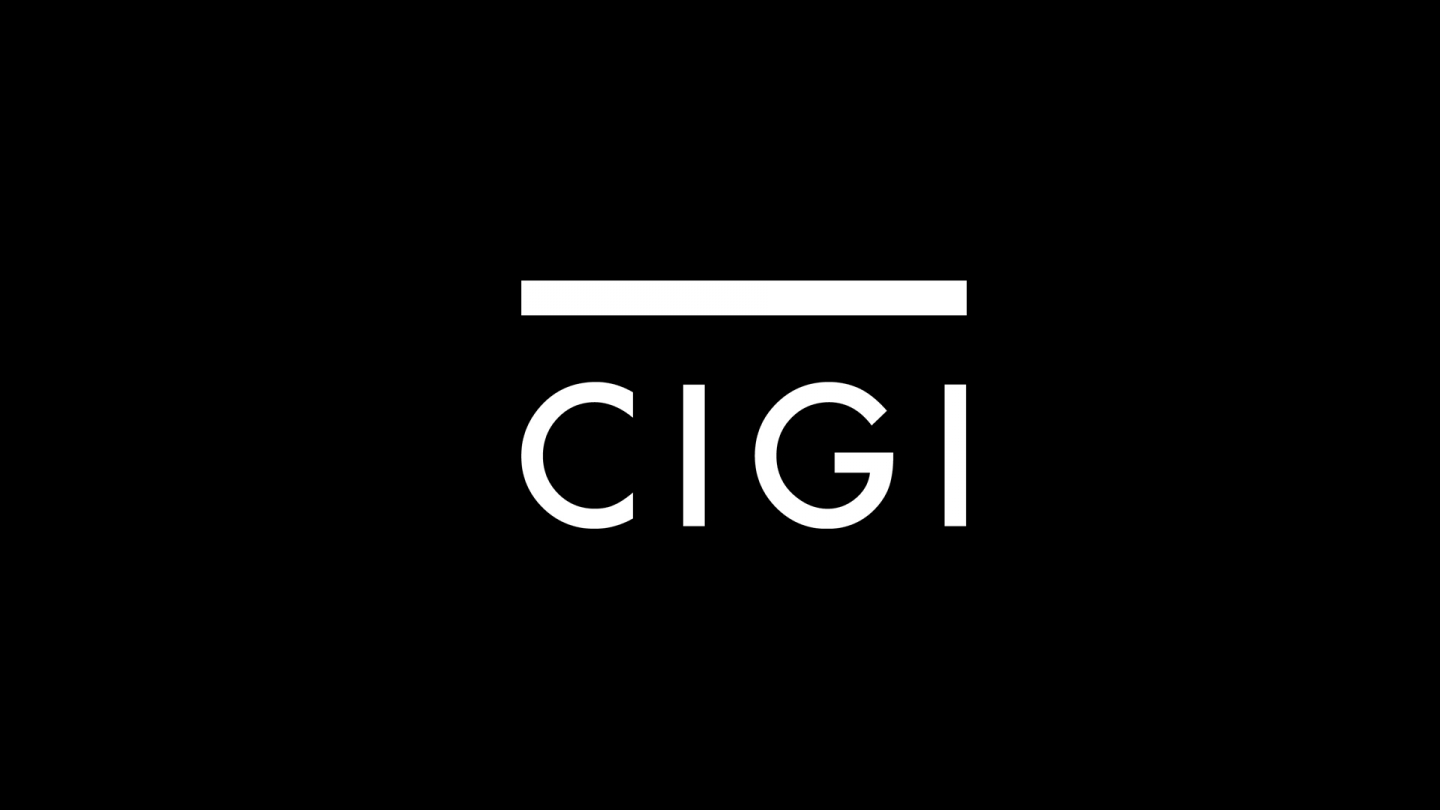 With his characteristic energy and acute sense of political timing, Foreign Minister John Baird took flight late last week on a hastily arranged tour of Lebanon and Jordan.
In Lebanon, he met with Prime Minister Najib Makati and the parliamentary leader of the March 14 opposition, Fouad Siniora. The purpose of the visit was to thank Lebanon for hosting Syrians seeking asylum from the violence that is ravaging their homeland. (Not that they really had any choice in the matter.) At the same time, Baird affirmed Lebanon's importance to Canada.
Baird will also meet with King Abdullah II of Jordan and tour Syrian refugee camps. Jordan was scrubbed from Baird's itinerary the last time he went to the Middle East. Instead, he chose to tarry in Israel to the obvious delight of his hosts. But the bigger message in that snub was that Arab countries didn't matter to the Conservatives and that Israel is the centrepiece of Canada's policies and affections in the region.
The Conservatives have been accused of having tunnel vision when it comes to the Middle East. Their unequivocal support of policies of the Netanyahu government has sat uncomfortably with many of Canada's traditional friends in the Arab and developing world. It is also not popular with the rapidly growing community of nearly 2 million Muslims, many of them from the Middle East and North Africa, who now call Canada their home.
Critics argue that Harper's uncompromising stance on Israel also cost Canada dearly in its bid for seat on the Security Council – not that the prime minister lost any sleep over that one.
The Middle East is one part of the world where the political atmosphere is so poisoned that whatever you do or say "it is damned if you do and damned if you don't."
However, Baird's sudden weekend jaunt to Lebanon and Jordon shows that the government's peripheral vision on the Middle East is improving. The "great awakening" of the Arab world is forcing Ottawa to reach out and chart a new course to deal with the region's many new challenges. Israel may still be the cornerstone of Canada's Middle East policies, but our foreign policy is no longer just about Israel.
Canada's relations with Turkey, which is now one of the government's designated countries of priority in the region along with Egypt, have improved. The marked change in tone followed Baird's productive meetings with Turkey's foreign minister Ahmet Davutoğlu during NATO's intervention in Libya.
Harper's government now understands that Turkey is an important regional power that has to be treated with respect. The Turkish model of Islamic democracy, though far from perfect, is one that many struggling Arab countries are now trying to emulate.
Canada was also one of the very first countries to send high-level ministerial delegations to help Libya's new government deal with the chaos that followed Gaddafi's downfall. Again, Baird took the lead.
Although Canada slapped 12 different rounds of sanctions on Syria and been an active member of the so-called "Friends of Syria" we have generally played a backseat role in Syria's escalating civil war. Like other Western powers, we have have yielded the playing field to Saudi Arabia, Turkey, Qatar and others in the neighborhood who have been busy arming Syria's insurgents and positioning themselves to be kingmakers after Assad's downfall.
The provision of humanitarian assistance to Syrian refugees is vital, but it not a game changer in a civil war that has long since spilled over into the wider neighborhood. It will also generate little political capital for us with those who replace Assad when he is toppled – now an imminent eventuality.
The British government has come to realize that it must help Syria's insurgents if it is going to help shape Syria's future. It has just announced that it will "greatly increase" non-lethal support to Syria's rebel groups.
That, too, is Canada's challenge as Baird travels the region and extends his outstretched hand. If we want to prevent Syria from becoming another deadly playground, like Lebanon, we are going to have to engage not just with occasional diplomacy, but with our wallets and our wits.