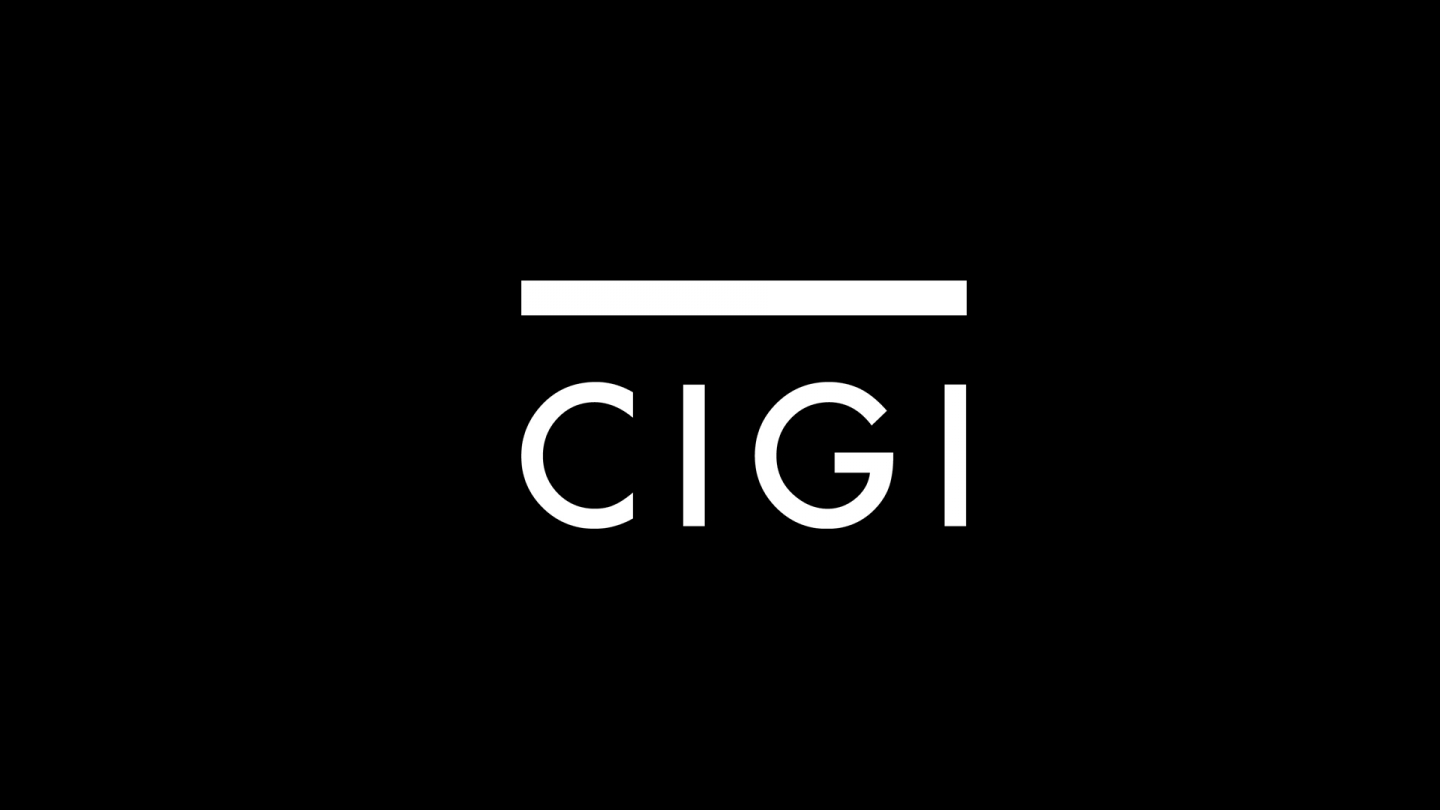 Ontario Premier Dalton McGuinty and billionaire Jim Balsillie will announce today a new school for international affairs in Waterloo, Ont., named after the high-tech entrepreneur.
The school will be located in the city's downtown and will have links with Waterloo's two universities as well as the Centre for International Governance Innovation, an independent think tank founded by Mr. Balsillie in 2002, say individuals familiar with the project.
It will be created with more than $50-million in funding from a number of sources, including Mr. Balsillie, the province and local government, and will be the largest of its kind in Canada, they say.
The...
* * *