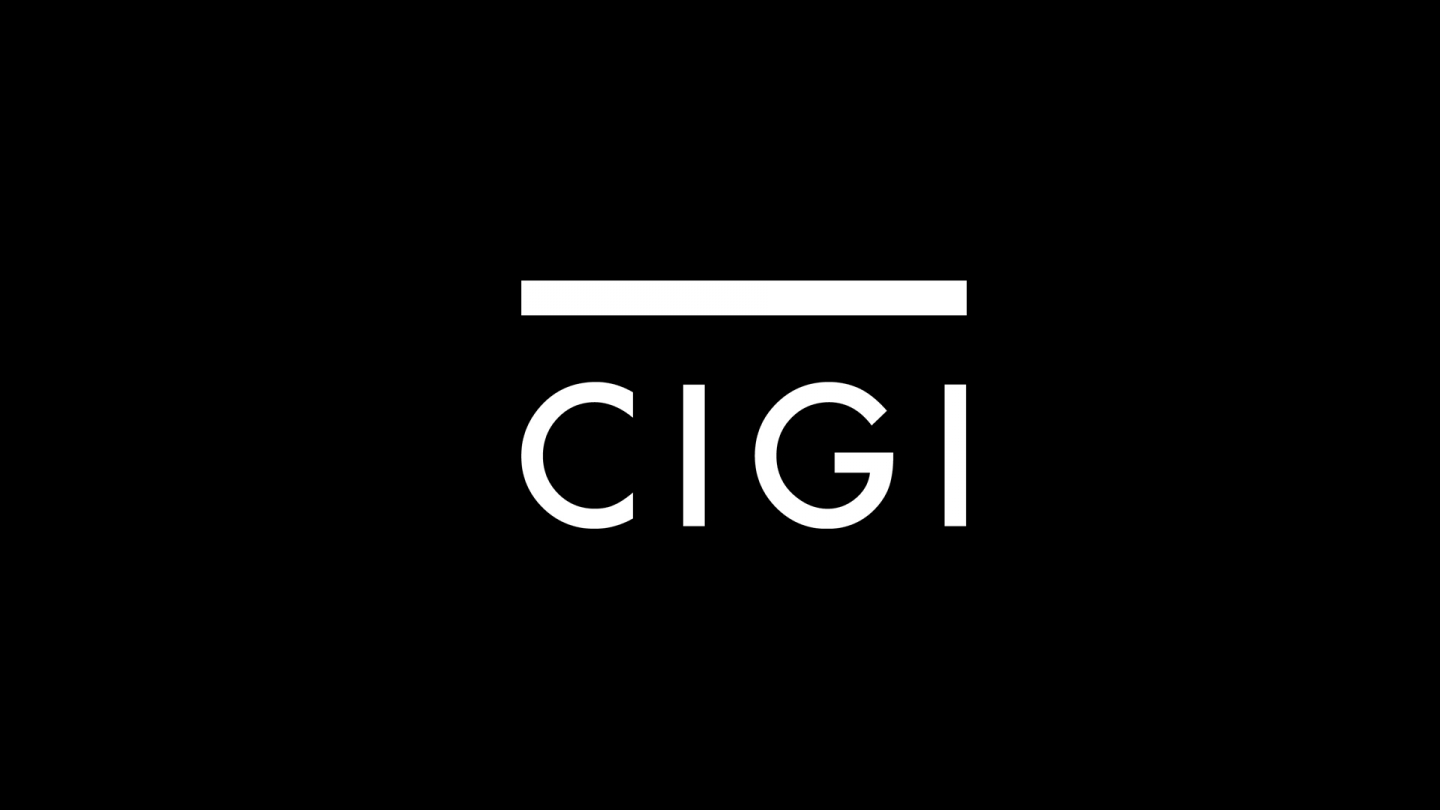 WATERLOO -- Fresh off a bike ride with Lance Armstrong in Alberta, Jim Balsillie -- described at a news conference here yesterday as "the most famous man in Canada," -- pledged $50-million to create a new school of international affairs and help fund an existing one.
The only thing he didn't do was talk on the subject that drew national media to the news conference -- hockey.
Balsillie, co-chief executive of RIM, maker of the BlackBerry wireless device, has bid to buy the Nashville Predators NHL hockey team and move it to Hamilton. But he refused to talk about that, grinning at...
* * *