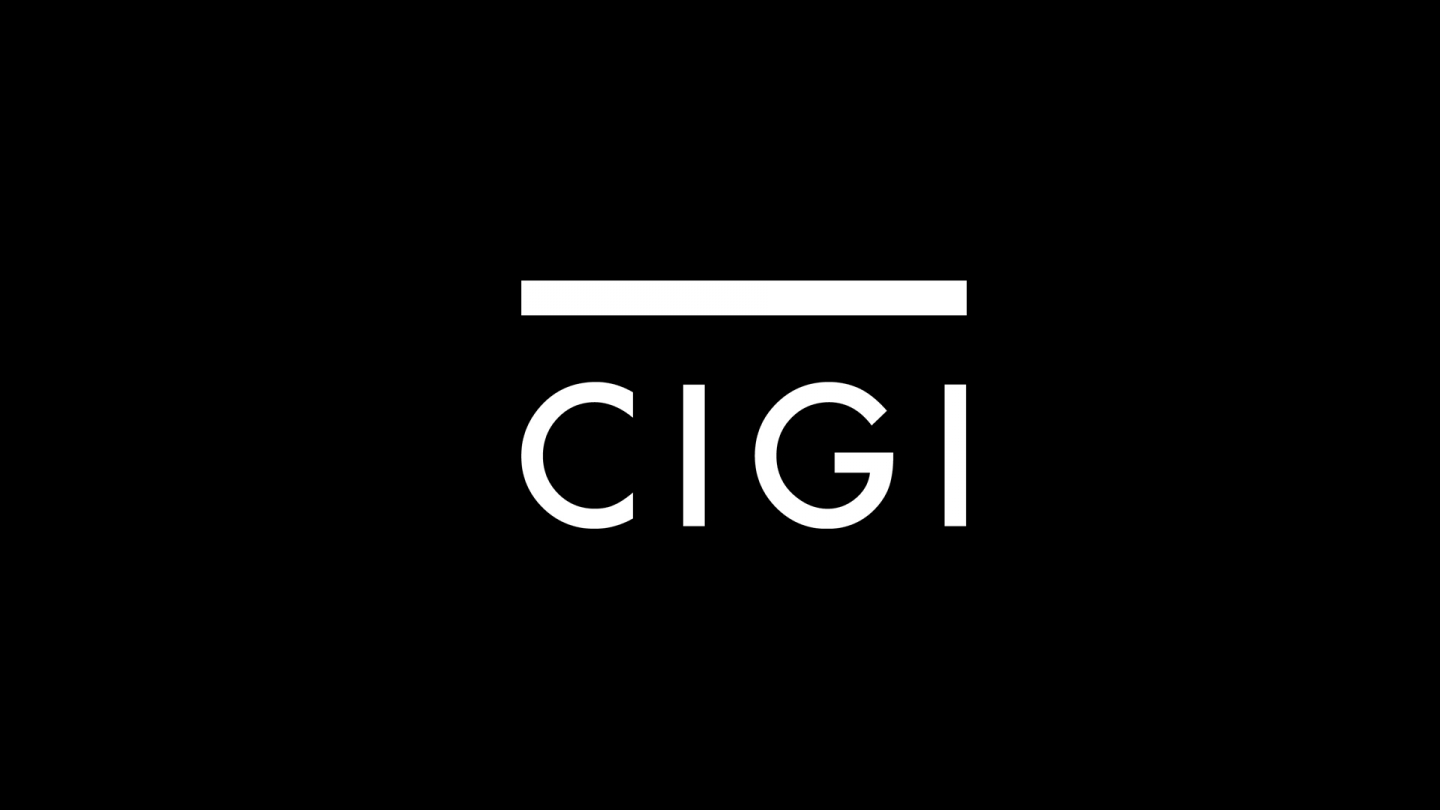 Secretary-General Ban Ki-moon today unveiled a new panel on global sustainability that is tasked with finding ways to lift people out of poverty while tackling climate change and ensuring that economic development is environmentally friendly.

"I have asked the Panel to think big," the Secretary-General told reporters in New York today. "The time for narrow agendas and narrow thinking is over."

To be co-chaired by Finland"s President Tarja Halonen and South African President Jacob Zuma, the 21-member High-Level Panel on Global Sustainability brings together representatives from government, the private sector and civil society in countries rich and poor.

It is...
* * *