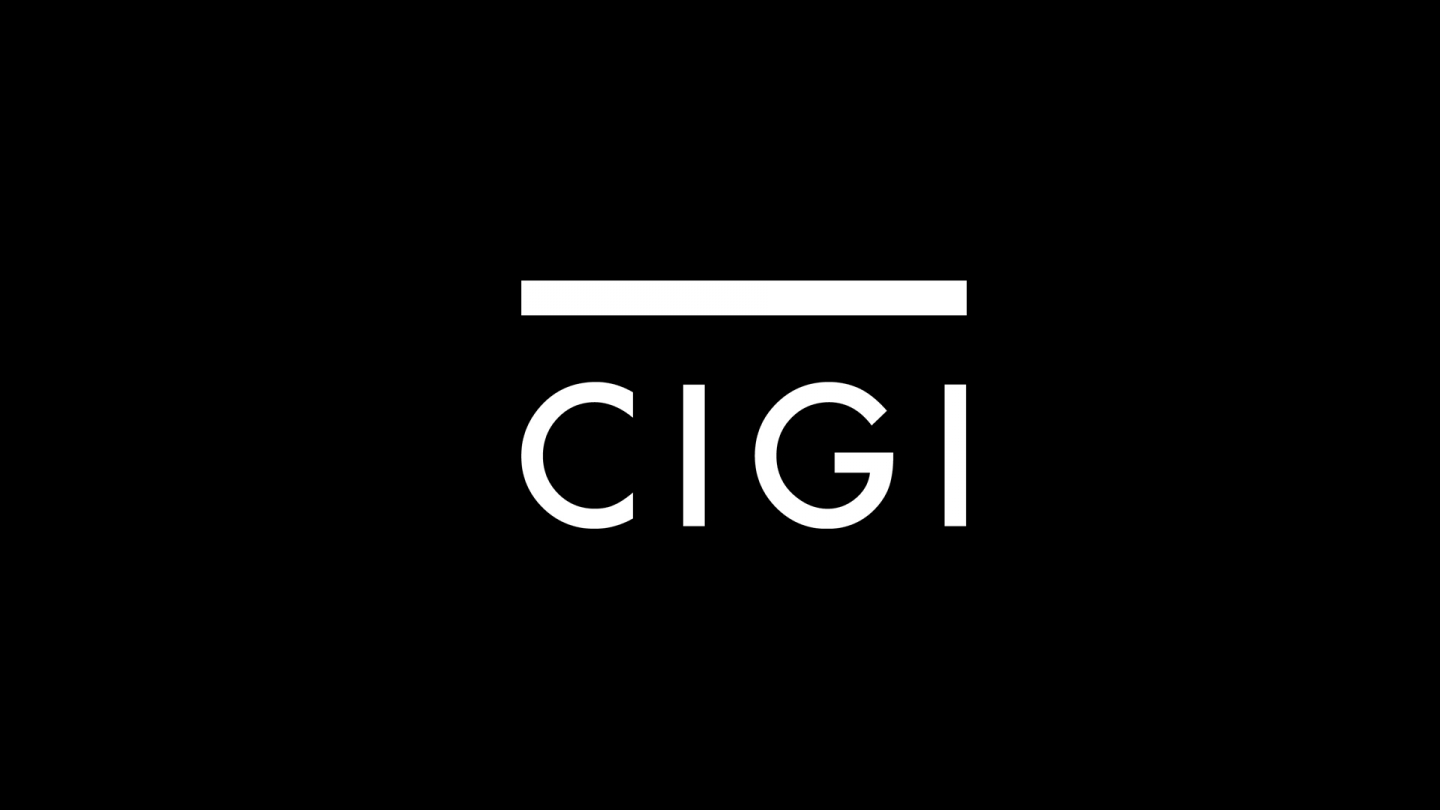 19 September 2010 – Secretary-General Ban Ki-moon today issued a challenge to the newly-created High-Level Panel on Global Sustainability to find a solution to challenge of lifting people out of poverty while promoting sustainable development.
By 2050, the world's population will have grown by almost 50 per cent, and global greenhouse gas emissions will have to be slashed by half by that year if climate change is to be kept in check, Mr. Ban told reporters after the body's first meeting in New York today.
Calling it the 50-50 challenge," he stressed to reporters that "we will need to provide a dignified...
* * *