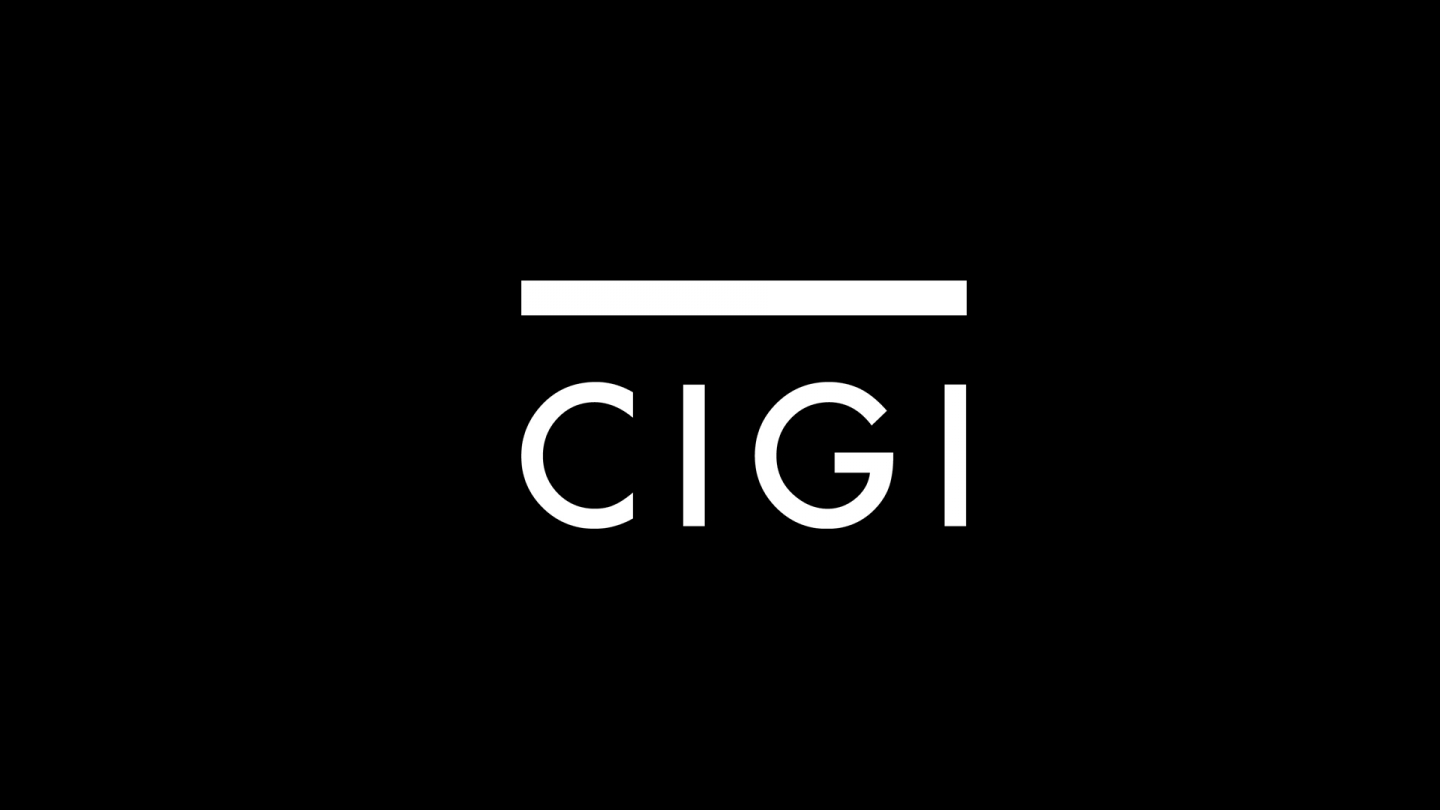 If you are starting to tire of the debate over a global bank tax bank tax, blame Barack Obama.
While Finance Minister Jim Flaherty wastes no opportunity to pronounce his opposition to a levy, the reason this discussion persists is because the U.S. president upended an equilibrium in the Group of Seven financial powers that left Canada and its approach to economic policy isolated.
The continental European powers have long sought to restrict finance. In the years before the financial crisis, the enemy was hedge funds and private equity firms. A tax on financial transactions was always held out as something governments...
* * *