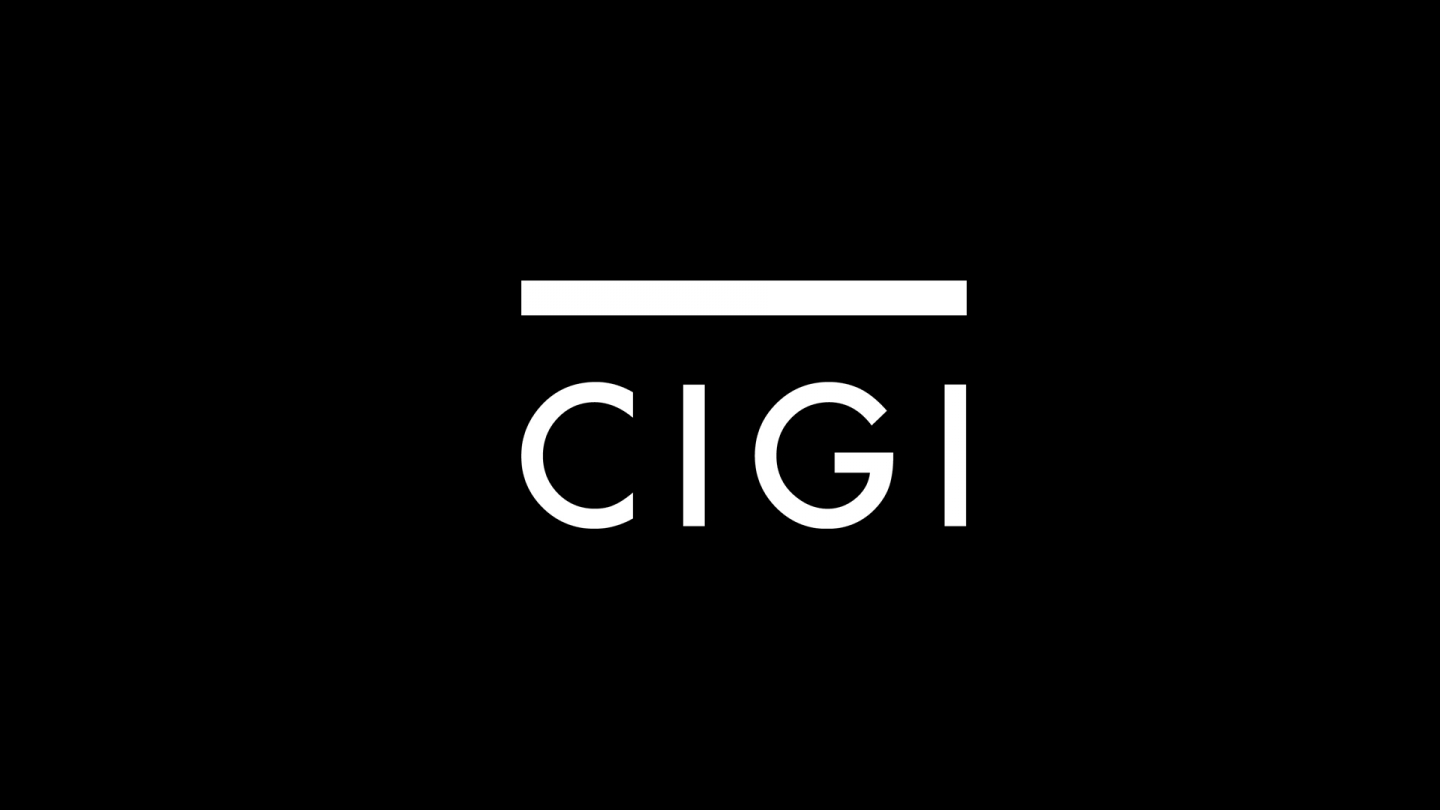 The following is an excerpt. To view the full article please visit the link below.
A showdown between Jamie Dimon and Mark Carney has put a spotlight on the titanic struggle between bankers and policy makers over reshaping global financial regulation, highlighting a state of play few would have predicted: With the match almost over, it's the governments that are winning.
Mr. Dimon, the head of JPMorgan Chase & Co. and a vocal critic of plans to force the world's biggest banks to retain extra capital, directed a tirade at Mr. Carney, the Governor of the Bank of Canada, during a private gathering in Washington last Friday.
The confrontation occurred in front of a group of about...
* * *