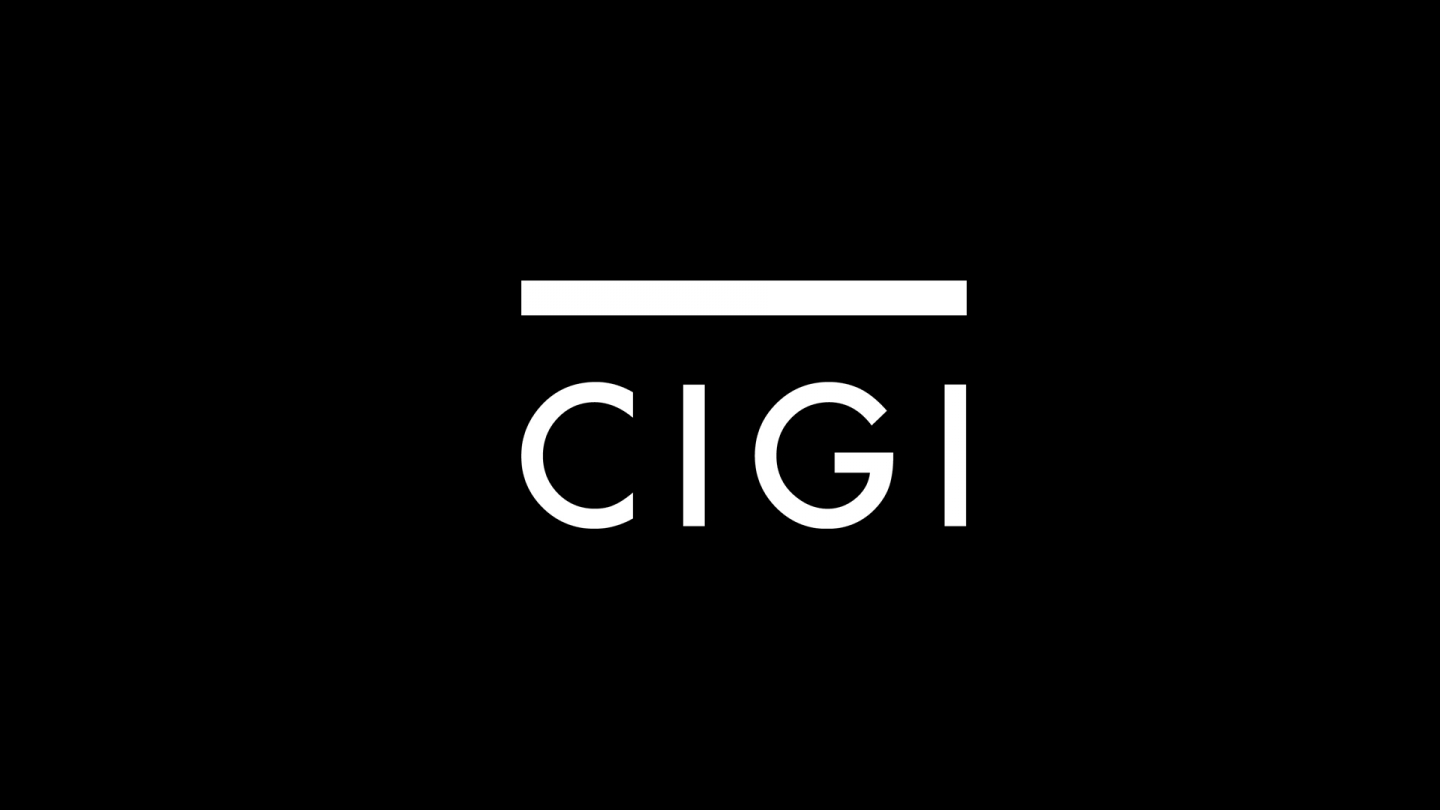 Waterloo, Canada – As the world braces for Greece's looming departure from the European Union and Euro zone, global economy expert and senior fellow at the Centre for International Governance Innovation (CIGI), Miranda Xafa, has honed in on a major tentacle of the potential solution to forming a truly integrated and sustainable financial market in the European Union.
The new CIGI paper "European Banking Union, Three Years On" explores the role of banking union – the transfer of authority over banking policy from the national to the European level – which aims to end large taxpayer-funded bailouts and national policies that protect domestic banks at the expense of financial stability. The paper argues that European Banking union is the most important policy initiative to advance euro-area integration since monetary union started in 1999.
"Banking union is a major step toward promoting financial stability and supporting growth in the euro zone," says Miranda Xafa, CIGI Senior Fellow. "The comprehensive assessment undertaken by the European Central Bank last year has already helped reinstate trust in euro-area banks, as is obvious from the fact that long-term refinancing operations are being repaid and the interbank market is now functioning".
The paper outlines the purpose of banking union and explains how it would work to promote financial market integration. It also discusses the legal basis of banking union and the reasons why national governments had resisted it until the onset of the global financial crisis in 2007.
 "We are watchful of this process, and the ultimate test of whether banking union has worked will be if it can succeed in reversing the fragmentation in Europe's financial system and break the vicious circle between undercapitalized banks and overindebted sovereign nations," Xafa notes. "For now, it remains untested, so it's too early to draw any conclusions."
For more information on "European Banking Union, Three Years On," please visit: https://www.cigionline.org/sites/default/files/cigi_paper_no.73_web.pdf
Miranda Xafa is a CIGI Senior Fellow. She is also chief executive officer of E.F. Consulting, an Athens-based advisory firm focusing on euro zone economic and financial issues. At CIGI, Miranda focuses on sovereign debt crises and drawing lessons from the Greek debt restructuring for future debt crises. From 2004 to 2009, she served as a member of the Executive Board of the International Monetary Fund in Washington.  Miranda is a sought after speaker for media interviews with international and regional media outlets on the topics of sovereign debt crises and euro zone financial issues.
MEDIA CONTACT:
Tammy Bender, Communications Specialist, CIGI
Tel: 519.885.2444, ext. 7356, Email: [email protected]   
The Centre for International Governance Innovation (CIGI) is an independent, non-partisan think tank on international governance. Led by experienced practitioners and distinguished academics, CIGI supports research, forms networks, advances policy debate and generates ideas for multilateral governance improvements. Conducting an active agenda of research, events and publications, CIGI's interdisciplinary work includes collaboration with policy, business and academic communities around the world. CIGI was founded in 2001 by Jim Balsillie, then co-CEO of Research In Motion (BlackBerry), and collaborates with and gratefully acknowledges support from a number of strategic partners, in particular the Government of Canada and the Government of Ontario. For more information, please visit www.cigionline.org.
-30-