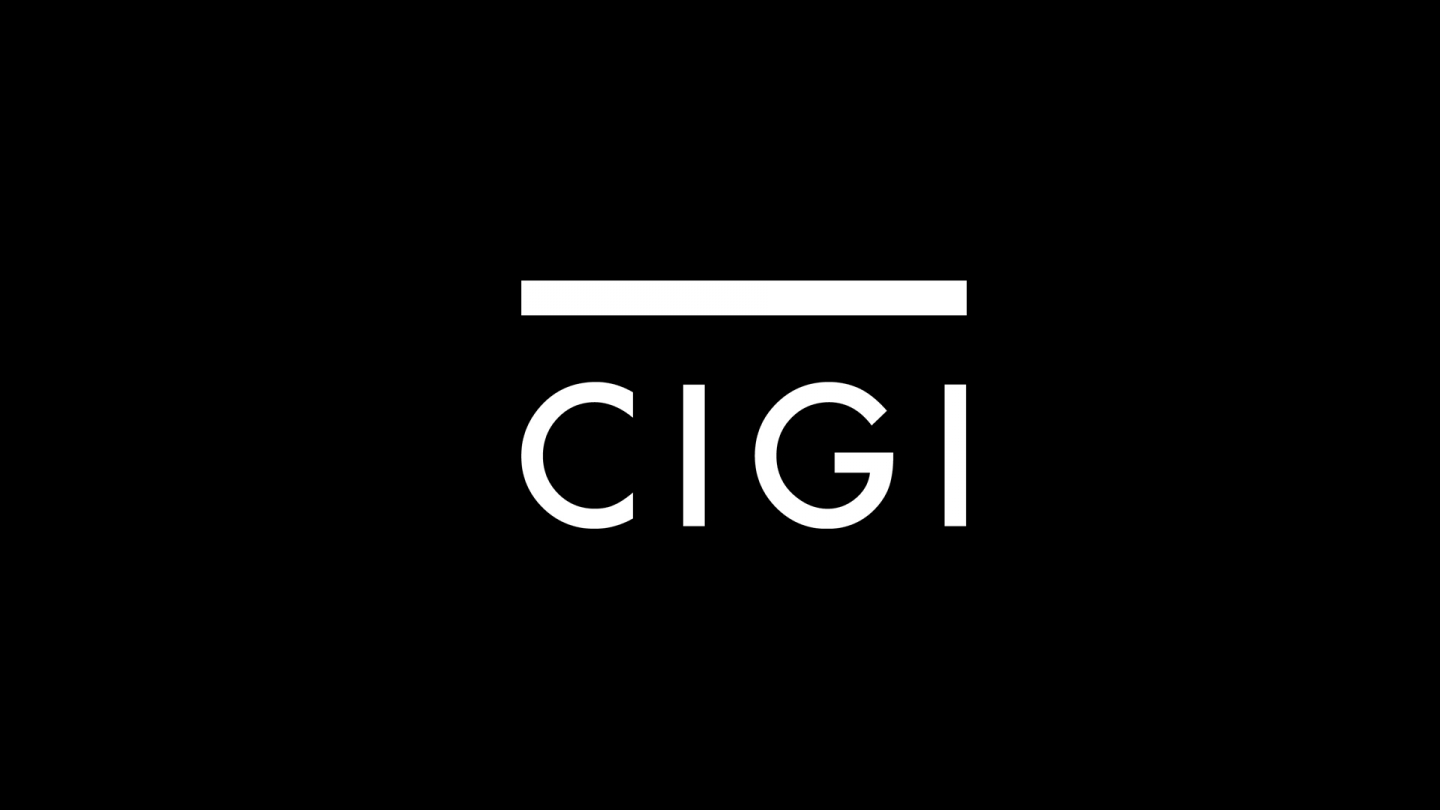 The following is an excerpt. To view the full article please visit the link below.
In the immediate wake of the worst global financial crisis in decades, political leaders everywhere vowed to do whatever was necessary to rein in risk-taking incentives and prevent system-wide meltdowns.
To call the pace of that reform over the past five years plodding is an insult to turtles.
"Plainly, there is unfinished business," says Andrew Haldane, the Bank of England's executive director for financial stability. "Whether in structure or incentives, we have not seen very much repaired. …We are seeing almost no valuable reformation of the system we inherited."
Mr. Haldane has the bruises from fierce counterattacks by Big Finance to show how...
* * *