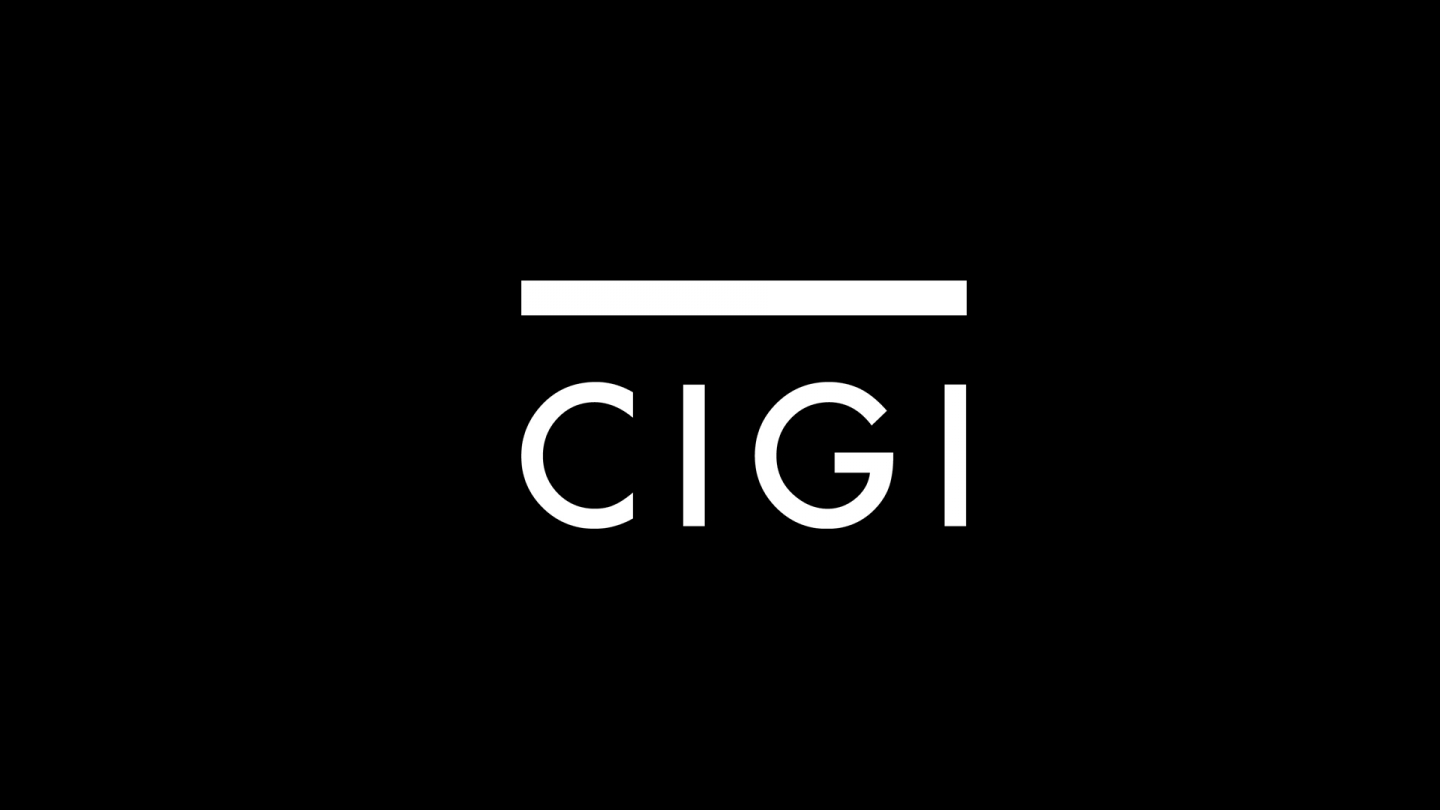 Suddenly, a job opening has popped up at the helm of the one of the world's most influential economic institutions.
With Dominique Strauss-Kahn, head of the International Monetary Fund, behind bars in New York on allegations of attempted rape, the matter of his succession could well spark a nationalistic showdown between two of the world's great collective powers.
On the one hand is the emerging world, itself the traditional subject of IMF-mandated restructuring, arguing the time has finally come to crack the European monopoly on IMF leadership.
On the other is Europe, from which every...
* * *