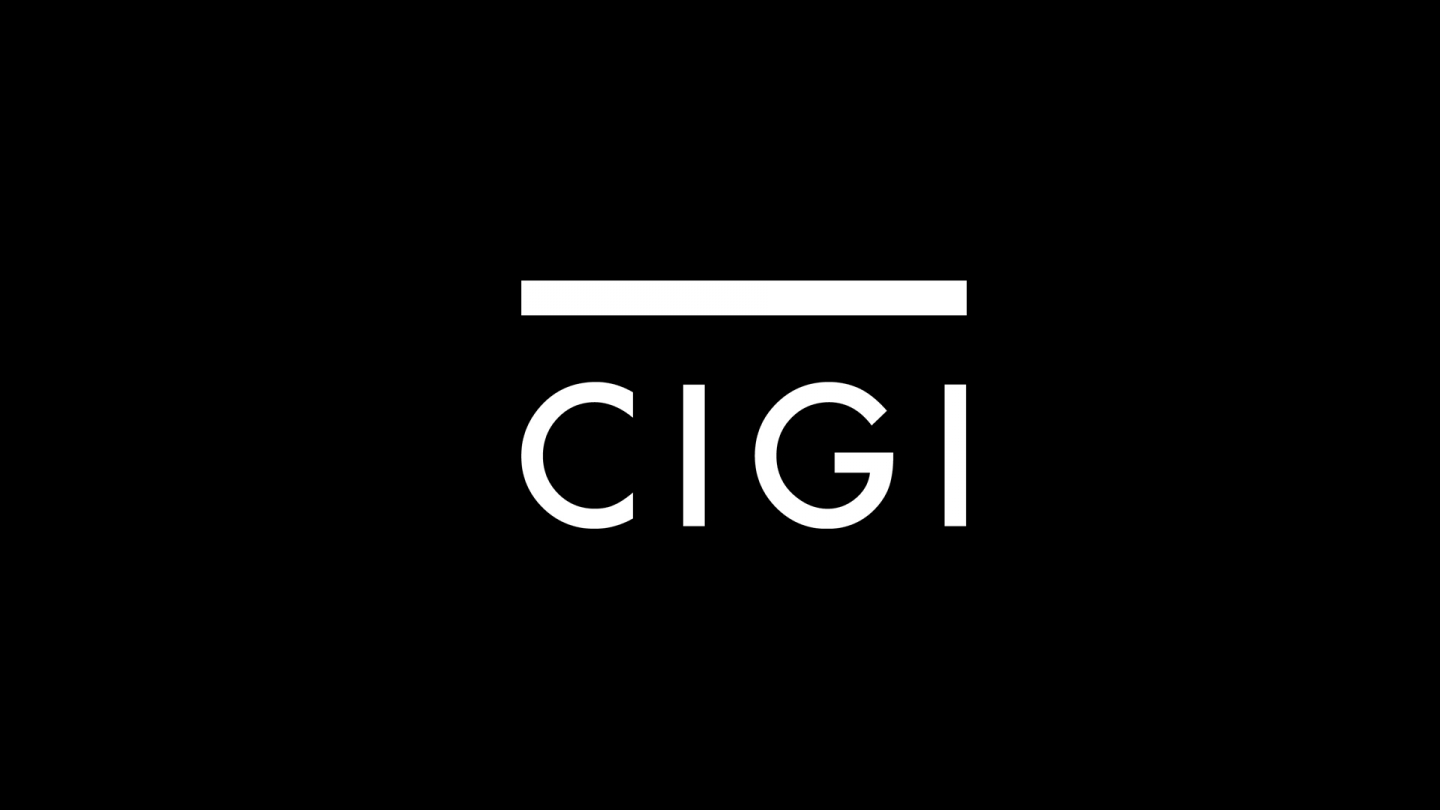 The following is an excerpt. To view the full article please visit the link below.
With Canadian Prime Minister Justin Trudeau and other world leaders in Paris for the Christchurch Call to Action summit on online extremism, Aaron Shull, CIGI's managing director, spoke to CTV News Channel about the challenges involved:
"Sixty days ago, an individual walked into a mosque and claimed many lives, and live-streamed that. That video was uploaded 1.5 million times in 24 hours. So the scale of the problem is massive, but it's also the speed at which content is shared now in a truly global, digital and borderless environment."
* * *