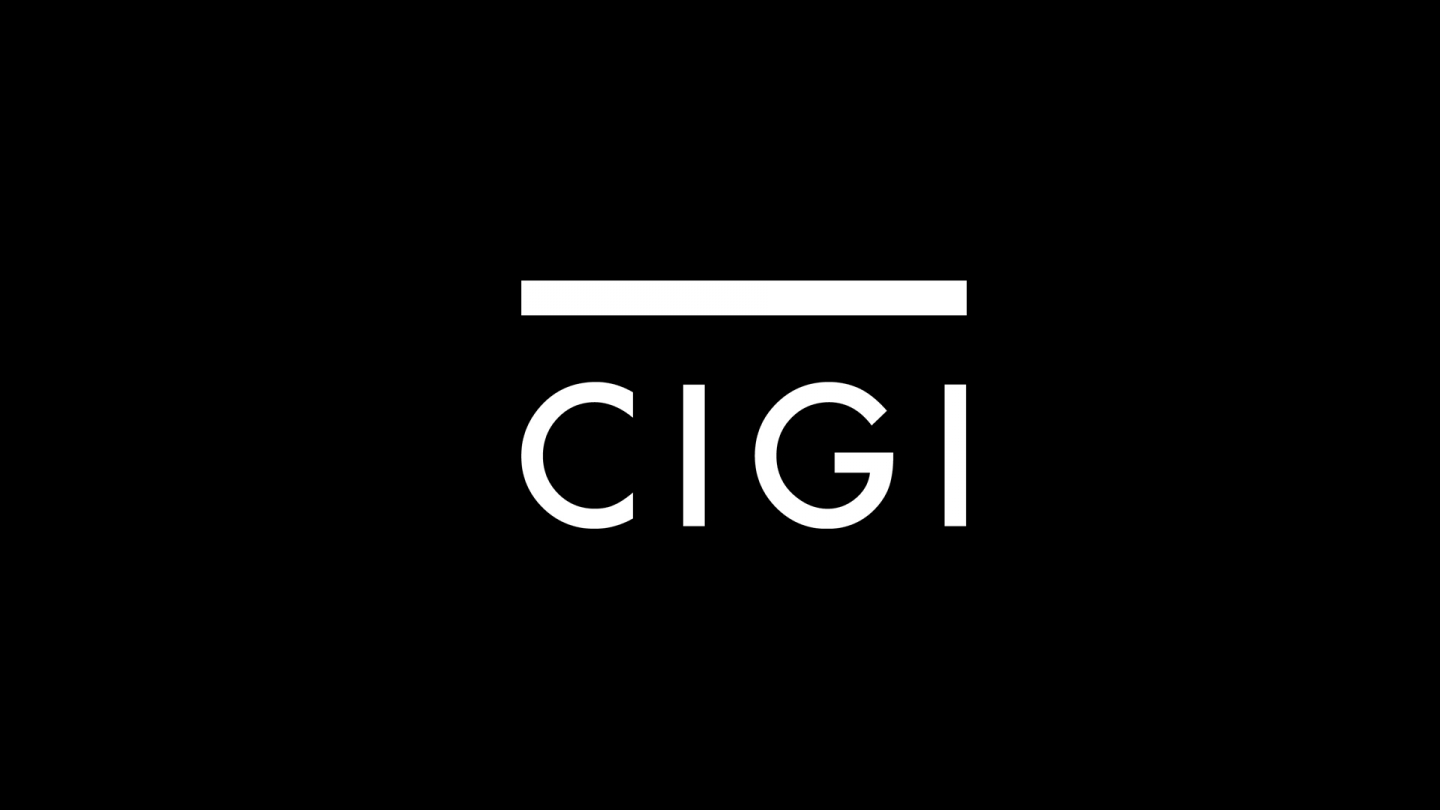 For a prosperous country like Canada, economic competitiveness means more than making our country attractive to investors and an enjoyable place to live. In this highly integrated world, anticipating problems and devising the right solutions is critical and demands a thorough understanding of global trends, what pushes them, and what their implications are for Canada and Canadians.
Key issues currently demand international attention. Should Canada invest in nuclear or fossil fuel power plants? How does Canada become the driver of international agreements related to trade or territorial disputes such as Arctic sovereignty?
The economic prowess of tomorrow's economic giants - India, China, Brazil, and Russia - will have global economic and political ramifications. Is Canada prepared?
What are Canada's military and development priorities for this new millennium? How prepared is Canada to face the next global health pandemic or environmental disaster? What should be Canada's international trade strategies and policies in the context of the changing roles of the IMF and World Bank, and the stalled developments in the WTO?
In sum, how should Canadian policy respond to these and other challenges within a rapidly changing global context?
Our integrated borderless world compels us to respond to these questions, or fall behind. In Canada, I believe we have the potential to create the best research, develop the finest analysts, and train future leaders to think globally and innovatively.
This possibility persuaded me to endow both the Centre for International Governance Innovation (CIGI), a four-year-old think tank based in Waterloo, Ont., studying global issues, and the Balsillie School of International Affairs, also in Waterloo, which will bring in the best minds from around the globe to collaborate, find solutions and educate the next generation of international policy makers.
Now, to complement these two initiatives, I have spearheaded the creation of the Canadian International Council.
Americans have a powerful Council on Foreign Relations that offers non-partisan analysis of international issues and integrates business leaders with the best researchers and public policy leaders. The British have long depended on the Royal Institute of International Affairs for the research and discussion that have assisted that nation to punch far beyond its weight. Similar institutions exist in Europe, Latin America, Asia and in many developing countries. Today there is an opportunity for Corporate Canada to ensure that Canada takes a seat at that table by supporting a Canadian version. Canada's international role and influence deserve a more prominent profile.
Initially a partnership between CIGI and the Canadian Institute for International Affairs (CIIA), the recently launched Canadian International Council (CIC) will be housed at the Munk Centre at the University of Toronto. Taking advantage of the nationwide branch network of the CIIA to help mobilize and boost Canadian capacity on pressing global problems, the CIC will become the informed, non-partisan vehicle that other countries have long had, but that has been sorely lacking in Canada
The CIC should take the lead to ensure that future leadership debates and elections make international policy a central focus. It should encourage initiatives such as the creation of special committees on crucial Canadian foreign policy concerns. Business leaders have an opportunity to play a transformative role for Canada by supporting CIC research fellowships for a national team of researchers to be based at our leading universities who will focus on issues that are crucial to our future.
In return for their support, contributing business leaders would be offered seats in a CIC corporate senate that would give them influence over the research agenda and priorities of the new council. Think of it: With the support of Corporate Canada, the CIC could create co-ordinated research clusters on specific global issues that matter to Canadians while also building world-leading capacity in chosen focal areas.
So far, my first dozen or so overtures to Corporate Canada have been uniformly favourable; the CIC is well on its way to establishing an important program. To further raise awareness and corporate support, Blake Goldring and I will be hosting a gala inaugural dinner for the CIC this fall. This will become an important annual Canadian event, attended by national and international business, media and political leaders where we will confer a prestigious Globalist of the Year Award. This year, the award will be given to Angel Gurria, the current secretary-general of the Organization for Economic Co-operation and Development, who has held many high-profile positions in Mexico, including finance minister and president and CEO of Mexico's national development bank.
Our commitment is to build a strong Council that will advance Canadian interests, promote Canadian values, and provide a widely respected Canadian perspective on the borderless issues of our time. Collectively building this capacity is not just good business. It is also good citizenship.