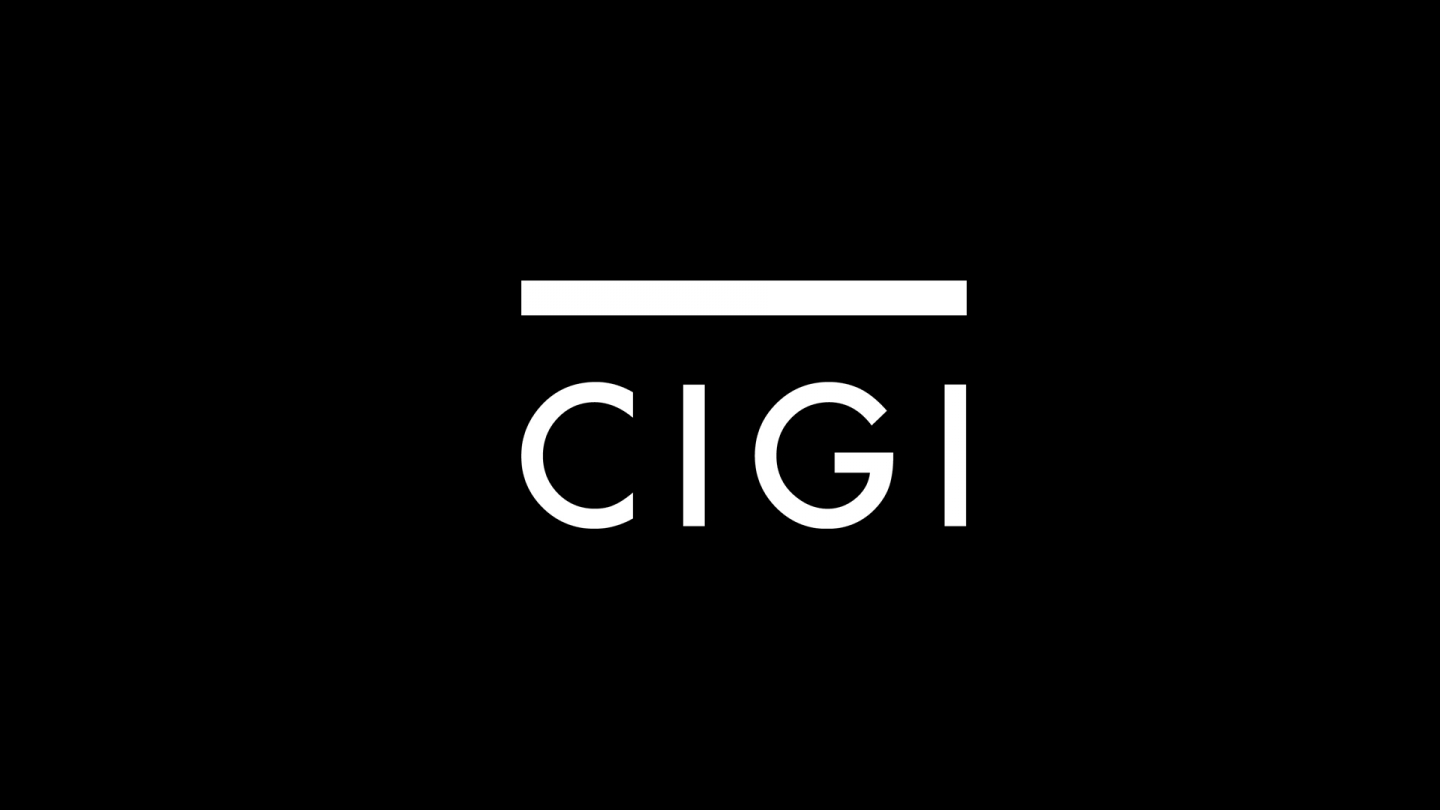 The following is an excerpt. To view the full article please visit the link below.
Washington's plan for an Asia-Pacific free-trade agreement without China's participation triggers doubts over American geopolitical objectives.
Washington's ambitious move to build a free-trade bloc in the Asia-Pacific region without China's participation has raised Chinese suspicion over what geopolitical objectives the US has in mind to contain the fast-rising power, aside from economic reasons for the bloc.
Analysts say the move also highlights the growing importance of co-operation between the US and China in the region, as well as the growing competition for influence there.
On the sidelines of the Asia-Pacific Economic Co-operation summit over the weekend, US President Barack Obama said he was...
* * *