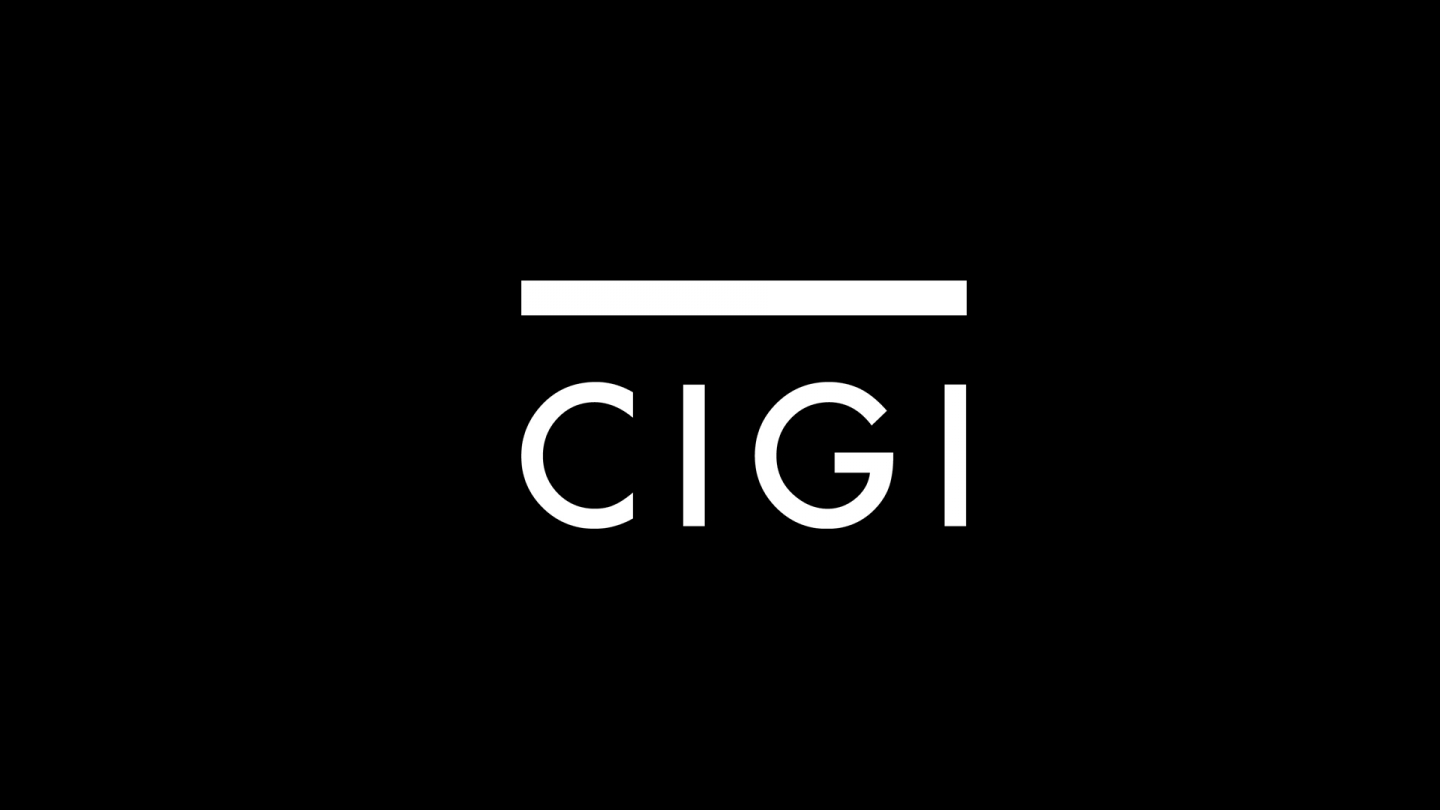 While the United Nations Security Council held emergency talks yesterday after the Israeli bombing of the Lebanese village of Qana, protesters in Beirut took action. They attacked the local UN headquarters, set fire to it and injured three of its staff, shouting "death to America."

In Gaza, a UN compound was stormed by marchers who smashed its windows with rocks and clashed with security forces.

It was one of the blackest weeks for the UN's Mideast operations since Islamic extremists killed 20 UN personnel in an August 2003 bombing in Baghdad.

Anger in the...
* * *