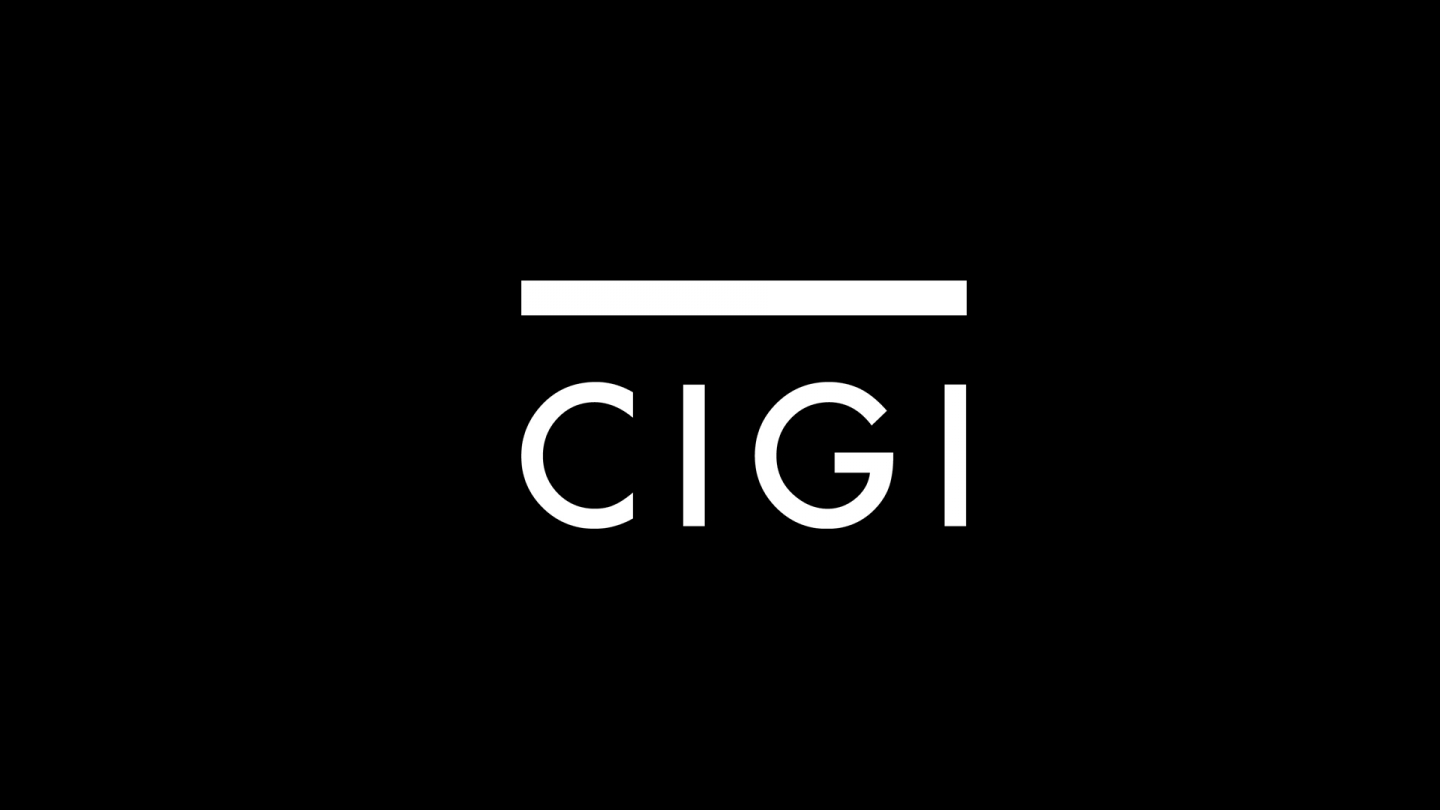 The SARS crisis is helping health and government officials plan for a flu pandemic by broadening international communication and collaboration, says Dr. Carolyn Bennett, Canada's minister of state for public health.
Bennett will be in Waterloo this weekend to give a keynote speech titled Lessons learned from SARS during a global health conference hosted by Waterloo's Centre for International Governance Innovation and the University of Waterloo.
The conference, which runs Friday and Saturday, features some 30 presenters, including academics, national and international policy-makers, health practitioners and nongovernmental organizations.
Bennett said in a phone interview that SARS has led to improved world-wide disease surveillance,...
* * *