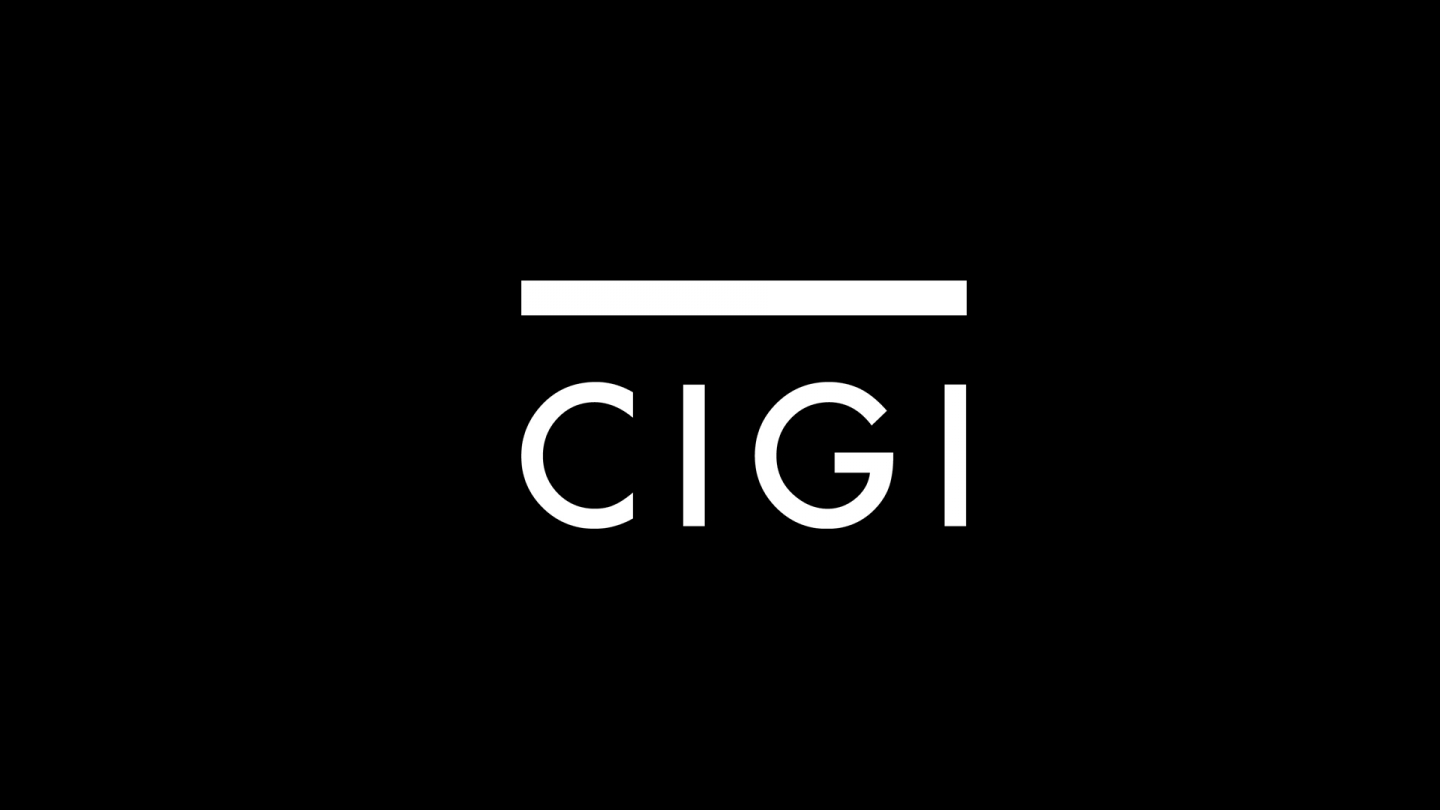 As leaders from the Group of 20 nations begin meeting in Toronto, there are worrisome signs the co-operation that once muted the recession's impact has frayed.
The urgent issue now, just as it was when G20 leaders convened after the financial crisis of 2008, is the co-ordinated fiscal stimulus (in plain English, deficit-fuelled public spending) that did so much to prevent this crisis from snowballing into a global depression.
In 2008 and 2009, the need was for co-ordination in pouring public money into faltering national economies; today, it's for co-ordination in withdrawing this support.
But without an immediate crisis to confront, the impressive...
* * *