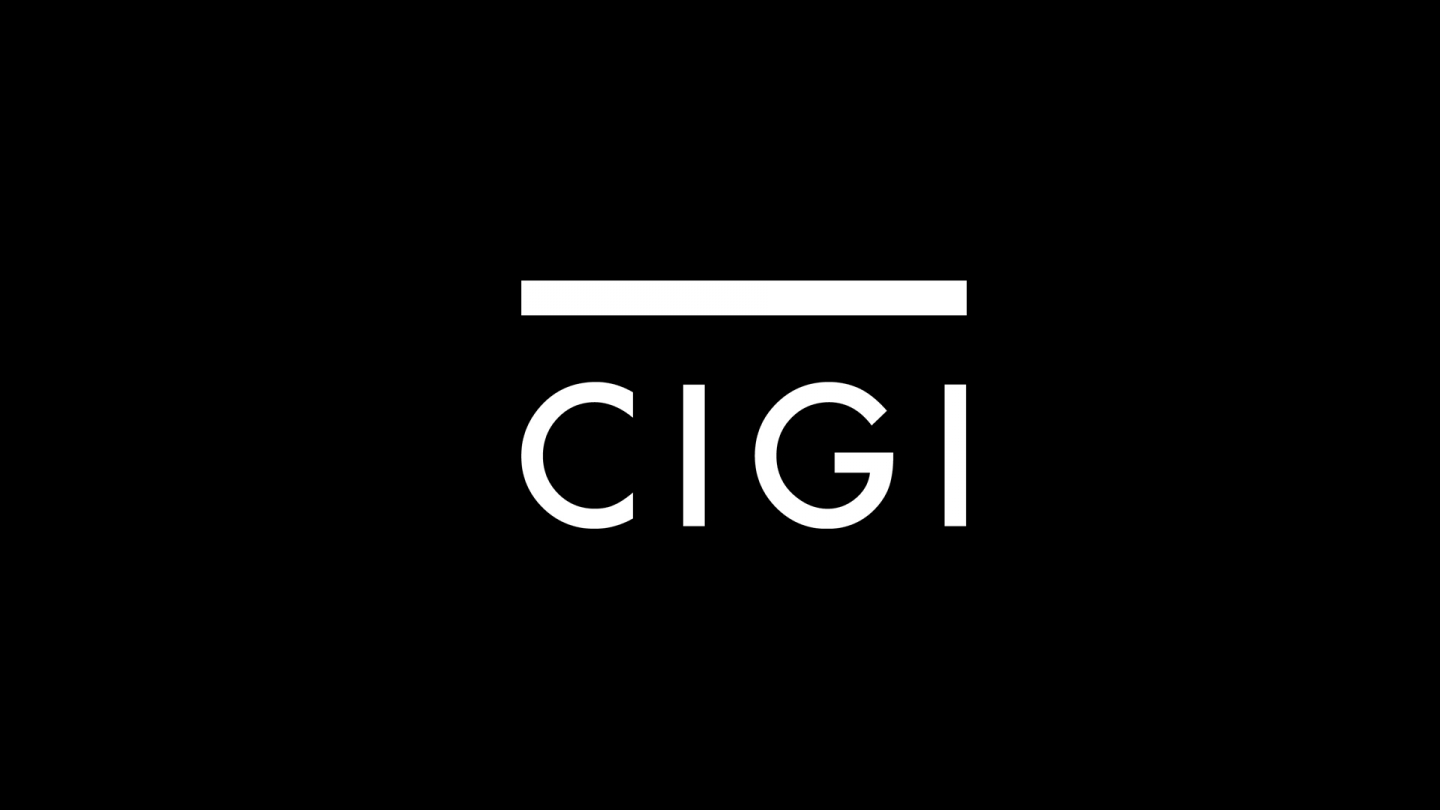 The following is an excerpt. To view the full article please visit the link below.
Whatever comes of the latest bailout plan for Greece, it may not be enough to save the country's economy, a new report from the International Monetary Fund says.
The IMF says Greece is so saddled with debt that it probably can't turn its economy around for years — even if it does everything its creditors want. The IMF wants European officials to grant some kind of debt relief to Greece, but such a move has been strongly opposed by Germany.
Before this year, Greece's troubled economy had been slowly getting back on its feet. But the bank shutdowns and debt default of...
* * *