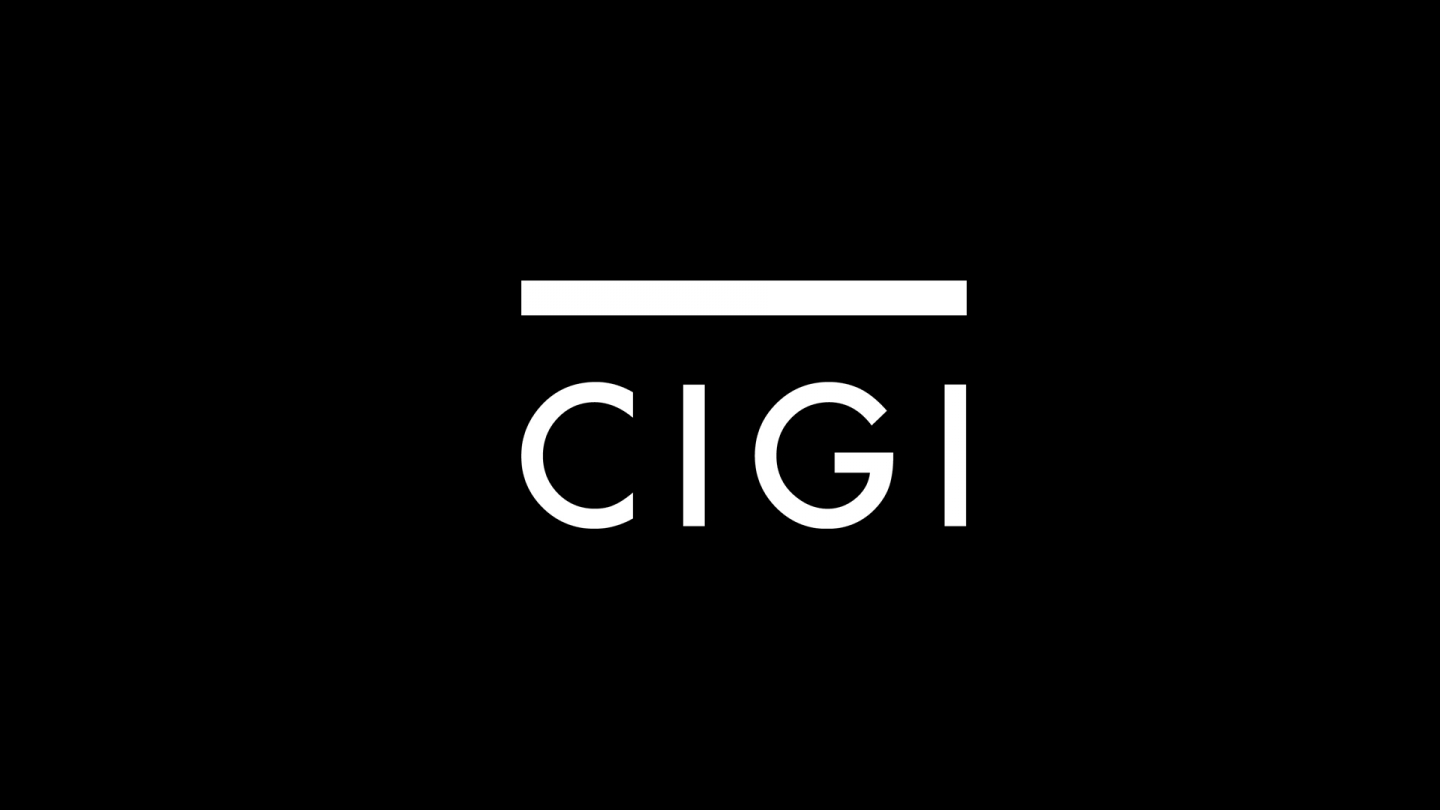 The following is an excerpt. To view the full article please visit the link below.
Colonialism 2.0
Latin America suffered four hundred years of colonial domination until, by the beginning of the twentieth century, the continent was finally free. So why are Latin American nations now willingly subjecting themselves to a new kind of colonial power?
China claims it seeks to build with Latin America a "comprehensive and cooperative partnership based on equality, mutual benefit and development."
[1] The reality is that Chinese practices harken back to the tricks European powers once used to subjugate colonies in Latin America and elsewhere.
Colonial powers knew that manufacturing industries created jobs for the masses and wealth for the capital class....
* * *