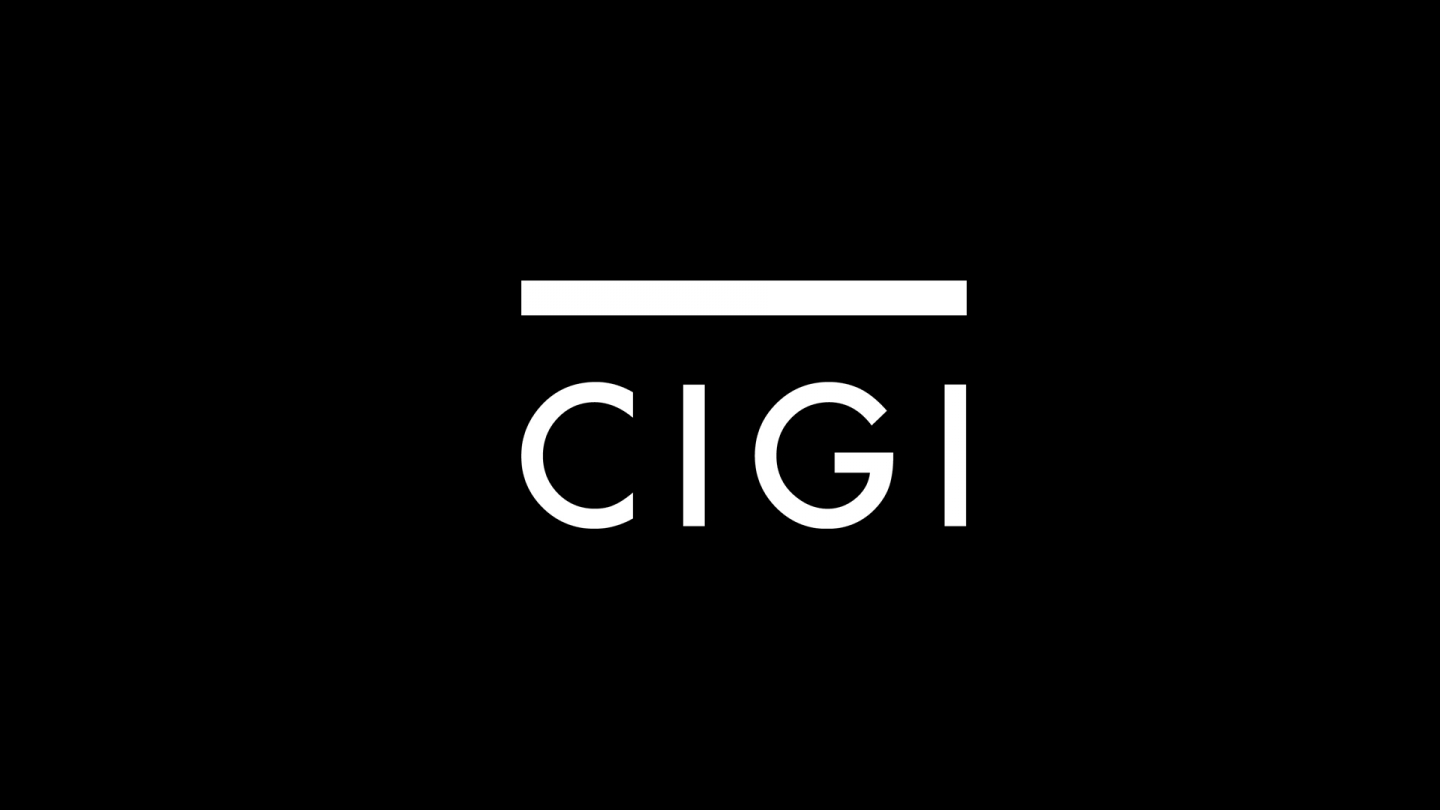 The clock continues to tick. The G20 leaders are scheduled to meet November 11-12 in Seoul.  The commitments - announced at Washington, London, Pittsburgh and Toronto - need to be concluded and implemented. Time is running short to show that the G20 is more than aspirational.
The Governor of the Bank of Canada  - and something of a darling in international financial circles – Mark Carney – raised concern in a recent speech that it was time now for the G20 to achieve reforms: 
Without the successful completion of G20 reforms, the current recovery is at risk," adding later at a press conference that it is "going to require us actually implementing these reforms, as opposed to just talking about them." (See, Jeremy Torobin, "Until G20 reforms implemented 'recovery is at risk,' Carney says", The Globe and Mail, (Saturday, September 11, 2010) at p. B3)
Carney in his remarks focused primarily on global imbalances, and among other things, praised China for its commitment to allowing the renminbi to appreciate.  But the reality suggest holding on the praise.  Since June the Chinese authorities have limited the renminbi appreciation to less than 1 percent against the US dollar. In other words little currency adjustment. So there is little to suggest that G20 countries have implemented macroeconomic policies that would take surplus countries away from external trade and a repositioning to greater domestic consumption.  Time is ticking.
As for efforts to conclude the transfer of IMF quota from the traditional economies to the large emerging economies and a formula for adjustment it is clear from the recent meeting of deputy finance and bank officials at Gwangju Korea that agreement has not yet been reached. Time is ticking.
But there is good news to report.  It appears that an important set of agreements have been reached today (Sunday, September 12th) in Switzerland at the Basel Committee on Banking Supervision (BCBS) (Damian Paletta and David Enrich, "Bank Regulators Reach Deal on New Capital Rules," The Wall Street Journal, (September 12, 2010).  The BCBS has been tasked to create new rules on bank capital.  And it appears that the officials from the 27 countries working to create these rules have concluded successfully their efforts.  As a result banks will be required to hold more capital against a wider range of loans and investments that the banks make.  Thus banks will be required to raise 'common equity' – now to a higher 7 percent of bank assets (this up from, for example, 4 percent imposed on US banks after the 2009 stress tests).  
In addition to establishing the 7 percent requirement, the rules will require that banks hold a 2.5 percent 'conservation' buffer of capital.  As a result if this buffer if capital levels drop below this buffer the bank could be forced to adopt tighter restrictions on dividends and on executive compensation policies. 
These rules have been sought since the global financial crisis. In recognition, however, of the still anemic growth recovery in many of the traditional advanced economies, these rules are likely to be implemented over a number of years. 
Success here is a big step forward.  But more is necessary to secure G20 success.