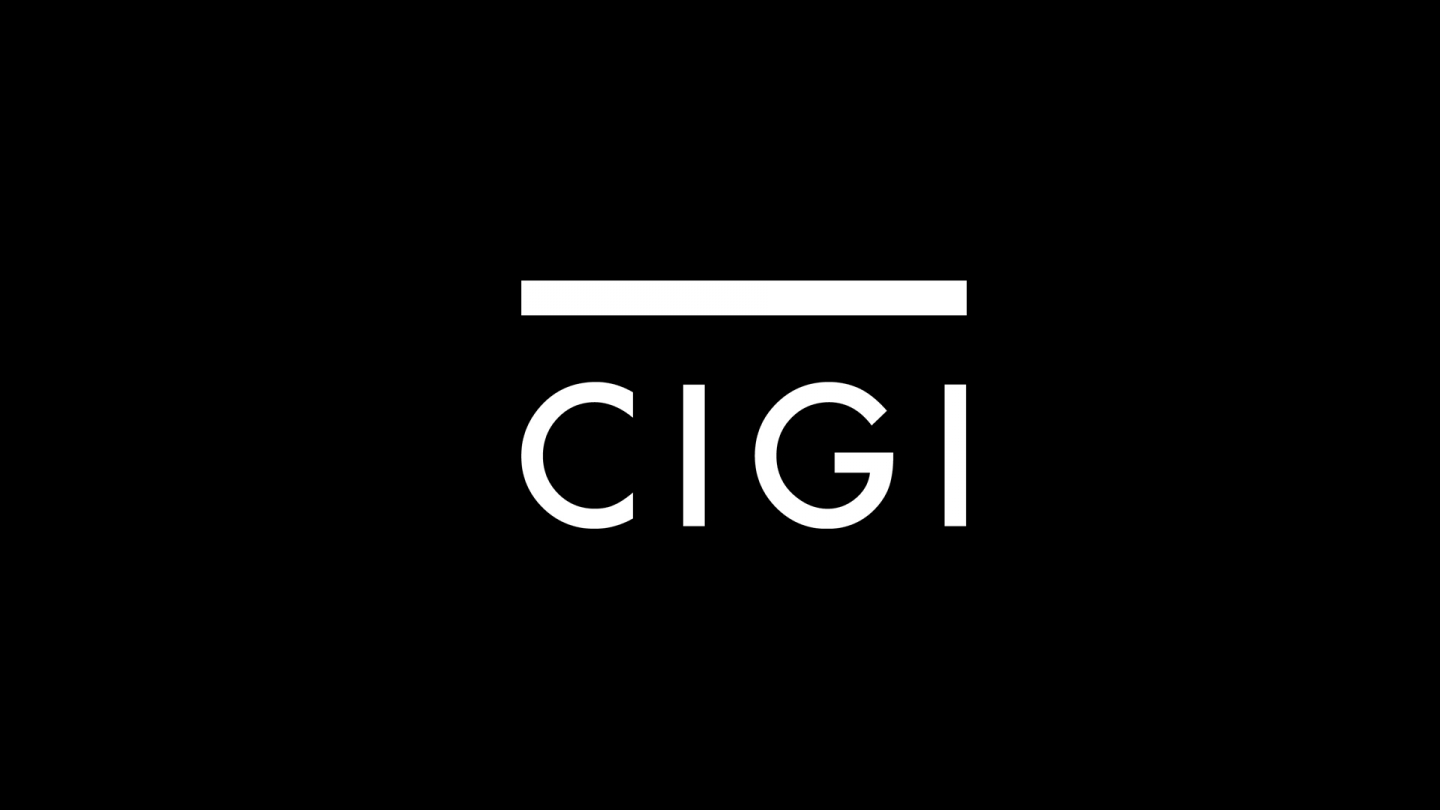 Shortly before her violent death, Pakistan's former prime minister Benazir Bhutto wrote, "This is the beginning of a long journey for Pakistan back to democracy, and I hope my going back is a catalyst for change. We must believe miracles can happen."
But the end to Bhutto's long exile was not a new beginning, but a brief moment of hope that was overtaken by an onrushing tide of despair that has engulfed Pakistan on the eve of crucial elections.
As Bhutto argued in her newly published book, Reconciliation: Islam, Democracy and the West, the violence is part of a sectarian conflict...
* * *