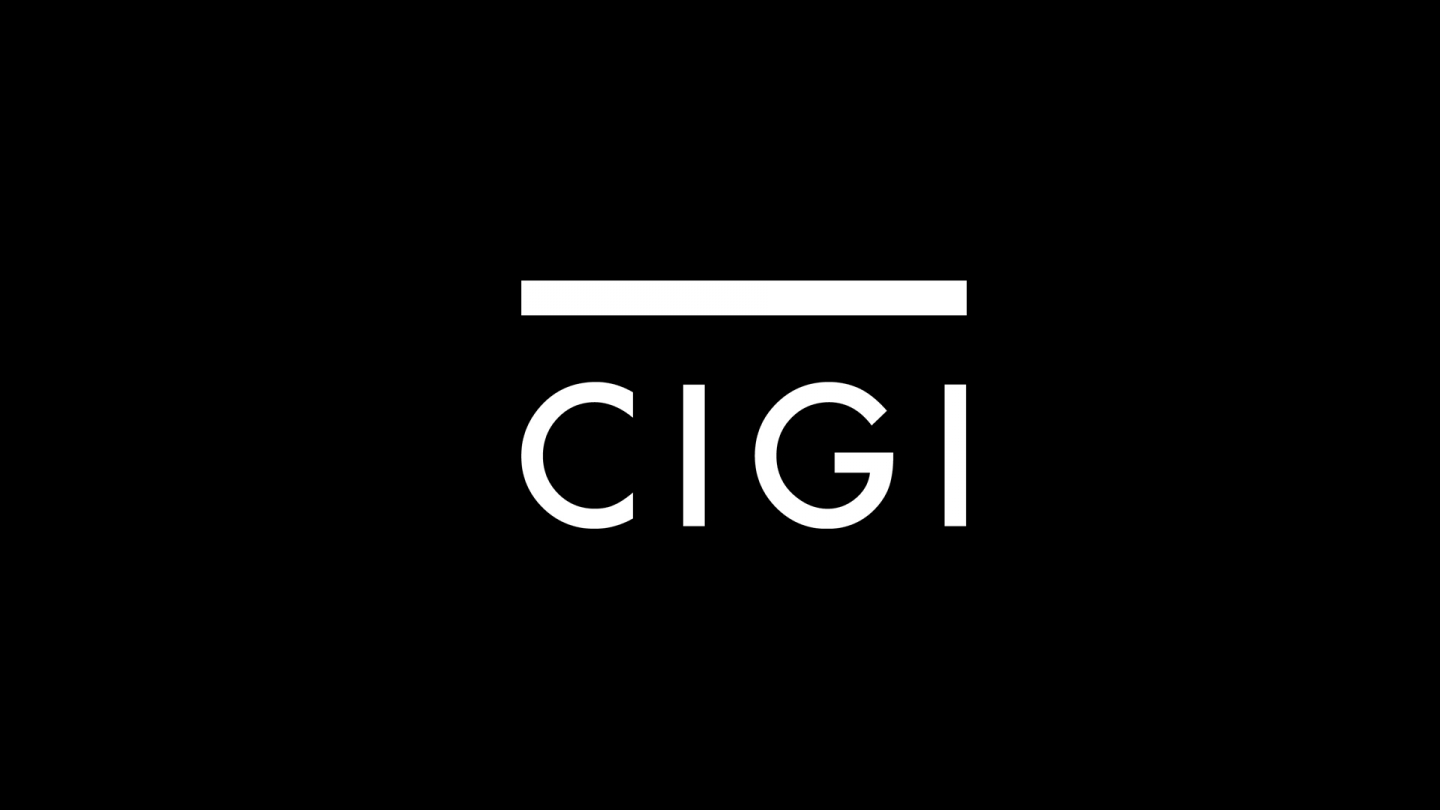 The following is an excerpt. To view the full article please visit the link below.
Vice President Joe Biden is preparing to head to Beijing Wednesday, following talks in Japan about China's controversial Air Defense Identification Zone, or ADIZ.

After meeting Tuesday with Prime Minister Shinzo Abe, Biden told reporters the announcement of the new zone "has raised regional tension and increased the risk of accidents and miscalculations."

He said he intends to raise the issue of the ADIZ when he meets with Chinese leaders in Beijing.

In an interview in Tokyo, Biden urged both Japan and China to "establish crisis management and confidence-building measures to lower tensions." But Bonnie Glaser, a China expert at the Washington-based Center...
* * *