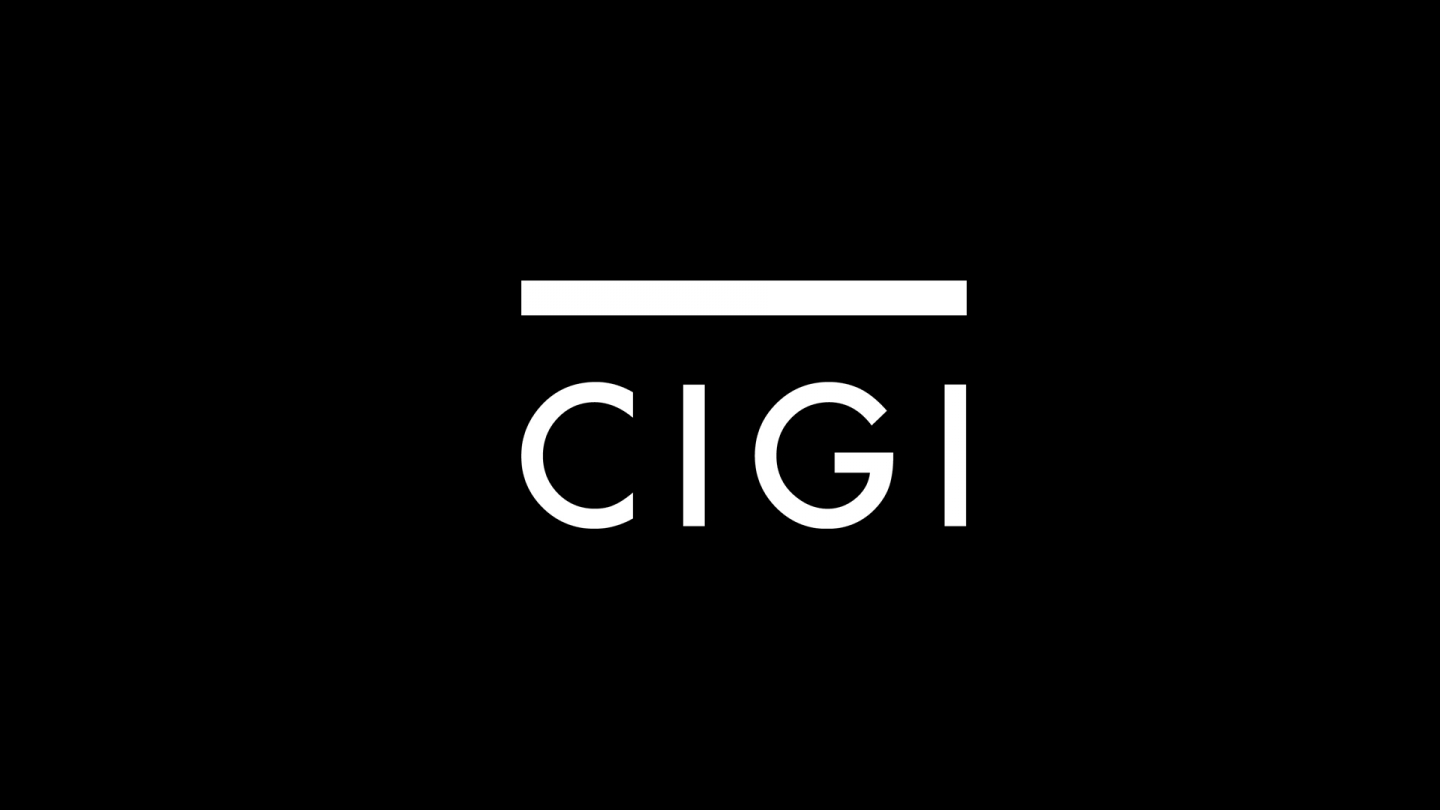 Jim Balsillie has a dream. Another one.
And since his first dream - the one where he made billions through a handheld wireless device called the BlackBerry - worked out so well, it's worth paying attention to this new one.
The co-CEO of the Waterloo-based Research in Motion dreams of a day when people will go to a cocktail party or sit around their dinner tables and not discuss things like a "super-expensive bottle of Scotch" or their houses or their cars.
Rather, the conversation will be about global issues and the part that Canada can play in the world on issues such...
* * *