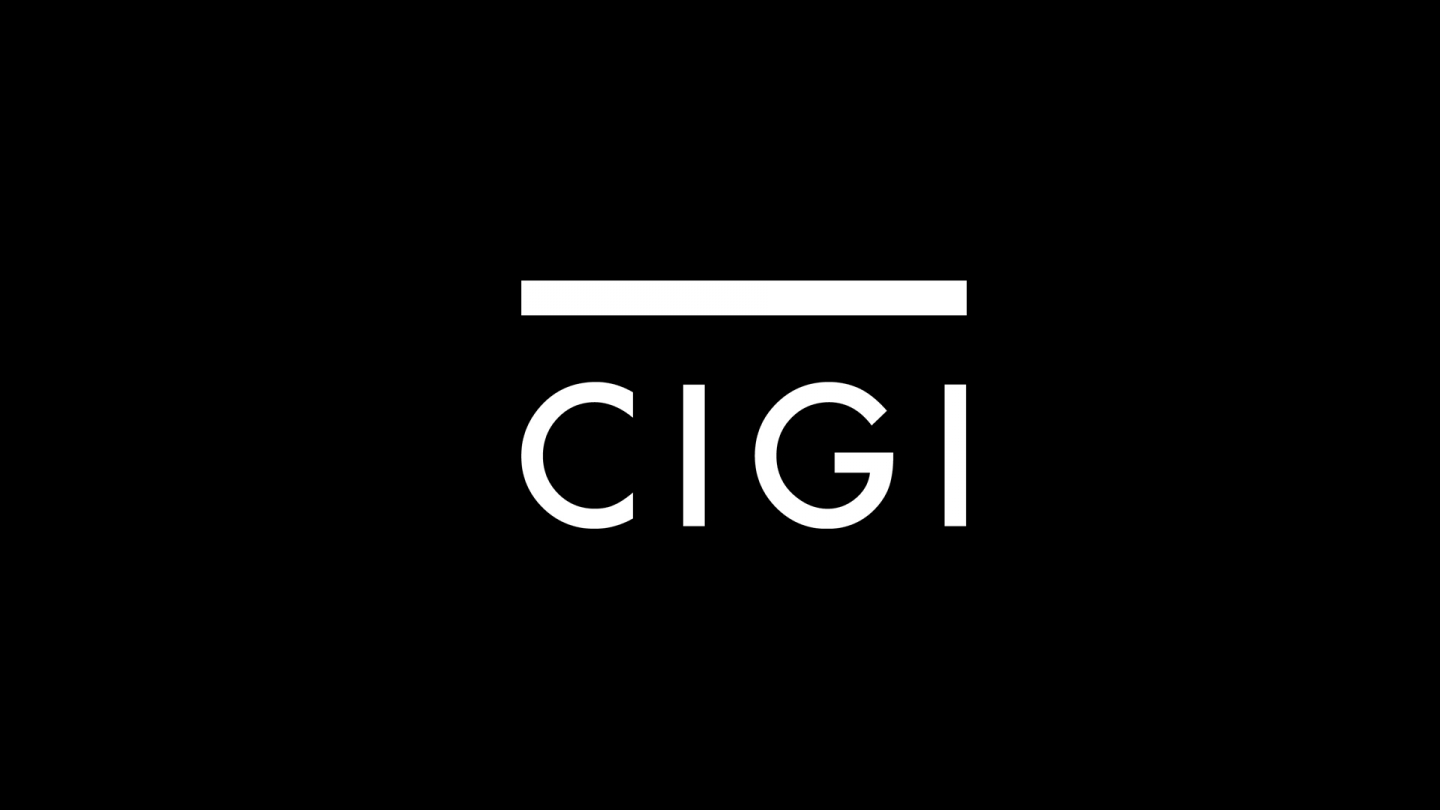 The following is an excerpt. To view the full article please visit the link below.
The Conservative government hopes to complete negotiations this week for the Trans-Pacific Partnership, billed as the largest trade zone in history — a trading bloc comprising 12 countries and 40 per cent of the global economy.
Should the meetings in Atlanta produce a deal, there would need to be ratification votes in various parliaments, including Canada's, making the pact an issue in the final weeks of the federal campaign.
Here are five questions about what's at stake with an agreement.
1. Would it eliminate NAFTA?
Not quite. The old continental trade deal would keep existing, but important parts would be superseded by the new...
* * *