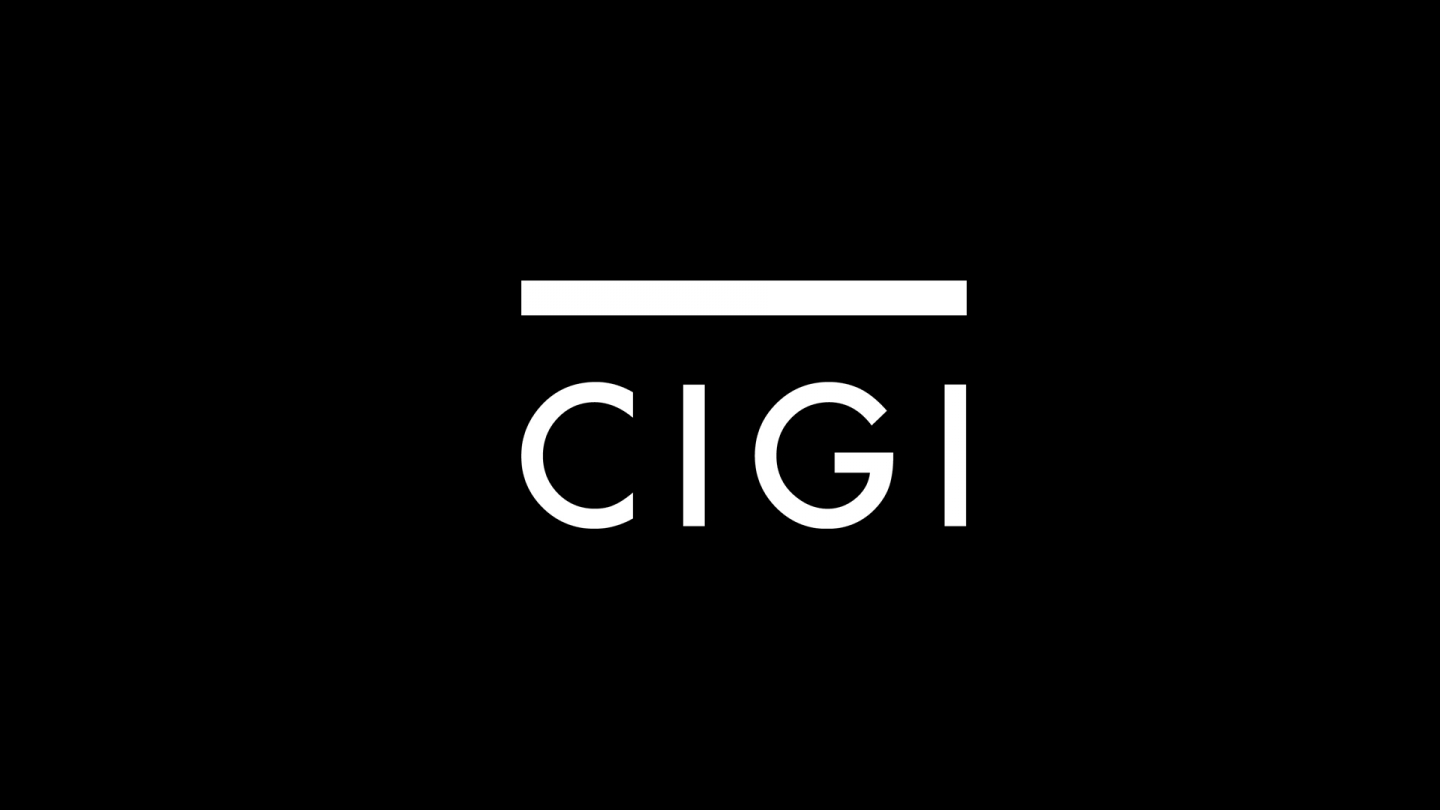 The following is an excerpt. To view the full article please visit the link below.
Sweden's Foreign Minister Carl Bildt is set to chair a new global committee that aims to predict the future of the internet. Web freedom was "under attack", the veteran diplomat said on Wednesday.
The committee was launched by The Centre for International Governance Innovation (CIGI) and the Royal Institute of International Affairs (Chatham House) and will be a two-year initiative focusing on internet governance. It was launched in Davos at the World Economic Forum and follows in the aftermath of the Edward Snowden espionage revelations. "In most countries, increased attention is being given to all the issues of net freedom, net security and...
* * *