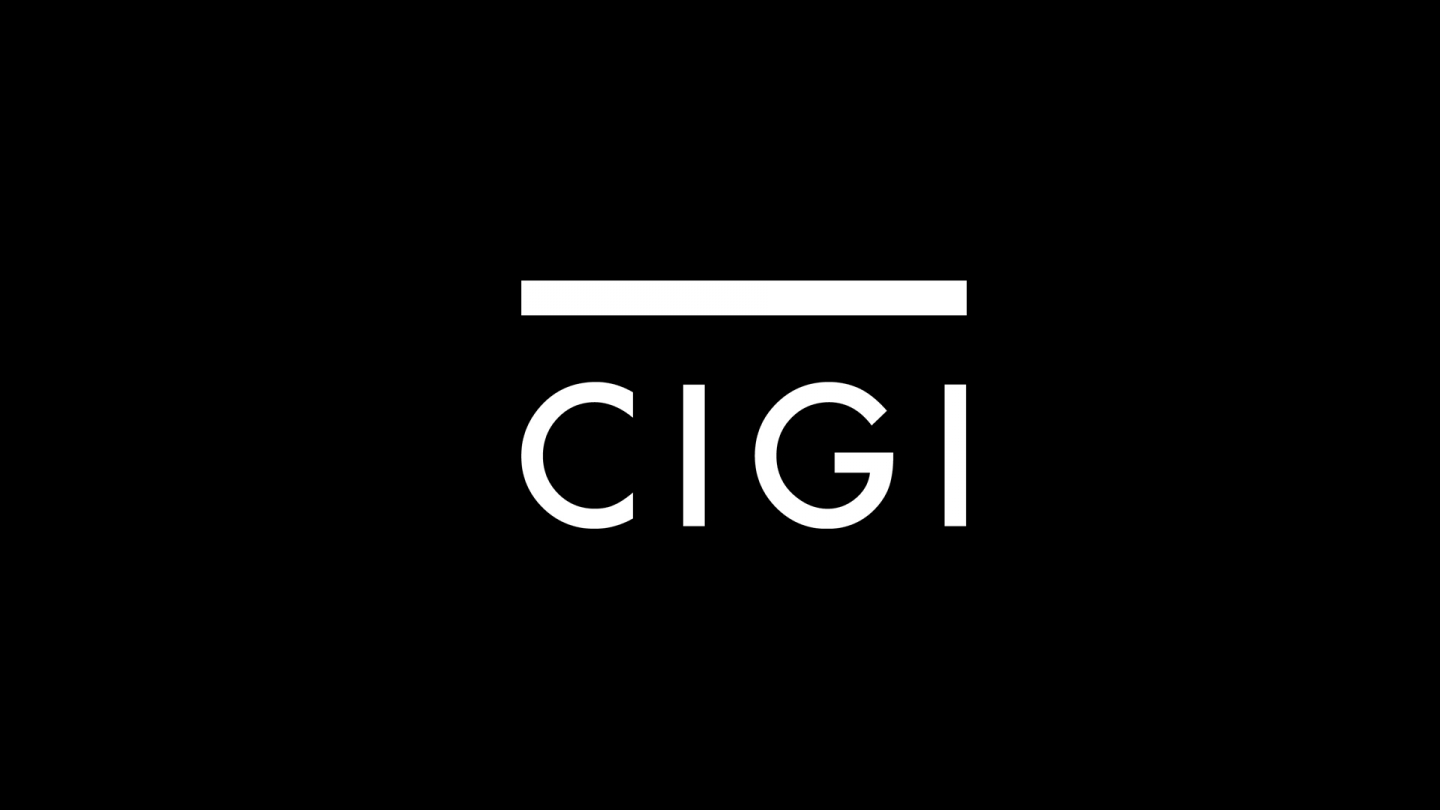 Public debate on Quebec's Bill 3 has focused almost entirely on whether the proposed changes to municipal pensions are "fair." This doesn't ask enough of the provincial government's reform efforts.
Bill 3 should instead be judged on whether it will give municipal employees a pension system less prone to deficits and better able to manage the challenges posed by tight budgets and an aging populace. By this yardstick, Bill 3 doesn't go nearly far enough.
Across Quebec, some 170 municipal pension plans together face a projected deficit of around $4 billion. To plug this hole, Bill 3 proposes three major changes to these generous pension plans: employee contributions will be increased, total pension costs will be capped at 18 per cent of any municipality's payroll costs (split equally, up to 9 per cent/9 per cent, between employers and employees), and current retirees' benefits will no longer be indexed to inflation. Future pension deficits will be shared between workers and employers.
Arguably, this puts too much pain on retirees who have limited options to replace the future income they would lose. It also asks retirees to share the burden of providing relatively generous pensions to future workers who have never bargained for these benefits.
A fairer Bill 3 would leave retirees untouched, ask current employees to pay more for their pensions and put their future colleagues on less costly plans.
A more robust Bill 3 would make Quebec's municipal pension plans more durable through at least three major additional changes.
First, municipal pension plans should share the risk for future payouts more evenly between employees and their employers. Right now, municipal pensions provide "defined benefits": they promise specific payouts to retirees while employers have to make up any shortfalls if employee contributions and investment returns prove inadequate to cover pension costs.
For this reason many employers in the private sector have moved to "defined contribution" plans, where workers pay in specific amounts without any guarantee of how much they will receive in retirement. All of the risk is on their shoulders.
A "target-benefit" system offers a better alternative. Under this model, a core pension benefit would be guaranteed, with additional benefits tied to investment returns. This would give workers some future security while also reducing risks for municipal employers.
By splitting the burden of future deficits between employers and workers, Bill 3 is already pointing Quebec's municipal pensions toward a target-benefit design. The provincial government should simply adopt this system now.
Second, Quebec's municipal pension funds should be pooled together for more effective management. At present, pension contributions get invested by individual employers, but few — if any — municipalities have the capacity and fund size needed to allocate these monies effectively. As a result, returns may be lower and costs may be higher than they could be otherwise.
West of Quebec, most provinces pool their municipal pensions under a single manager: think of the Ontario Municipal Employees Retirement System (OMERS), one of the world's biggest and most influential sovereign wealth funds. By bringing many plans together, they attract better management talent, expand the range of assets in which they can invest, reduce risks, and cut costs.
Quebec pioneered pooled management of provincial employee pensions with the creation of the Caisse de dépôt et placement in 1965, but few municipal pension funds take advantage of its scale and expertise. Admittedly, the Caisse's size didn't prevent it from suffering major losses at the outset of the recent financial crisis. But the Caisse doesn't invest like a typical pension fund: it's mandated both to earn the highest possible returns and to invest to support Quebec's economic development.
This points to the third major reform missing from the current debate: The Caisse should be unchained from its dual mandate, and allowed to focus exclusively on maximizing yields for its pensioners. This would create a greater incentive for municipal pension plans to use its services.
Bill 3 can be made fairer. But more important, it can also be made much more effective at safeguarding Quebec's municipal pensions for years to come.