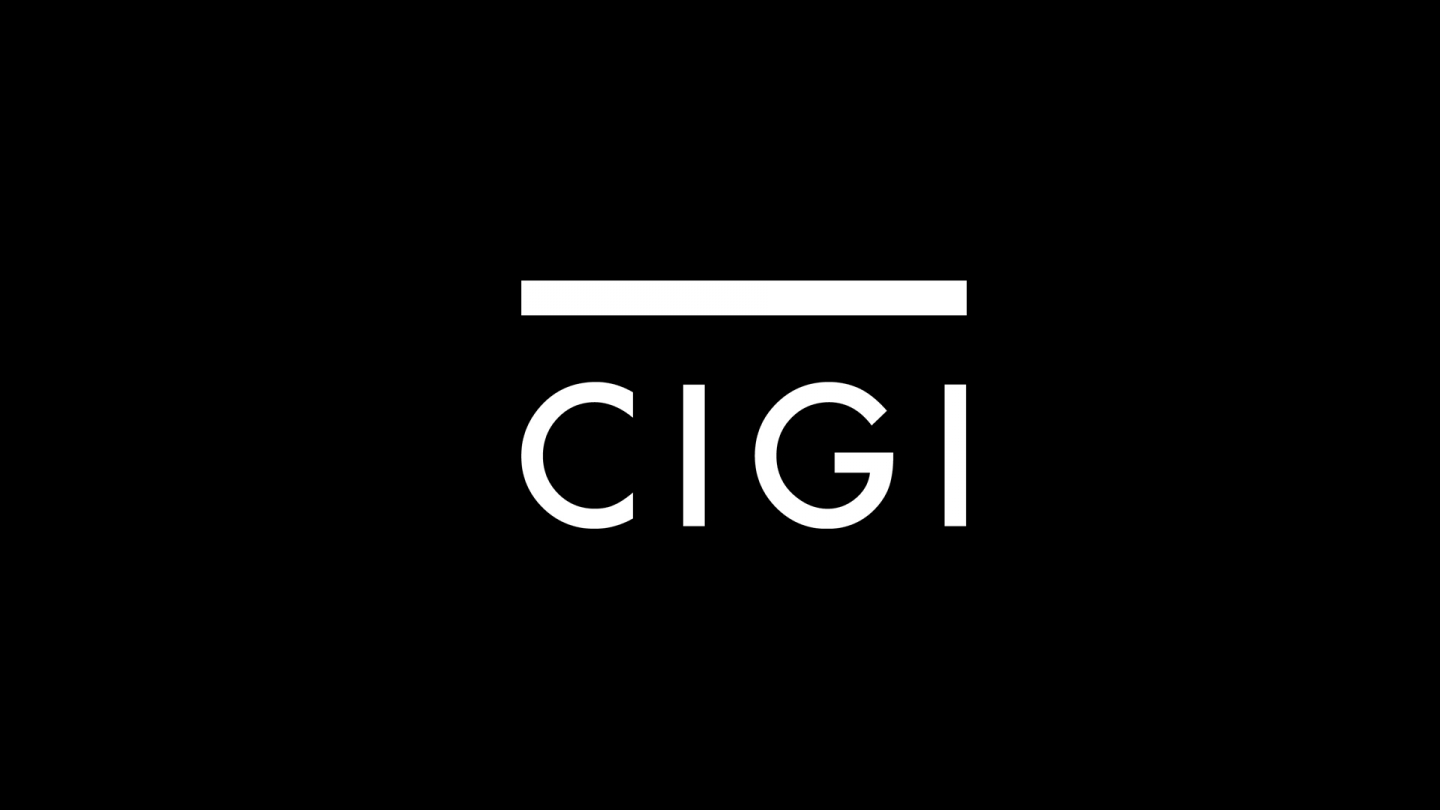 The following is an excerpt. To view the full article please visit the link below.
This morning I went to a World Economic Forum panel on Redefining Sustainable Development, mostly to hear Bill Gates talk. Also on the panel were Wal-Mart chief executive Mike Duke and three heads of state, Mexico's Felipe Calderon, Finland President Tarja Halonen and Indonesia's Susilan Bambang Yudhoyono. The speaker who made the biggest impression on me was Research In Motion's billionaire chief executive Jim Balsillie. He has never been one to mince words.
"I don't want to come here as keeper of false positives…. I think we're in a crisis," said Balsillie in his opening remarks. "Should business have a public fiduciary...
* * *