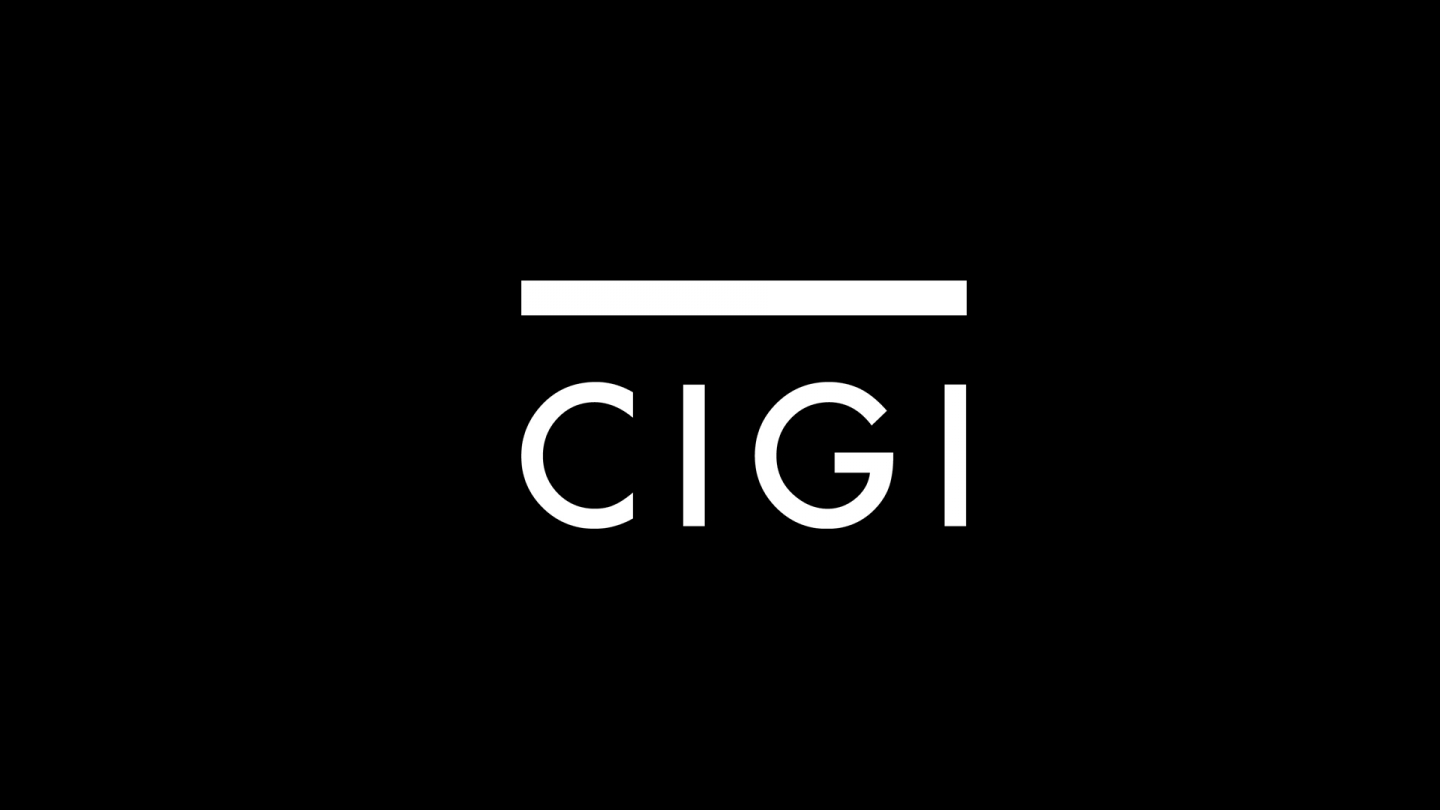 The Centre for International Governance Innovation (CIGI) is pleased to announce a new Board of Directors, effective immediately.
Founded in 2001, CIGI is an independent, non-partisan think tank focused on international governance. The decision to strengthen CIGI's corporate governance, through the merger of its Operating Board of Directors (OBD) and International Board of Governors (IBG) into a single Board of Directors, comes at the recommendation of a recent external evaluation.
"By merging CIGI's two boards, we are streamlining operational governance and research advisory roles into a single, coherent and efficient structure," said CIGI President Rohinton Medhora. "The new Board of Directors is diverse in its functional and geographical representation, and maintains the highest level of knowledge of global governance policy issues to help CIGI fulfill its mandate and vision."
CIGI's new Board of Directors is composed of these people:
Jim Balsillie, CIGI founder and Chair of the CIGI Board of Directors
Scott Burk, Founding Partner and President of Wealhouse Partners, and Treasurer of the CIGI Board of Directors
C. Scott Clark, President of C.S. Clark Consulting
Ahmed Galal, Managing Director of the Economic Research Forum
Arif Lalani, Canada's Ambassador to the United Arab Emirates and Special Envoy to the Organisation of Islamic Cooperation
Maureen O'Neil, President and CEO of the Canadian Health Services Research Foundation
Andrés Rozental, Eminent Ambassador of Mexico
Ngaire Woods, Director of the Global Economic Governance Program at Oxford University
With its potential membership capped at ten, CIGI's new Board of Directors has two available seats that may be filled in the coming months. For more information on CIGI and its governance and leadership team, including more extensive biographies, please visit www.cigionline.org/about.   
MEDIA CONTACT:
Kevin Dias, Communications Specialist, CIGI
Tel: 519.885.2444, ext. 7238, Email: [email protected]  
The Centre for International Governance Innovation (CIGI) is an independent, non-partisan think tank on international governance. Led by experienced practitioners and distinguished academics, CIGI supports research, forms networks, advances policy debate and generates ideas for multilateral governance improvements. Conducting an active agenda of research, events and publications, CIGI's interdisciplinary work includes collaboration with policy, business and academic communities around the world. CIGI was founded in 2001 by Jim Balsillie, then co-CEO of Research In Motion (BlackBerry), and collaborates with and gratefully acknowledges support from a number of strategic partners, in particular the Government of Canada and the Government of Ontario. For more information, please visit www.cigionline.org.
-30-