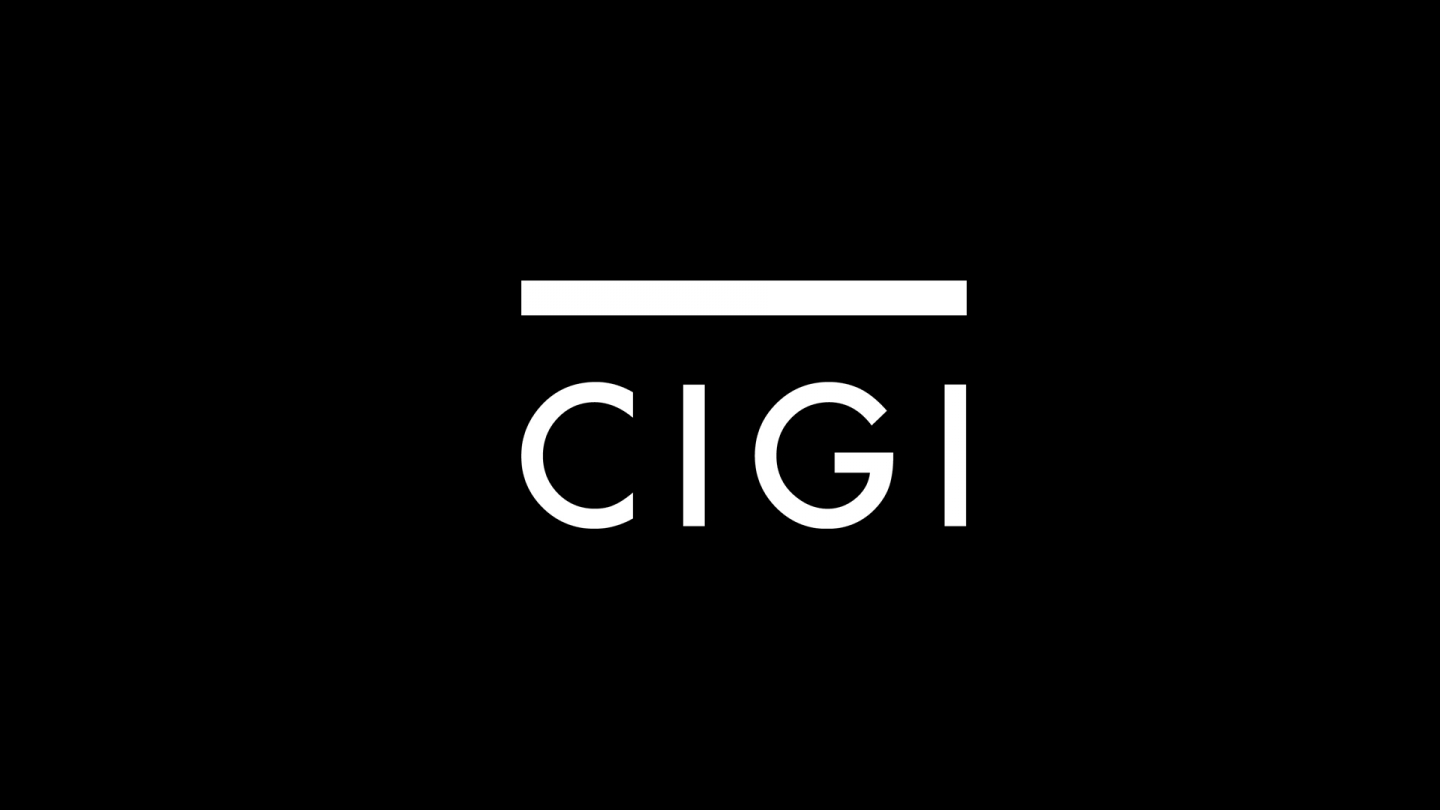 The following is an excerpt. To view the full article please visit the link below.
Paul Jenkins, the former No. 2 at the Bank of Canada, has emerged from retirement.
Mr. Jenkins, who resigned from the central bank last year, released a report with a co-author Thursday that calls on the Group of 20 to get serious about governing the global economy.
"The ways in which nations design and implement their economic policies is woefully inadequate to prevent economic crises or to achieve balanced, stable and sustainable global growth," Mr. Jenkins, who is now a distinguished fellow at the Waterloo, Ont.-based Centre for International Governance Innovation, and Paola Subacchi, international economics research director at London-based...
* * *