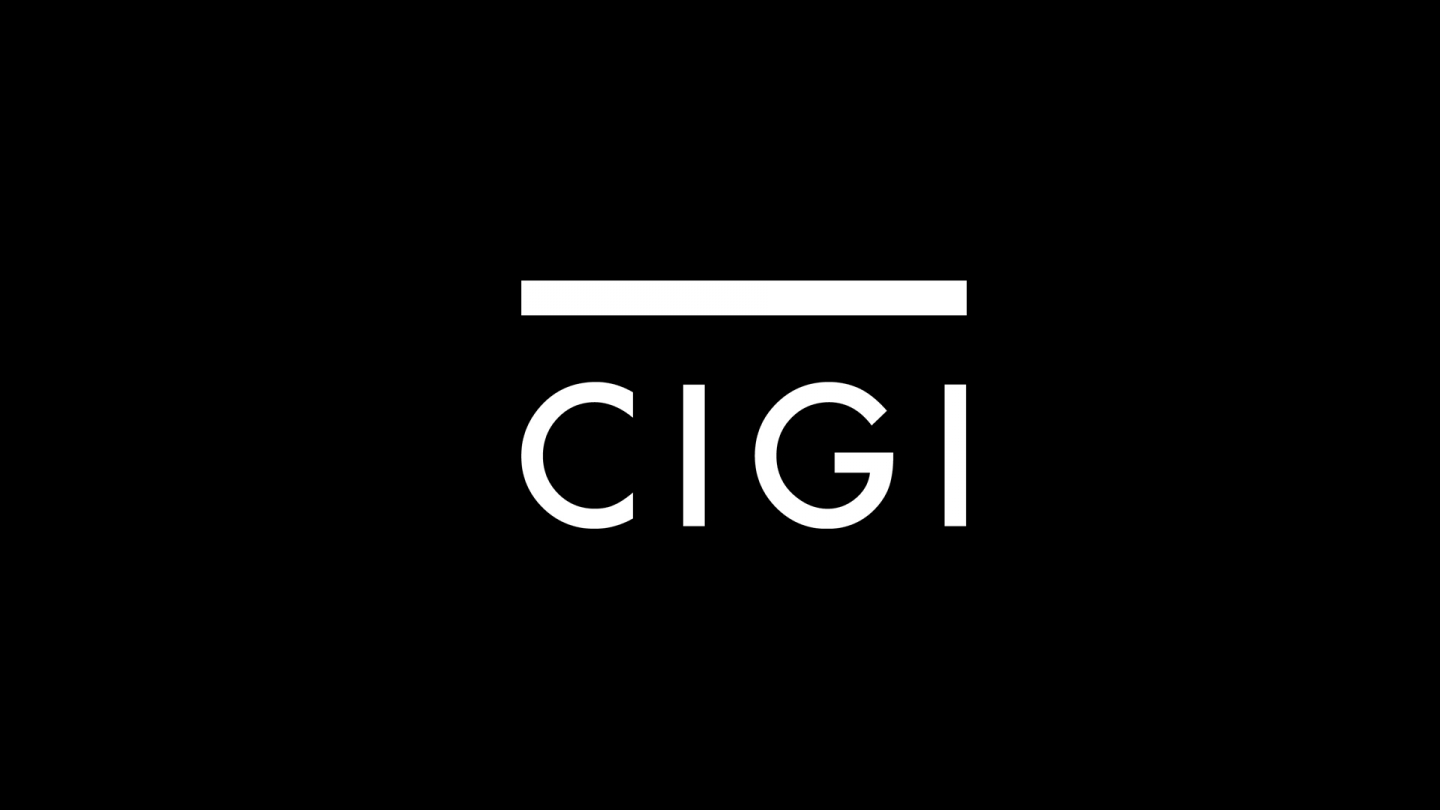 Al-Qaeda-affiliated Boko Haram is poised to overwhelm Borno state, the home in northeastern Nigeria to five million Kanuri and many other peoples, nearly all Muslims. Boko Haram threatens to establish an Islamic caliphate on the ferocious model of the Islamic State (IS) extremists active in Iraq and Syria.
Last week, Boko Haram militants, possibly emboldened by the rapid transformation this summer of the IS from a band of rebels into a conqueror of northern and western Iraq and a severe threat to the weak governments of the upper Middle East, captured Bama (pop. 270,000), the second largest city in Borno, and Buni Yadi. Earlier they gained control of Banki, Gwoza, Dikwa, Marte and Damboa.
Maiduguri, the two million strong capital of Borno, is now vulnerable, just as Mosul in Iraq, to a swift takeover. Residents of Maiduguri are fleeing, Nigerian police and soldiers are sending their families away, and panic is common. (Borno is one of Nigeria's 36 states.)
Boko Haram is no IS. The latter benefits from captured (and U. S. supplied) Iraqi military equipment, vast wealth from kidnap ransoms and extortion, as well as many European and American recruits. Boko Haram (whose name translates into "Western education is forbidden") also has fewer adherents and thus fewer fighters than the IS. But even if its followers number only 10,000 or less, including many children and other kidnapped recruits, and its rejectionist ideology is based on being more Islamist than Muslims who comprise a good half of Nigeria's 170 million population, Boko Haram has terrorized the local population and overawed Nigeria's large army and its police.
More than 100 Nigerian soldiers abandoned the battle for Bama and fled across the border into Cameroon. Last week, nearly 500 soldiers fled another border town fight and crossed into Cameroon. Civilians are also running away from Boko Haram in large number – 27,000 from Bama and 12,000 from Gwoza. An estimated 700,000 Borno residents have already been displaced, with more leaving their homes daily. And the nearly 300 school girls kidnapped by Boko Haram in April have still not been found and repatriated.
Local soldiers say they flee the fighting (an army contingent refused to leave its barracks 30 kilometres from Bama) because its men are frightened and demoralized. Soldiers charge that they are deposited in the bush with orders to fight but without enough ammunition, food or water despite blistering heat. They say, too, that officers and senior soldiers collaborate with the extremists. Indeed, Nigeria's endemic corruption by the army's high command may have diverted supplies away from the fighting front and kept weapons, ammunition and heavy equipment from those trying rather weakly to counter Boko Haram.
Two decades ago, the Nigerian security forces were formidable. They helped extinguish major civil wars in Sierra Leone and Liberia. They were well led and were the sturdy shield of both the Economic Community of West African States (ECOWAS) and UN missions against determined rebel movements. Now, at various levels, Nigeria's 67,000 men and women in the army seem totally clueless in combating Boko Haram's rag-tag guerrilla detachments.
U.S., Canadian, British and Israeli intelligence and training assistance to the Nigerian military seems to have done little to buck up its prowess or its accomplishments. The U.S. last week announced that it was assisting Nigeria in shutting its borders to prevent Boko Haram from moving freely into and regrouping in neighbouring Cameroon and Chad, but that effort comes late and will not prevent a Boko Haram invasion of Maiduguri.
In addition to its official military ineptitude, Nigeria has to date lacked the political will and political leadership to counter Boko Haram. Although his re-election next year as president has been severely compromised by Boko Haram's successes, Goodluck Jonathan has refrained from making the battle against Boko Harm a national cause. He suggests that it is only a provincial matter, despite Boko Haram bombings earlier this summer in or near Abuja, the national capital. His political party and the political party of the governor of Borno State are antagonists, too, and those differences have influenced Mr. Jonathan's reluctance to mobilize the nation in the battle against Boko Haram.
To defeat a disciplined and fanatical insurgency inspired by ideological fervour anywhere, disciplined leadership is fundamental. Without such leadership the security forces are reluctant to engage. When rampant corruption is added to the mix, it is no wonder that West Africa's putatively most powerful military force has been unable and unwilling to reduce Boko Haram to the pitiful state in which it existed four years ago. Now that the security forces have the benefit of outside help and sophisticated surveillance techniques, it should be easy. But if armies are not fully at one with their political leaders, and if armies believe themselves to be abused, there is no fight.
Victory over Boko Haram is only possible if Mr. Jonathan makes such a victory a national cause and if he and his close followers find a way to strengthen the legitimacy of the state and of key state institutions such as the military. This would involve Mr. Jonathan demonstrating a real belief in the integrity of the nation, casting aside party and ethnic considerations, and showing that he really is the leader of all Nigerians, not just southerners, Christians or the denizens of Abuja.
Until and unless Mr. Jonathan rises to as yet untouched heights of leadership, Maiduguri may well be overrun, and a jejune and greedy movement constitute Nigeria's first breakaway state. The 19th-century Kanemi-Bornu emirate will then have been recreated in the guise of a fanatical caliphate with no real indigenous roots.