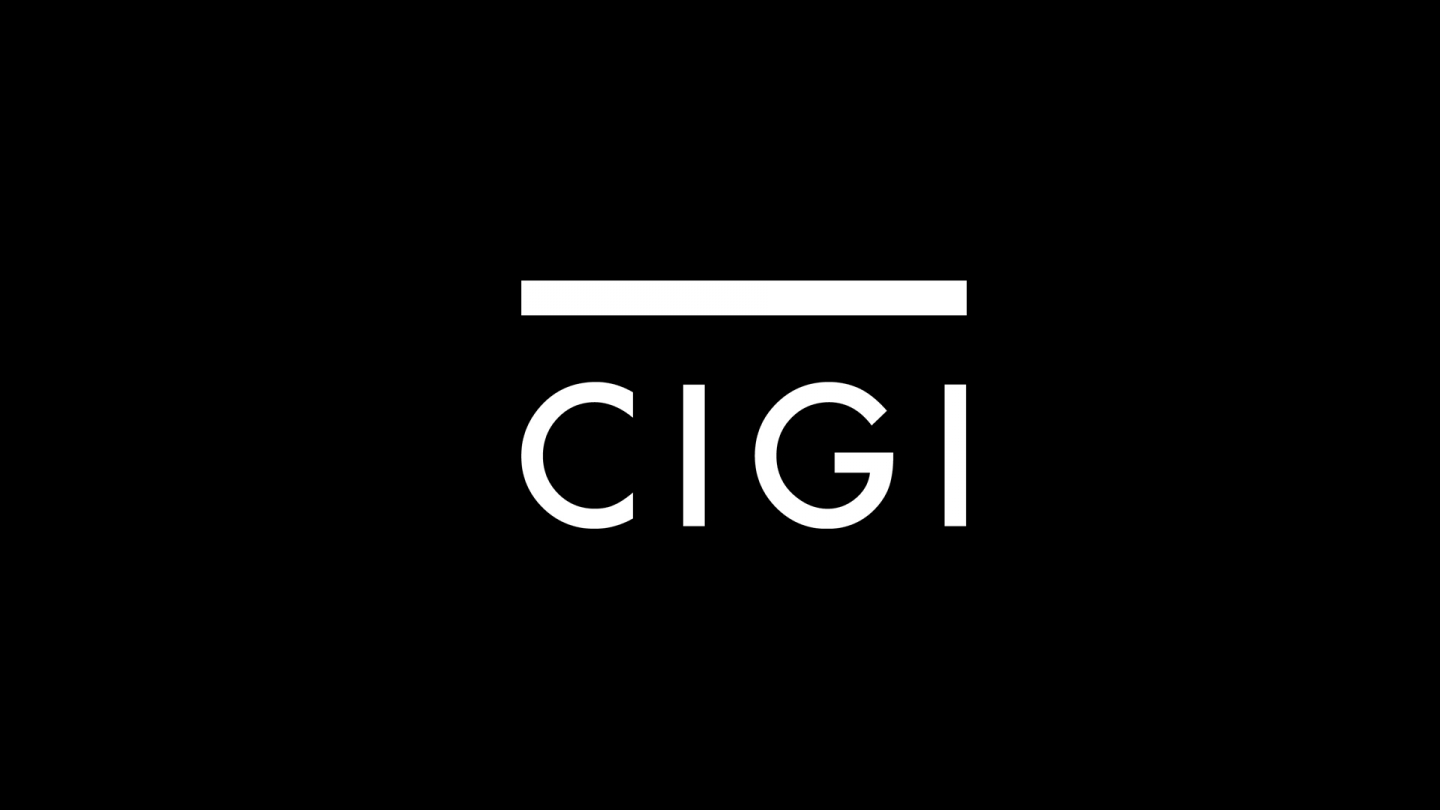 The following is an excerpt. To view the full article please visit the link below.
Cuando las firmas de inversión compraron bonos del gobierno de Puerto Rico lo hicieron de forma individual, pero muchas terminaron formando grupos, primero para intentar negociar el pago de la deuda, y desde agosto de 2016, para demandar.
La experiencia argentina todavía tiene lecciones para Puerto Rico. El proceso de reestructuración que había comenzado Argentina en 2005 se retrasó por diez años debido a las demandas, periodo durante el cual no tuvo acceso al mercado de capital, dijo Martín Guzmán, investigador de la Escuela de Negocios de Columbia University y miembro del Center for International Governance Innovation.
"El impacto sobre la economía real...
* * *