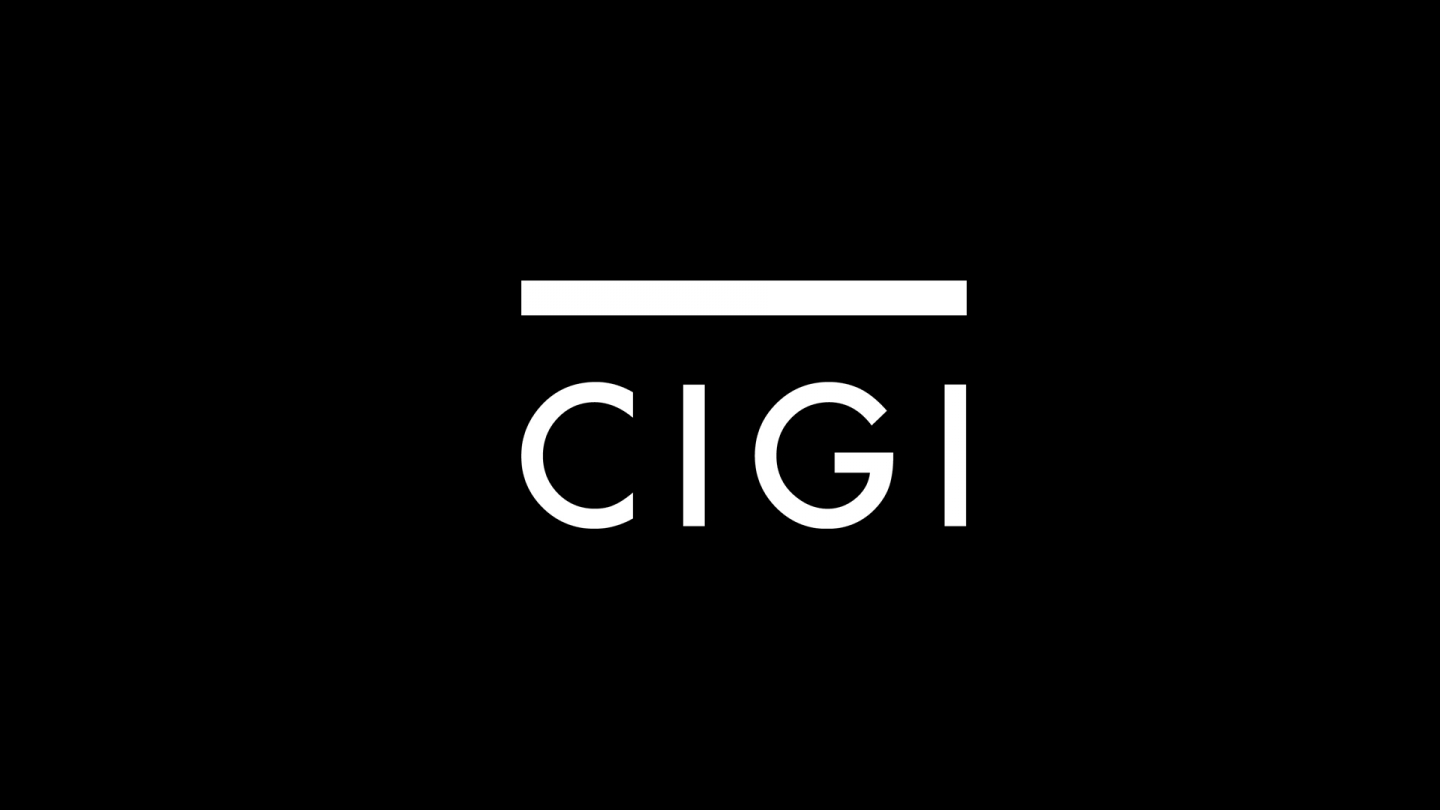 The following is an excerpt. To view the full article please visit the link below.
Rohinton Medhora and Yiagadeesen Samy, eds Canada Among Nations 2013. Canada–Africa relations: Looking back, looking ahead Waterloo: Centre for International Governance Innovation, 2013. 308pp., $32.00 (paper) ISBN 978-0-986-70774-2
In March 2013, barely 13 years after it had written off "The hopeless continent," the Economist jolted some of its readers with an "Aspiring Africa" cover story. For the uninitiated, serious discussions about Africa's new economic potency, declining internal conflicts, and related pockets of better governance challenge lingering preconceptions. What might a new reality and attitude toward Africa mean for Canada–Africa relations? For the first time in its 27-year history, and with near...
* * *