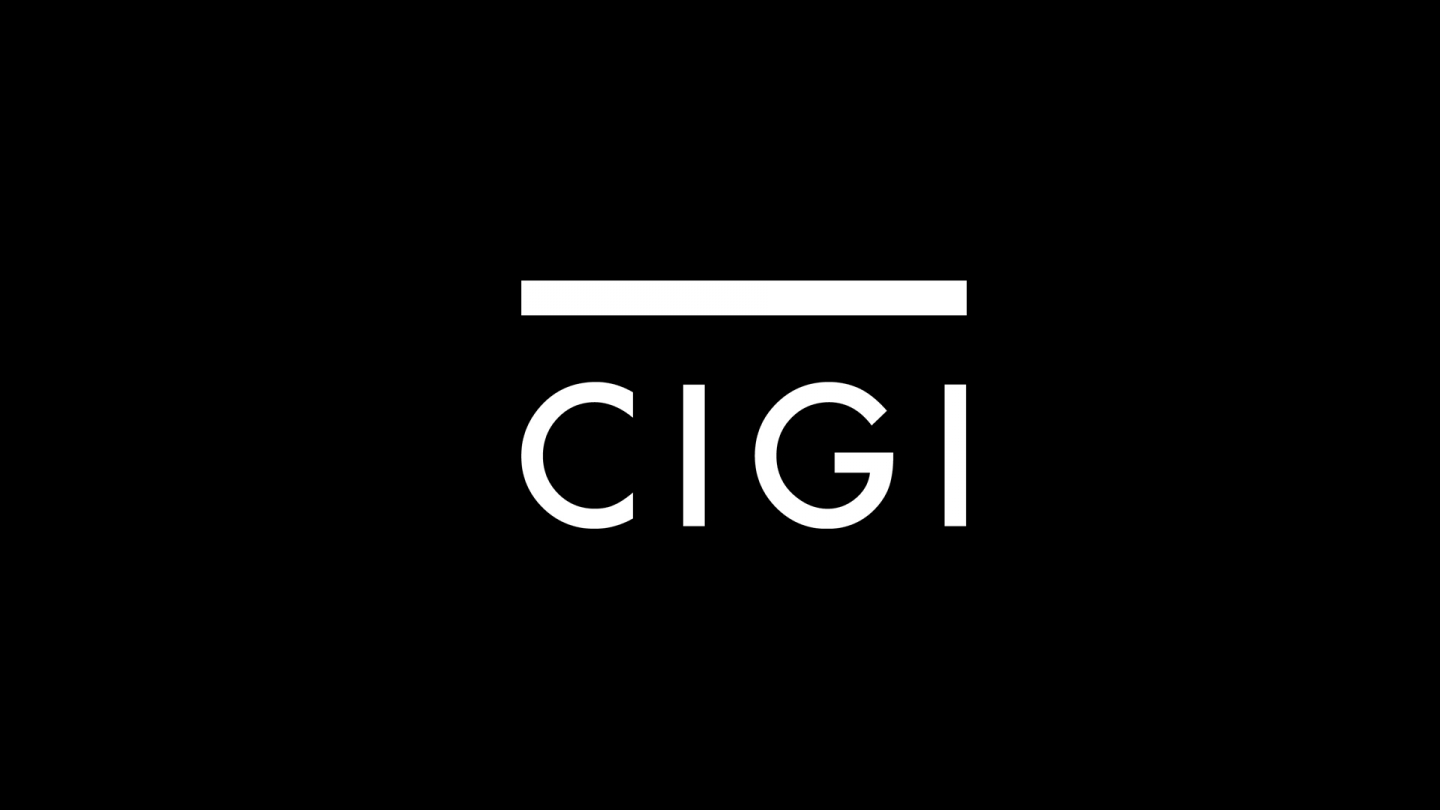 The following is an excerpt. To view the full article please visit the link below.
The federal government has dedicated more than $15 million over four years to stripping refugee status from those no longer deemed worthy of protection and planned to target members of the Muslim Brotherhood in particular.
According to a briefing note prepared for Public Safety Minister Steven Blaney when he took on the portfolio last summer, the government planned to review the files of Egyptian nationals granted refugee status over their membership in the previously outlawed group "in light of the Arab spring."
But by mid-July when Blaney took on the job, Muslim Brotherhood president Mohamed Morsi had already been ousted from power...
* * *