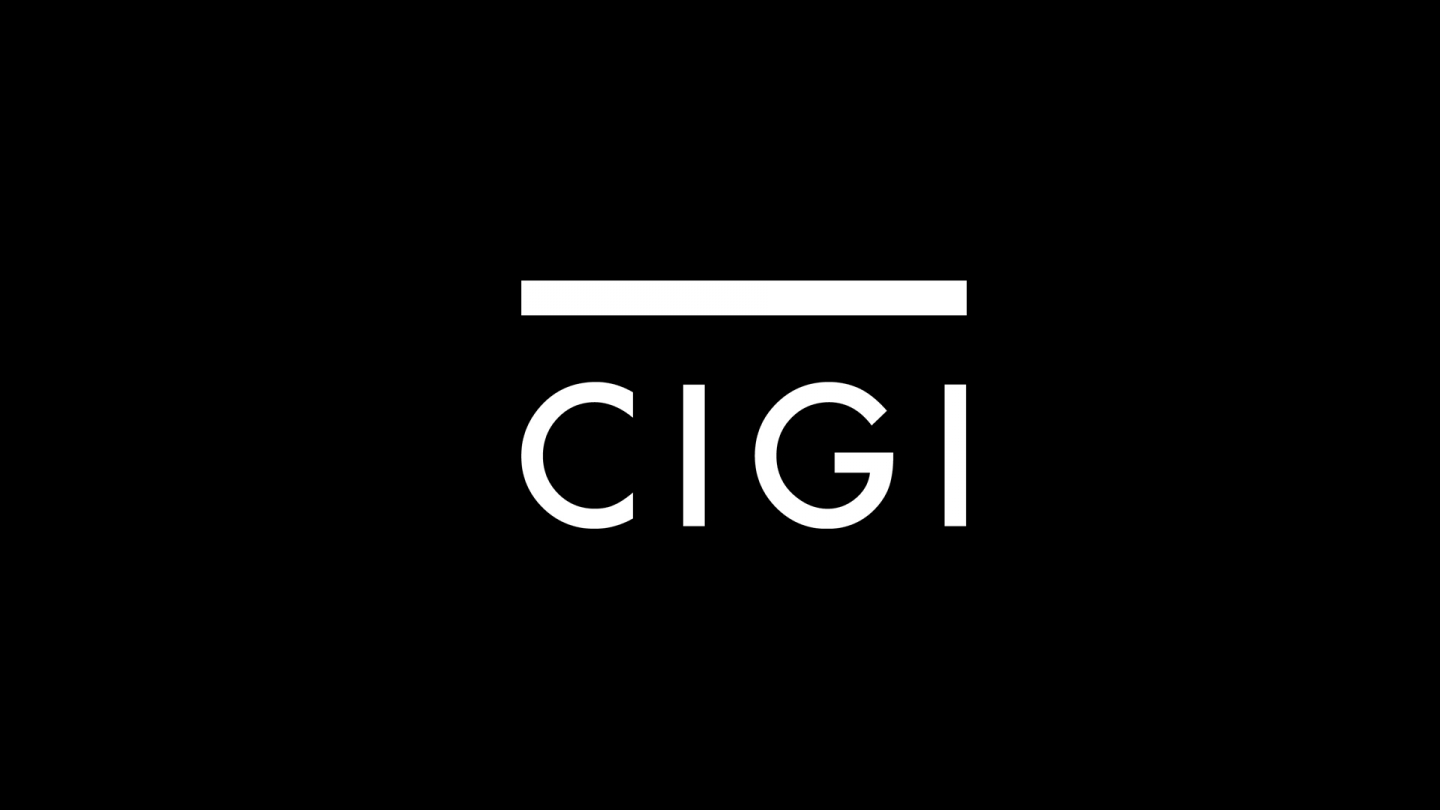 Waterloo, Canada — Boston University economist Dr. Kevin P. Gallagher credits emerging market economies, including Brazil, South Korea, Indonesia, India, China and South Africa, with creating innovative cross- border financial regulations in the wake of the global financial crisis, and garnering support for such actions by international financial institutions in the post-financial crisis era.  However the changing global economic environment will put these efforts to the test.
In his upcoming lecture, "Ruling Capital: Emerging Markets and the Reregulation of Global Finance," Professor Gallagher will give evidence for the significant role that emerging markets played in regulating global finance in the wake of the global financial crisis of 2008. According to Gallagher, emerging powers, such as Brazil, India and China, led the way for the re-regulation of cross-border finance, and achieved backing by international financial institutions, like the IMF and G20.
Now, with China slowing down, the European crisis entering a new chapter, and the United States returning as the engine of global growth, emerging markets are bracing for the worst. Emerging markets may have made great strides, but they may not prove sufficient enough to navigate the coming headwinds of the global economy. For the global financial system to work effectively, Gallagher will argue there will need to be cooperation between these emerging market heroes and industrialized countries, such as Canada, the United States, France and the United Kingdom.
Members of the public can RSVP in advance by visiting: https://www.cigionline.org/events/ruling-capital-emerging-markets-and-reregulation-of-global-finance. Alternatively, a live webcast is available through registration at the same link. Members of the media wishing to attend should RSVP in advance with CIGI Public Affairs Coordinator Erin Baxter, at [email protected] or 519-885-2444 ext. 7265.
Event: CIGI Signature Lecture – "Ruling Capital: Emerging Markets and the Reregulation of Global Finance," featuring Kevin P. Gallagher, Associate Professor of Global Development Policy, Frederick S. Pardee School of Global Studies, Boston University
Date: Tuesday, March 17, 2015
Time: 7-9 p.m.
Location: The CIGI Campus, 67 Erb Street West, Waterloo, Ontario, Canada
ABOUT THE SPEAKER: Dr. Kevin P. Gallagher is associate professor at Boston University's Frederick S. Pardee School of Global Studies, where he co-directs the Global Economic Governance Initiative and the Global Development Policy Program. He has authored or co-authored five books, including Ruling Capital: Emerging Markets and the Reregulation of Cross-Border Finance, and has also edited and co-edited a number of others. Dr. Gallagher is the co-chair of the Task Force on Regulating Capital Flows and has served as an adviser to the Department of State and the Environmental Protection Agency in the United States, as well as to the United Nations Conference on Trade and Development.   Gallagher has been a visiting or adjunct professor at the Fletcher School of Law and Diplomacy, El Colegio de Mexico in Mexico, Tsinghua University in China, and the Center for State and Society in Argentina. He is also the co-editor of the Review of International Political Economy and writes regular columns in the Financial Times and The Guardian.
MEDIA CONTACT: Erin Baxter, CIGI Public Affairs Coordinator
Tel: 519.885.2444, ext. 7265, Email: [email protected]    
The Centre for International Governance Innovation (CIGI) is an independent, non-partisan think tank on international governance. Led by experienced practitioners and distinguished academics, CIGI supports research, forms networks, advances policy debate and generates ideas for multilateral governance improvements. Conducting an active agenda of research, events and publications, CIGI's interdisciplinary work includes collaboration with policy, business and academic communities around the world. CIGI was founded in 2001 by Jim Balsillie, then co-CEO of Research In Motion (BlackBerry), and collaborates with and gratefully acknowledges support from a number of strategic partners, in particular the Government of Canada and the Government of Ontario. For more information, please visit www.cigionline.org.
-30-