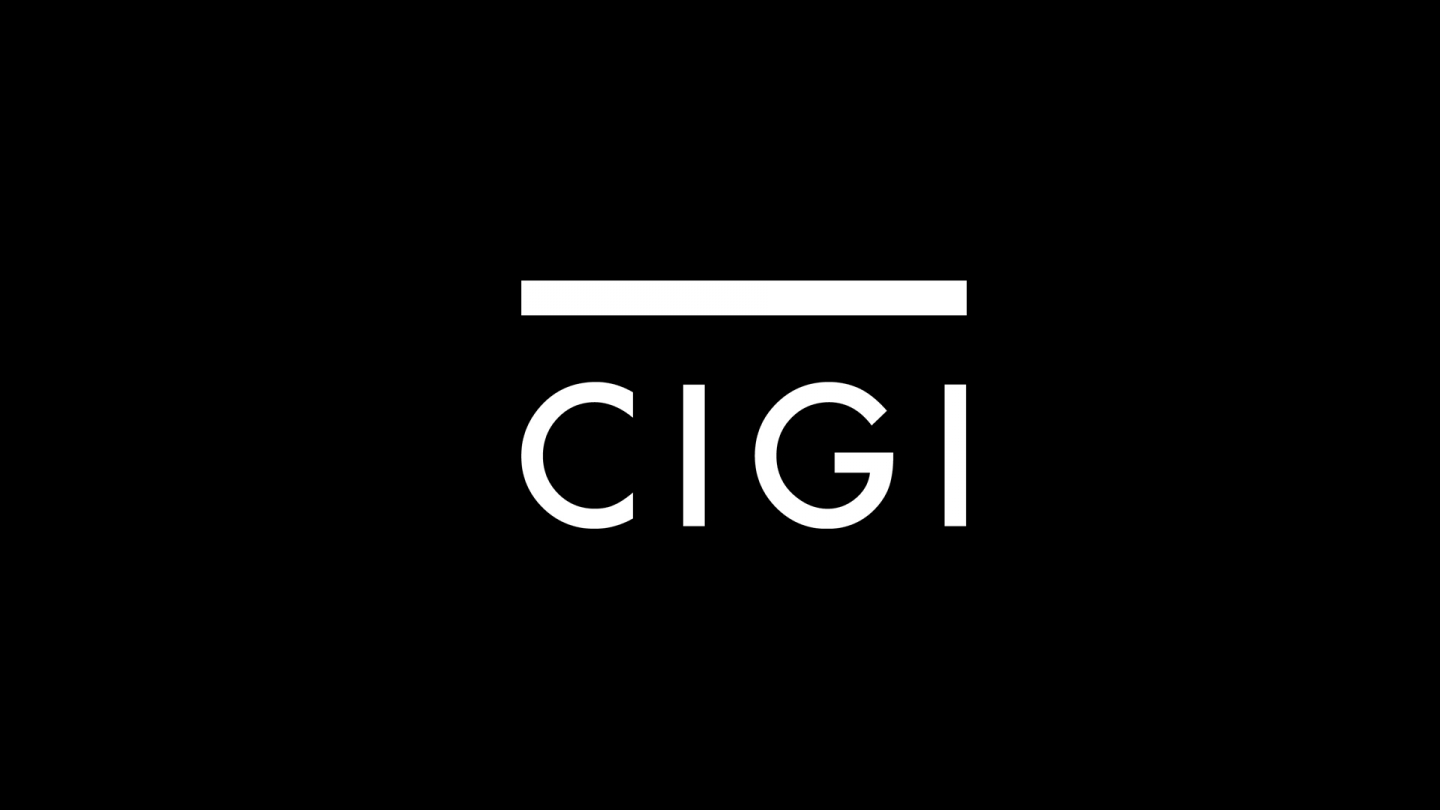 Brazilian and Canadian officials are hoping a new high-level, inter-governmental dialogue will provide a way of sidestepping problems within Mercusor and negotiating freer trade between the two countries.
Two weeks ago, representatives from 17 Canadian governmental organizations met with their Brazilian counterparts during a visit to Ottawa that was led by Brazil's deputy minister of foreign affairs, Antonio de Aguiar Patriota.
One result of the visit was the decision to create a Strategic Partnership Dialogue (SPD) between Brazil's foreign minister and his Canadian counterpart.
"The idea is to have both foreign and trade ministries sitting side by side to openly discuss not only...
* * *