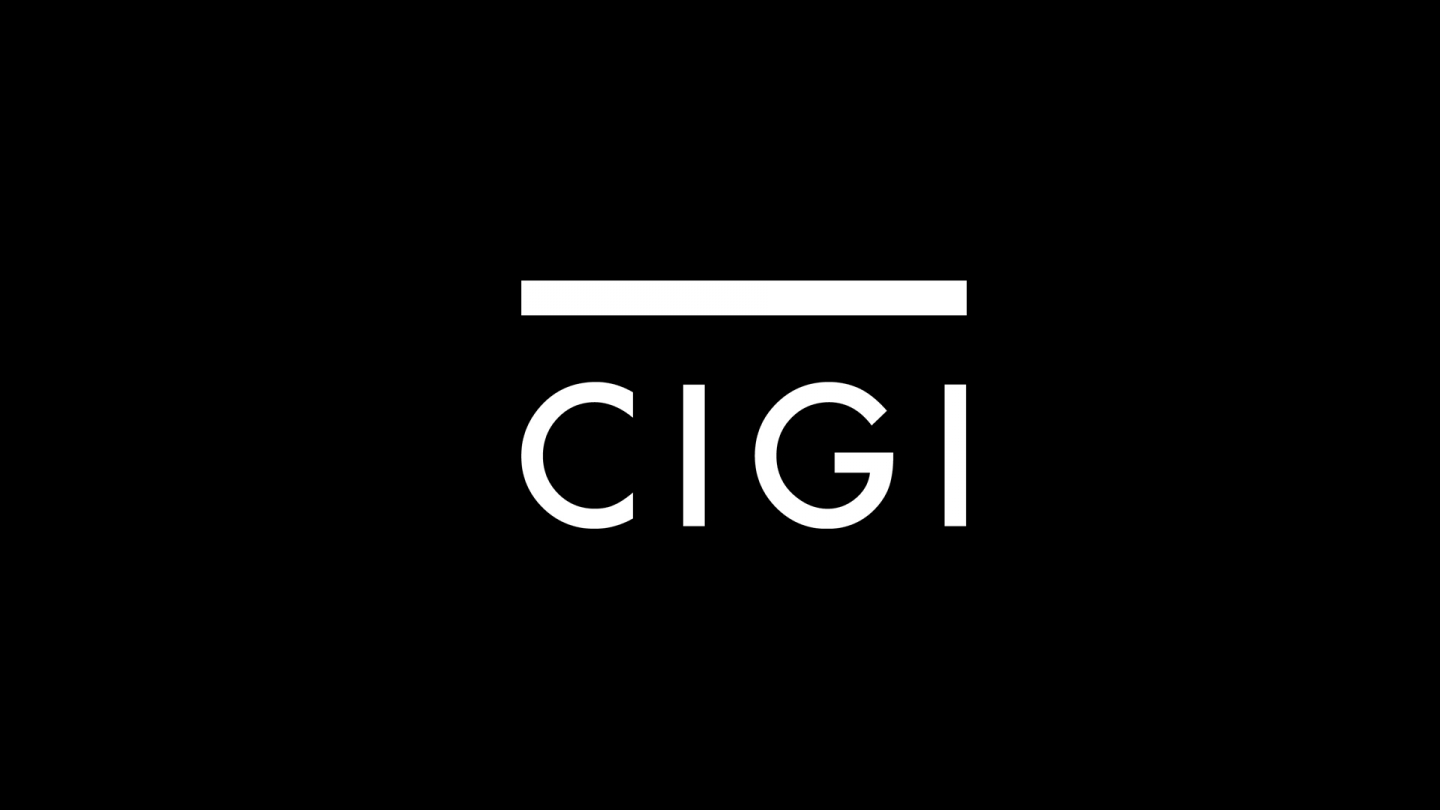 China and Brazil's growing collaboration on low-cost renewable energy could help spread such technologies to other emerging and developing economies and possibly expand the two countries' influence in global climate talks, two international experts told Bloomberg BNA Sept. 17.
According to a new International Energy Agency report, "Energy Investments and Technology Transfer Across Emerging Economies: The Case of Brazil and China," the Brazilian energy sector took in $18.3 billion in investment from China between 2005 and 2012 as their bilateral trade and political relations intensified.
China has been Brazil's largest trading partner since 2009 and Brazil is the second-largest destination for Chinese...
* * *