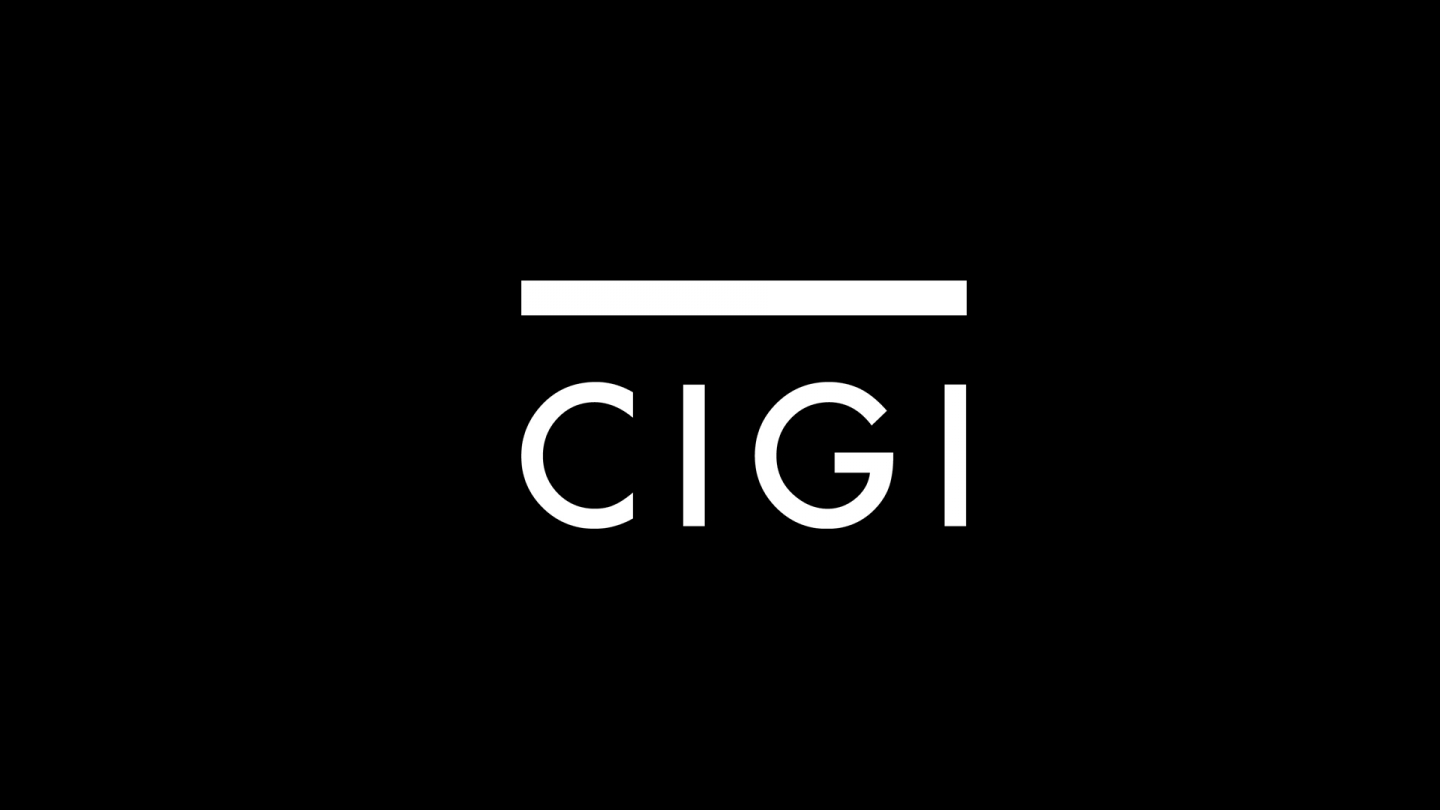 The following is an excerpt. To view the full article please visit the link below.
WASHINGTON, Oct 19 2012 (IPS) - In the aftermath of last week's elections to the International Monetary Fund (IMF)'s executive board, Brazil and others are expressing frustration that a reforms process aimed at increasing the representation of developing countries is being stymied by European countries.
"There was some movement, but in my opinion this so-called reduction in the number of European chairs has petered out into a reshuffling that is largely cosmetic in nature," Paulo Nogueira Batista, the IMF executive director for Brazil and several other Latin American and Caribbean countries, told IPS. "The Europeans have cleverly upgraded the representation of...
* * *