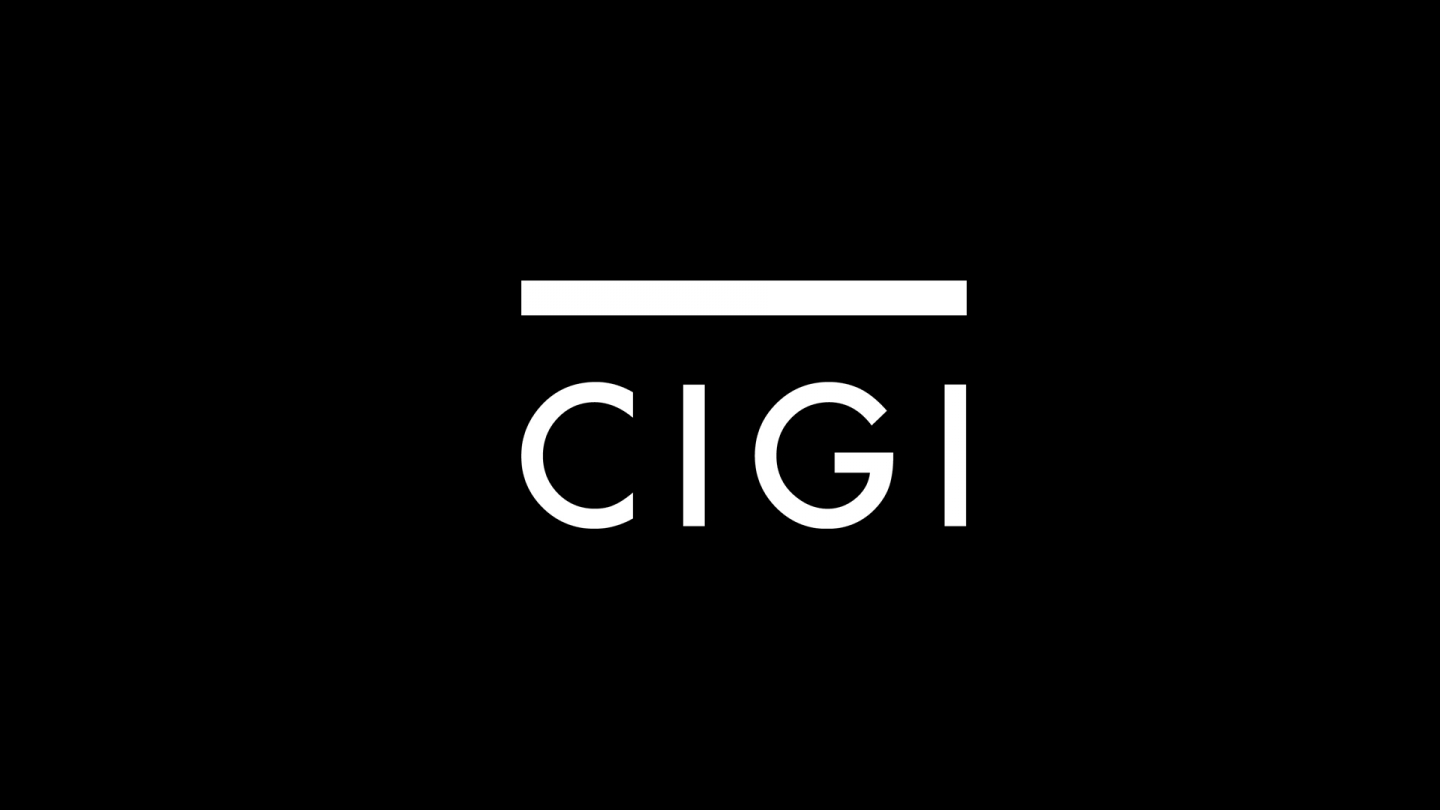 Just before I get to Brazil, I want to let readers know that through some technological blogging magic, we are able here at Rising BRICSAM to allow guest contributors to add blog posts. Look for my colleague Art Stein, Professor of Political Science, UCLA to guest contribute very shortly. Hopefully others will follow where appropriate. And now back to Brazil.
In an earlier blog post I examined the economic leverage that Brazil brings to the table. Looking principally at Denise Gregory and Paulo Roberto de Almeida's Brazil chapter - "Brazil and the G8 Heiligendamm Process," (I apologize to Paulo. In an earlier blog post I identified him with CEBRI where his co-author Denise is the Executive Director but he is formally, Diplomat and Professor at Uniceub, Brasilia) a research chapter in Andy Cooper's CIGI Project on Economic Diplomacy and specifically on the Heligendamm Process and the O5. In addition, I took note as well of the Brazil Chapter from the issue of Asian Perspectives on the BRICs authored by Paulo Sotero and the overall special editor, Leslie Elliott Armijo. Though Gregory and de Almeida (Brazil and the G8) show some skepticism over Brazil's economic leverage, I think they underestimate the economic robustness and growing soundness of the Brazilian economy and current economic growth. As the 10th largest economy today (measured as GDP (PPP)), according to the 2007 The World Factbook, I think there is ample evidence to suggest that on this basis Brazil is a 'secure' member of the BRICSAM and indeed of the BRIC (China 3rd, India 5th, Russia 8th)
But as the Cooper Project makes clear the assessment of whether a rising power is, or is not a member of BRIC, or B(R)ICSAM, or BRICSAM is calculated not just on economic leverage but also on diplomatic influence. And while such a behavioral assessment is difficult and unfortunately correlated with the outcome we hope to determine - an evaluation of diplomatic influence as a BRIC or a Rising BRICSAM, the inquiry remains useful. The narrative of Brazil and the G8 and Brazil's global governance strategy is increasingly written 'on the back' of Brazil's current and very popular President, Lula da Silva known to one and all as Lula. Summarizing in part Lula's foreign policy direction, the authors comment, "In a broader sense, what the diplomatic authorities and Brazilian leaders proposed to regional partners and other developing countries outside the region was a "Southern coalition" to change the global power relationships (sometimes referred as the "axis of world politics"). Other proposals concerned the capacity of Southern countries to establish a new world trade geography, based much more on South-South exchanges than on the supposed dependence on unequal trade with the North." As the authors' subsequently suggest, "Lula came to power aiming to gain more international space, engaging Brazil in many tableaux at the same time in the multlateral negotiations and regional fronts. His objective is not only to gain international prestige for Brazil, but also to put diplomacy at the service of national development."
This narrative alerts us two realities. One is current Brazil foreign policy. Brazil, under Lulu, has initiated a major initiative to broaden Brazil's influence including global and regional governance presence. Brazil has taken significant steps, namely Mercosur, in the regional trade arena though it was a rejectionist in the US initiated Free Trade Agreement of the Americas, the FTAA. It would appear that Brazil's behavior arose partly as it saw the hemispheric effort as a possible threat to Brazil's South American initiatives. But Brazil has in the global trade arena - notably the Doha Development negotiations - taken a significant role with India in particular in the G20 group. But this leadership alerts us to a second reality - Brazil, and I suspect other of BRICSAM - has taken a notable - as a means of shorthand - a global south-south perspective. Brazil and the G8 authors suggest this bias, at least for Brazil, arises from Bush Administration unilateralism, tilting Brazil to what the authors argue is, "South-South diplomacy." But the result, in part is a Brazilian diplomacy that according to Gregory and de Almeida tilts away from the G7/8 and toward the G4 - in other words the O5. It is a diplomacy that appears to demand a restructuring of current trade architecture to benefit the developing nations, led in part by Brazil, and has prominently encouraged an initiative(s) to secure for Brazil membership in a restructured and enlarged P5 (sometimes I must admit all these acronyms are killing. However, to constantly write out these organizations is killing as well. So accept the apology and on we go.). But such efforts have to date been fruitless.
At the moment we can conclude that Brazil is diplomatically active multilaterally (note especially IBSA - including Brazil, India and South Africa) and regionally. But the tilt to a global South-South orientation and strong North-South and "rich club" aversion eg G7/8 and OECD, to name a few, suggests a bottom line reticence to take global governance leadership in those organizations and institutions that currently govern.