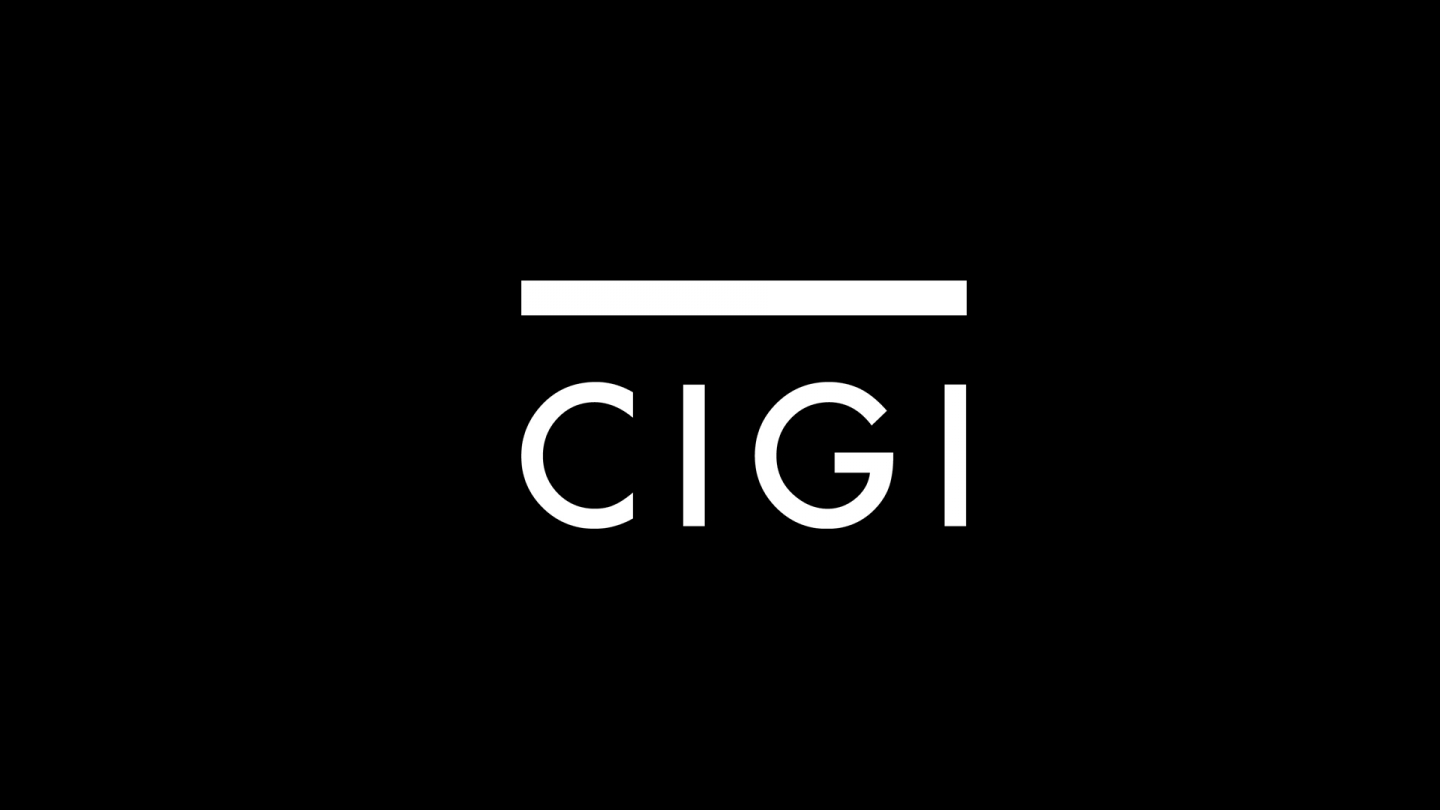 The following is an excerpt. To view the full article please visit the link below.
Canada needs more principled leadership in foreign affairs, former Prime Minister Brian Mulroney and former UN Ambassador Stephen Lewis told a symposium on Canada's role in the struggle against apartheid held by Massey College and the Bill Graham Centre for Contemporary International History on April 10.
For the occasion, Mulroney and Lewis delivered a spell-binding exposition on how they defied the foreign affairs bureaucracy, Margaret Thatcher and the U.S. and British governments to give Canada a leadership role in the fight against South African apartheid.
Mulroney said that when he came into office in 1984, he was not happy with Canada's dealings...
* * *