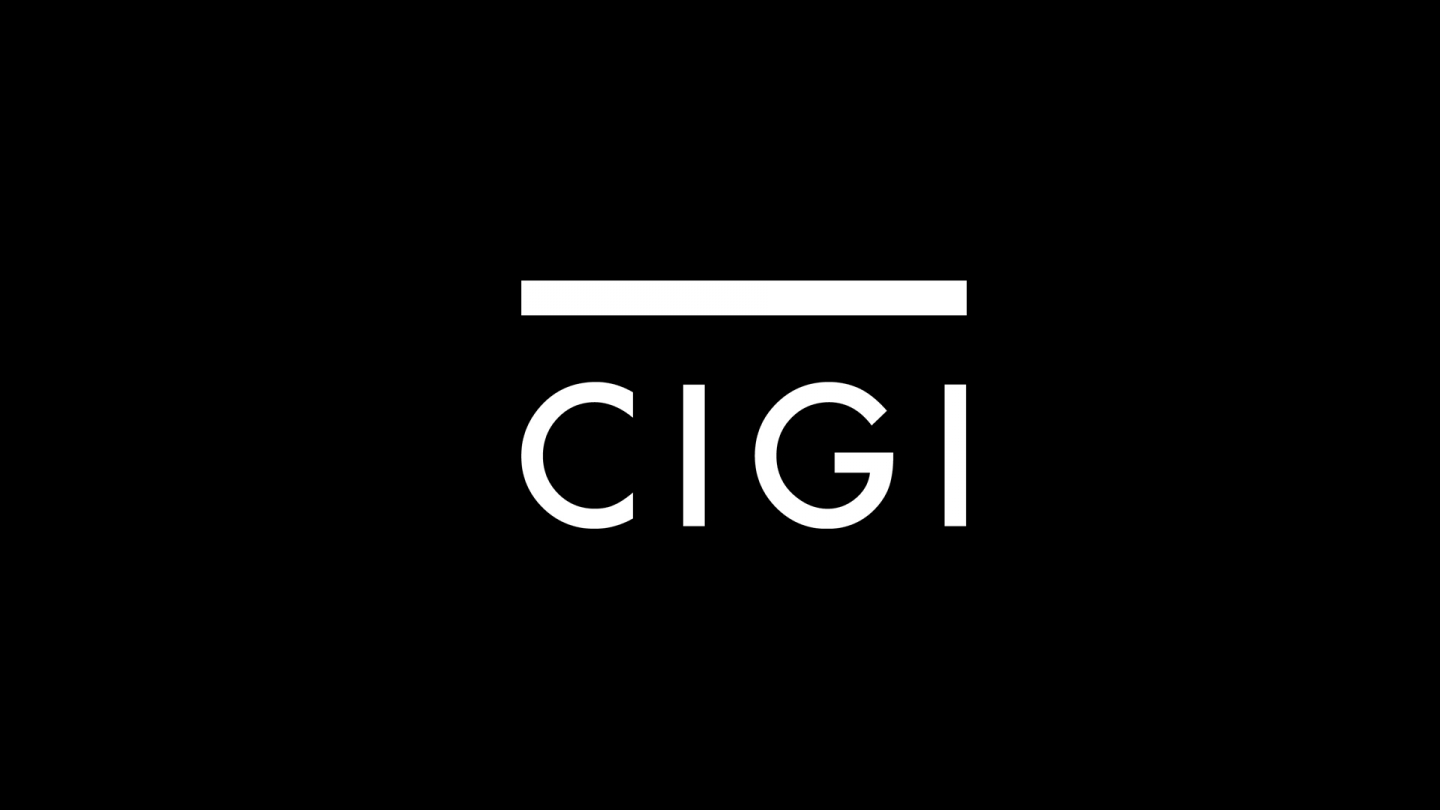 The new world order is moving from theoretical abstraction to geopolitical and economic reality.
Tomorrow in the central Russian city of Yekaterinburg, president Dmitry Medvedev will host counterparts from Brazil, India and China, marking the first time the leaders of these emerging powers will assemble for talks.
The summit, scheduled for one day, turns an academic grouping by an economist in 2001 to highlight the hyper-development of the biggest emerging markets into a real geopolitical force to rival the richer developed countries that dominate the Group of Eight.
It is unlikely leaders as diverse in their priorities as Mr. Medvedev and Brazil's Luiz...
* * *