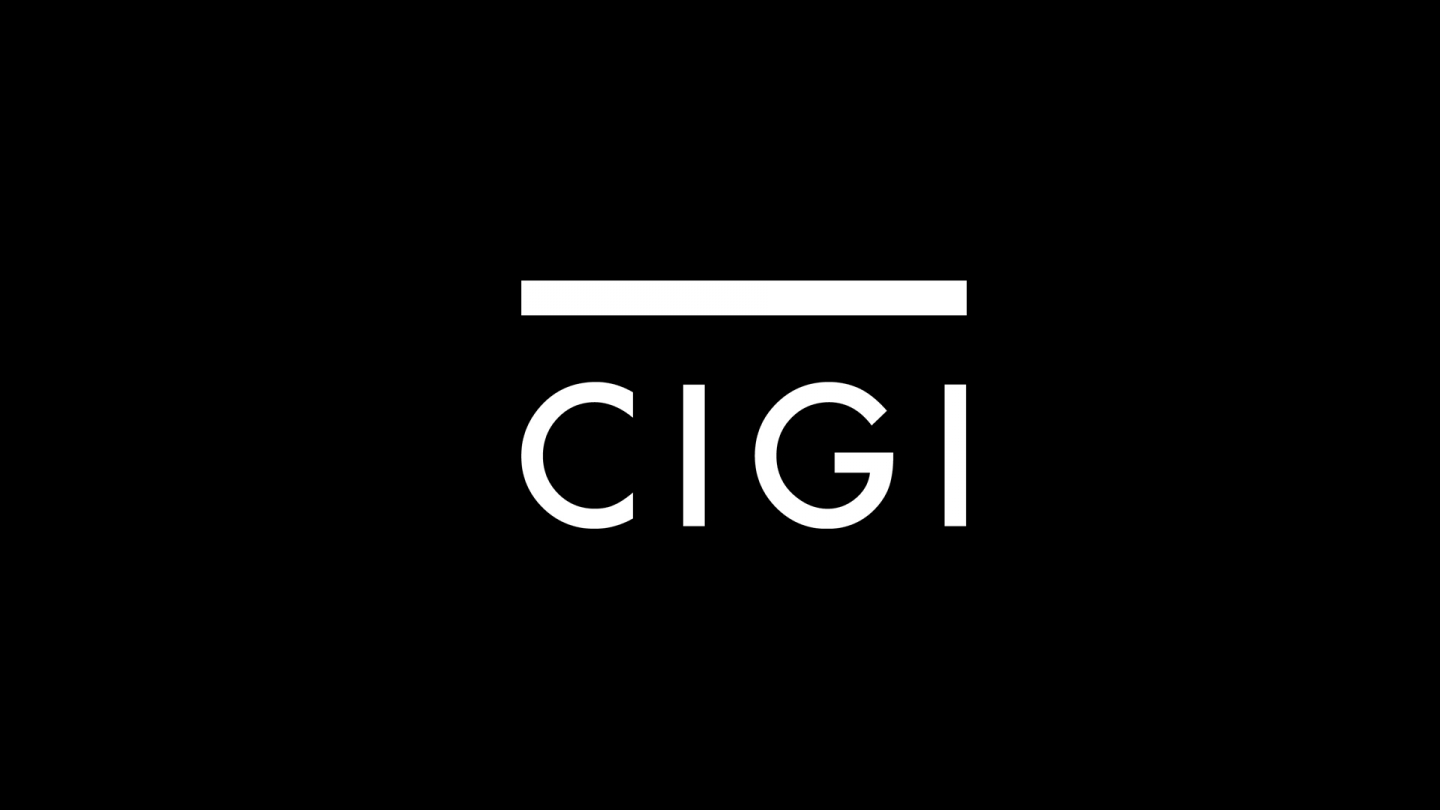 The following is an excerpt. To view the full article please visit the link below.
Leaders from Brazil, Russia, India, China and South Africa launched a new development bank and reserve fund yesterday, a major step towards reducing their dependence on the existing, western-dominated, multilateral organisations.
The development bank – commonly referred to as the 'Brics Bank' – has been created for the purpose of "mobilising resources for infrastructure and sustainable development projects" in emerging and developing economies. It has an authorised capital of $100 billion.
The Contingent Reserve Arrangement will, in contrast, be used to provide liquidity to its members when they face "actual or potential short-term balance-of-payments pressures".
The fund is motivated at least in part...
* * *